aluminium down light 220-240V 12W 4inch
brand:GY-Lighting reference:GY-T-12W input voltage:220-240(V)
LED type:2835 quantity of LEDS:26(pcs) lumens:1000-1200(lm)
beam angle:180º CIR :80 PF :0.5
material:aluminium+PC dimmable :no
lifetime:20000(H) weight:298(g) IP:IP55 hole size:110MM
certification:CE energy class:A+ product size:2 years
LED logo :Epistar LEDS main application :hotel,dining room,home......indoor lighting
Colour Temperature:3000k/6000k power:aluminium LED bulb-5W,aluminium LED bulb-12W;aluminium LED bulb-18W;aluminium LED bulb-24W;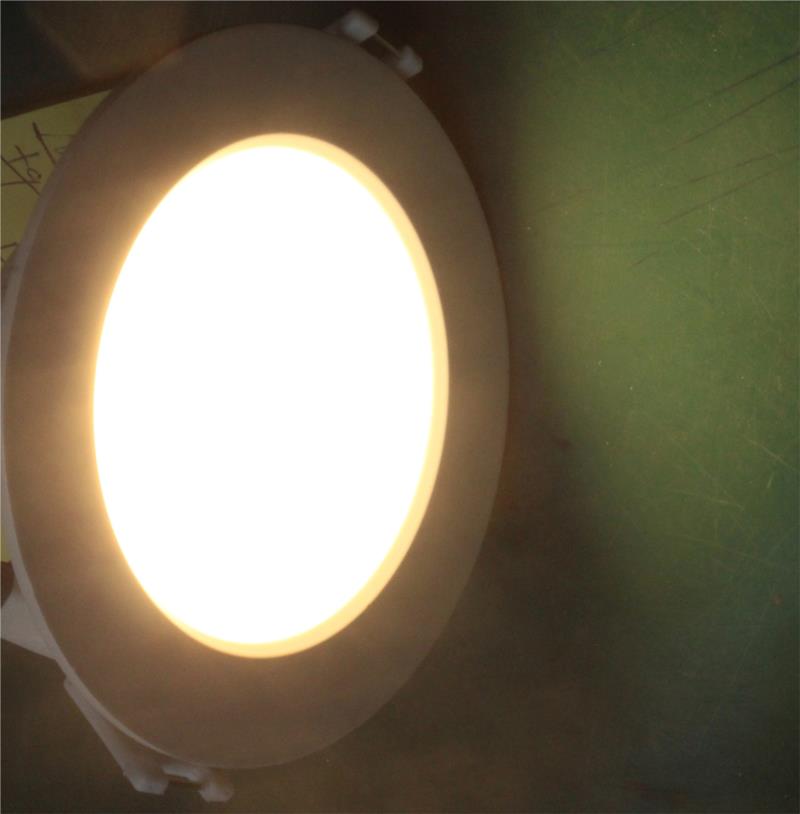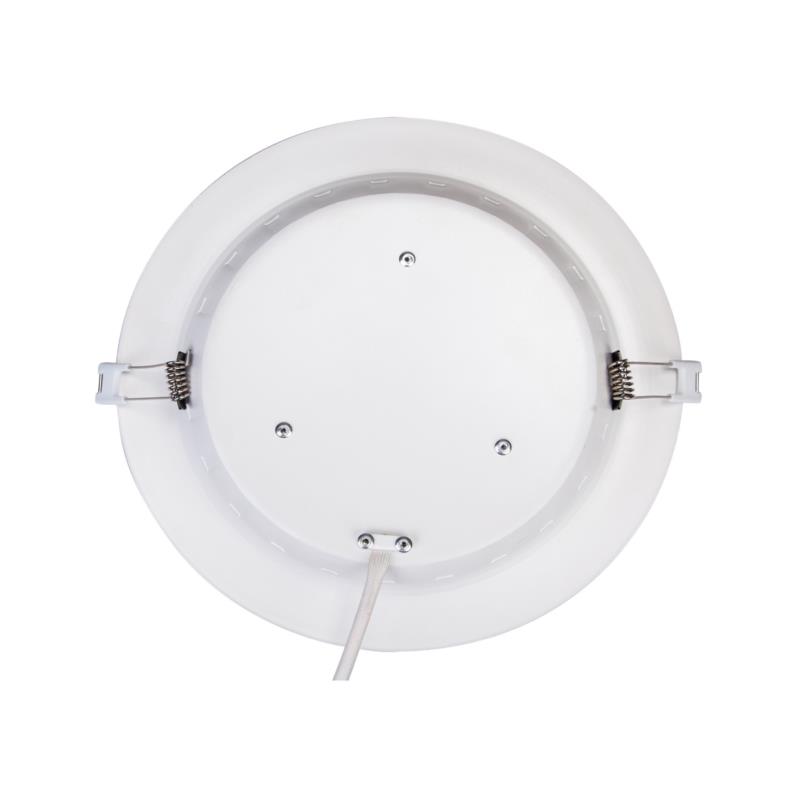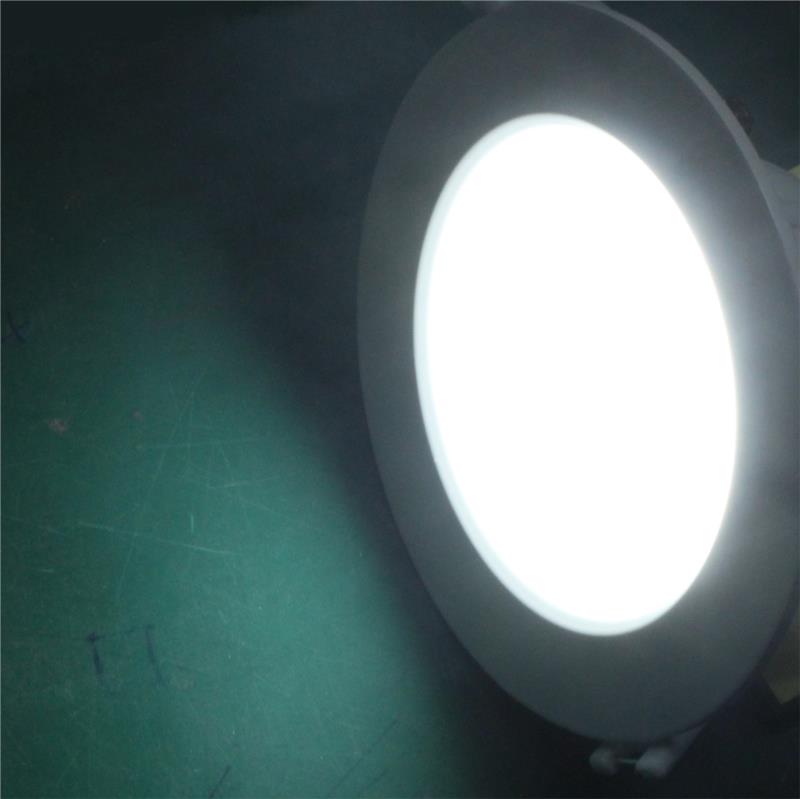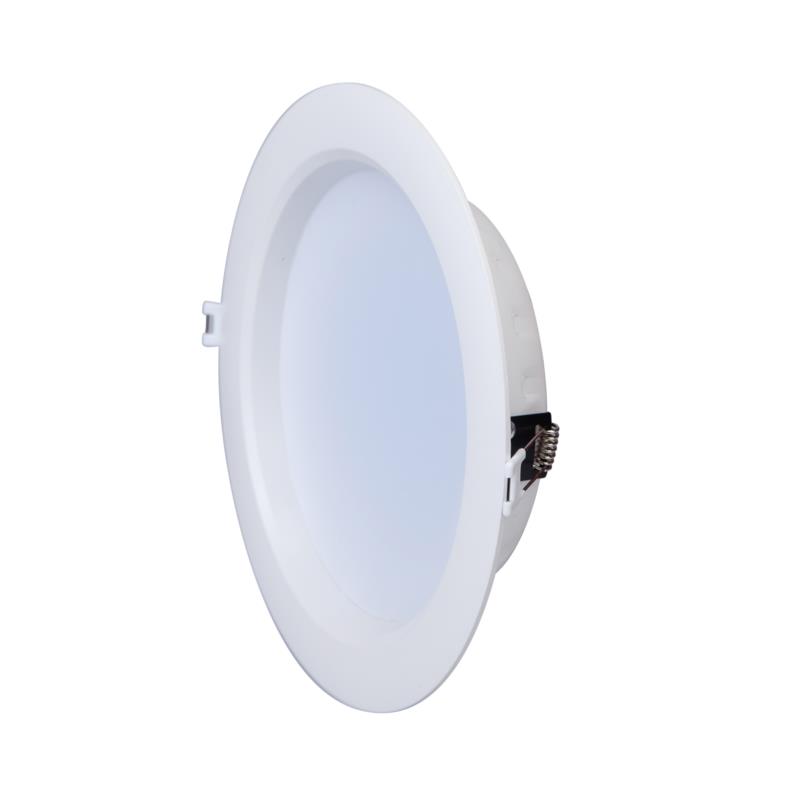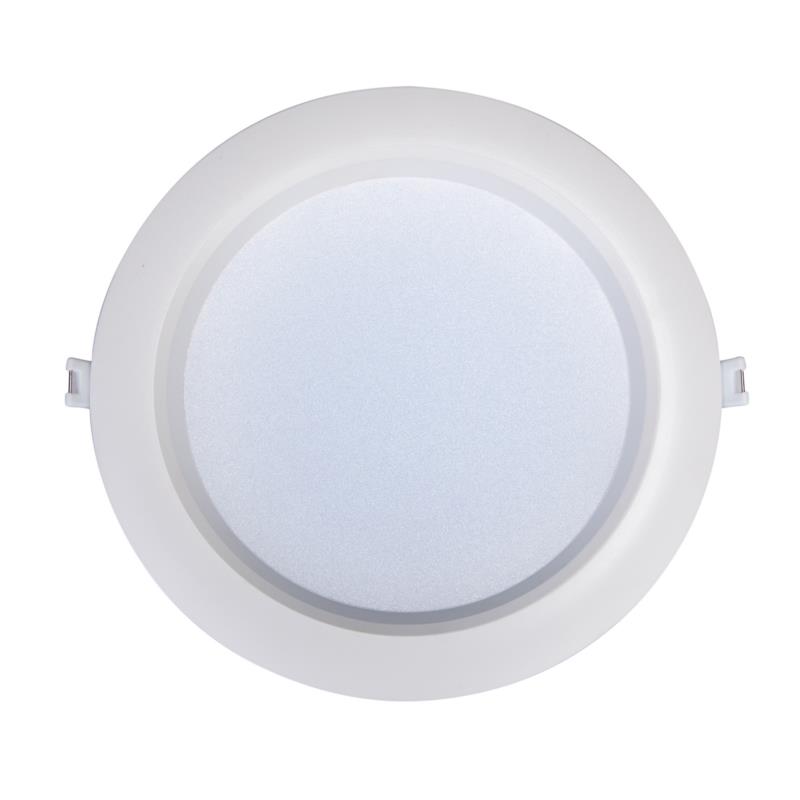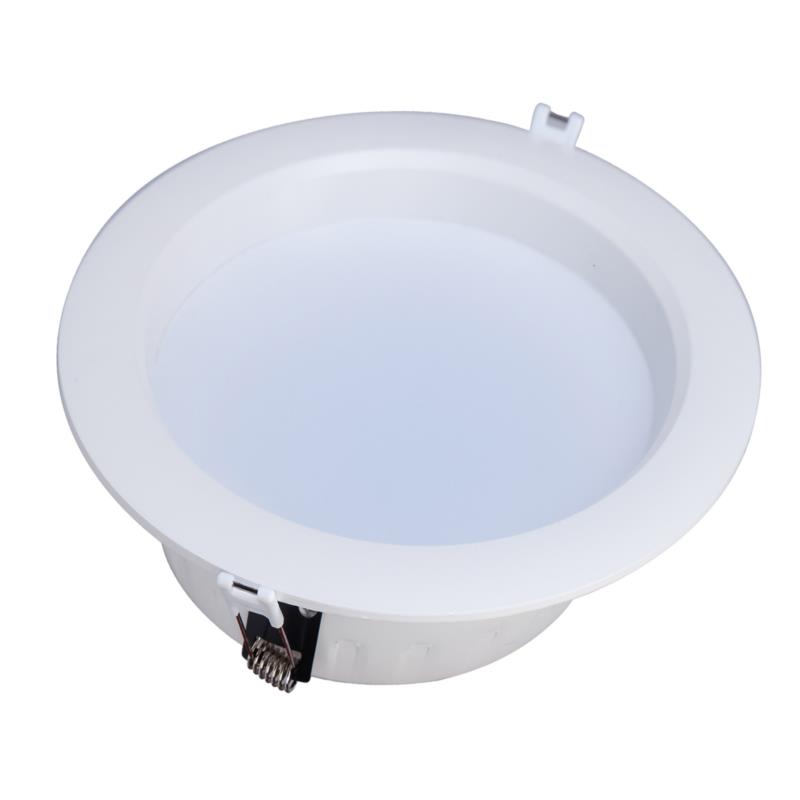 MAKE THAT ROOM LOOK HEAVENLY...

Talk About Jaw Dropping!

Hey, you need to have a bucket and mop ready, because you'll be cleaning up a lot of drool from
now on! Our LED retrofit down light is designed to make anyone's mouth go agape, and eyes widen
in wonder. Whether you want to remodel your kitchen, pretty-up that hallway, or make the master
bedroom look drop-dead gorgeous, this LED lamp will get the job done thanks to the 3000K warm
white light, which is not only delightfully bright, but incredibly soothing as well.

Save that Green!

Ever gotten an electricity bill so high you thought it was the company's phone number? You probably
even dialed it halfway before getting an anxiety attack? Well, we're ensuring that never happens again!
Our retrofit down light comes equipped with a 20-watt LED lamp that makes for huge energy savings.
So go ahead. Ditch those energy-draining halogen bulbs and watch that bill drop drastically. Oh, and
make Mother Nature proud!

Here are the amazing specs and uses:

- 3000K Warm White hue that makes for gorgeous lighting.
- 4-inch diameter with Edison screw base.
- Self-retained clip and easy connector for effortless installation.
- 12-watt LED bulb that is brilliant at energy saving.
- Perfectly pairs with dimmers without any buzzing.
Are you ready to finally cut down on you electricity bill? Want to make your living room, kitchen or
bedroom look like it belongs in a movie?
Phone: +86 0757-81265281
Business Type: Manufacturer
Location: China
Main Products: LED lamp, LED light, ceiling light,,LED spotlight;LED Bulb
Total Employees:100-500 people
Year Established:2010
Export Markets:Domestic Market,North America,South America,Asia,Europe
Total Annual Revenue:$10million-20million
Products you may be interested