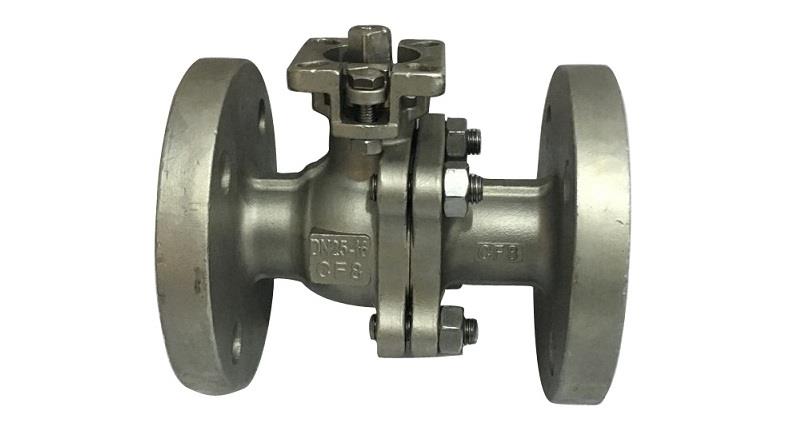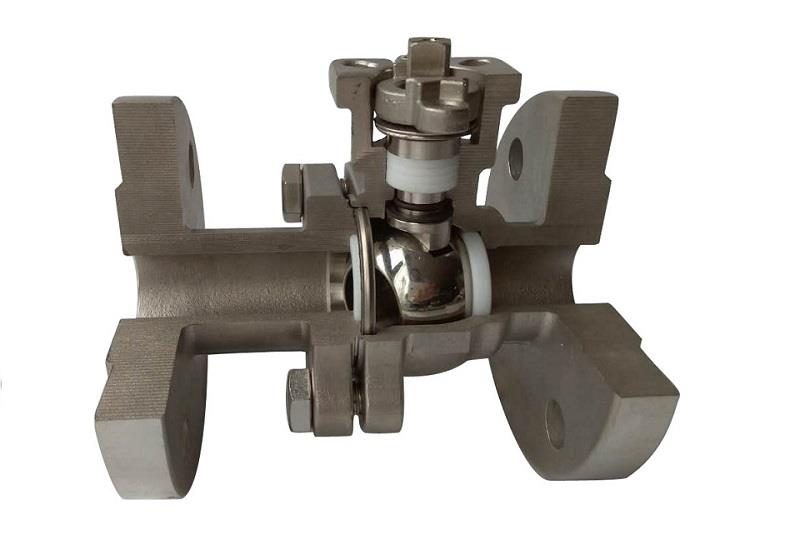 1 fluid resistance is small, and the coefficient of resistance is the same as that of the same length.
2 simple structure, small size, light weight.
3 close and reliable, the current valve sealing surface material widely used plastic, good sealing, in the vacuum system has also been widely used.
4 easy operation, open and close rapidly, from fully open to fully closed as long as 90 degree rotation, facilitate remote control.
5 maintenance convenient, simple structure, the sealing ring is generally active, demolition and replacement are more convenient.
6 in the fully open or fully closed, the ball and valve seat sealing surface and the dielectric isolation, the media through, will not cause the valve sealing surface erosion.
7 wide range of applications, from small to a few millimeters diameter, large to a few meters, from high vacuum to high pressure can be applied. When the ball is rotated 90 degrees, the inlet and outlet of the ball should be all of the spherical surface, thus cutting off the flow.
Phone: +86 010-64502008
Business Type: Manufacturer
Location: China
Main Products: valves
Total Employees:100-500 people
Year Established:1995
Export Markets:Domestic Market,Asia,Africa
Total Annual Revenue:U.S.$15-U.S.$20
Products you may be interested