Zi Xu small crafts laser engraving machine acrylic leather cloth wood advertising laser cutting machine
US $10,000.00
1 - 4Pieces
<
>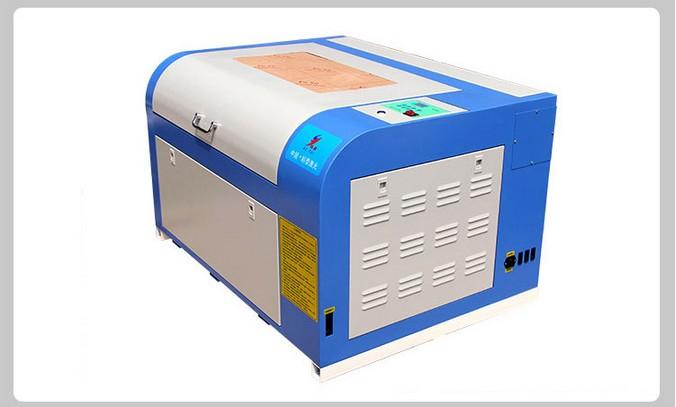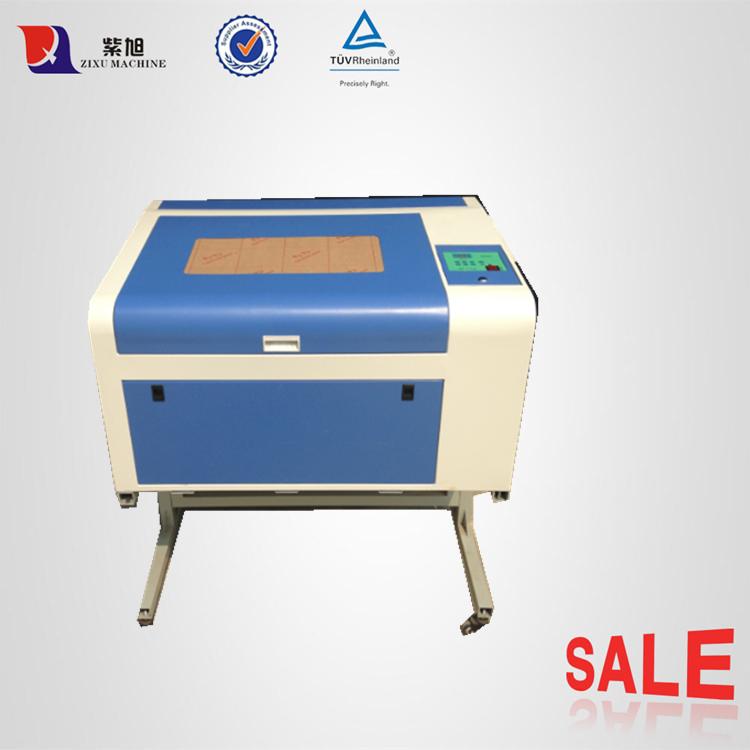 Function characteristic:

1 engraving path of a variety of optimization methods, the shortest path can work, greatly save time, improve work efficiency
2 laser cutting machine using the domestic 80W stable laser system can be used for 24 hours a day, high energy focusing lens, excellent metal reflective lens, light energy loss less, more concentrated. Laser cutting machine cutting speed.
3 English large screen LCD display, users can randomly access to stored documents, user-friendly operation convenient
4. System transfer graphics data, can be a simple layout editor (such as zoom, rotate, copy etc.).
5 can be layered output data, each layer can be independently defined parameters automatically save.
6 images can be carved, the vector drawing lines, cutting and engraving, and can set the accuracy of the sculpture.
7 configuration of laser shooting board, can be achieved offline, energy control, with dichroic cutting and engraving gradient function
Make engraving cutting precision higher, meet the requirements of the packaging and printing industry.
8 professional development of the control software, with independent intellectual property rights, to achieve the engraving and cutting parameter set, with envelope cutting function, can automatically generate the envelope can be arbitrarily set carving region and its parameters, the cutting frame etc.
9 laser cutting machine using the original guide in Taiwan, cutting precision 0.10mm. Laser cutting machine software is powerful, cutting all kinds of graphics with high accuracy, quick response. Longmen strong aluminum frame structure, no deformation for many years.
Machine parameter
Laser type CO2 laser
Laser power 60W/80w/100w
Carving area 600*400/900*600/1300*900/1600*1000/1995*950-2500*1200
Engraving speed 0-2500mm/s
Cutting speed 0-25000mm/s
Repeat accuracy 0.02mm
Motion system CNC control system controlling units CNC
Cooling mode and protection system water-cooling
Working voltage: 220 + 10% 50HZ
Machine power 2000W
Working temperature 0 -39
Working humidity 5%-95%
Our special laser control software software
PLT AI DXF DST BMP
Dimension 900*750*1050
Machine weight kg/250kg/270 kg/300kg/320 kg 170kg/230
Configuration advantages:
Support 1, CorelDRAW and CAD software layout engraving output;
2, color layering engraving and cutting work at the same time;
3, 20USB offline control U disk read file output a computer can control a variety of machine operation;
4, the speed can be improved to the fastest 850mm/s efficiency increased by two times.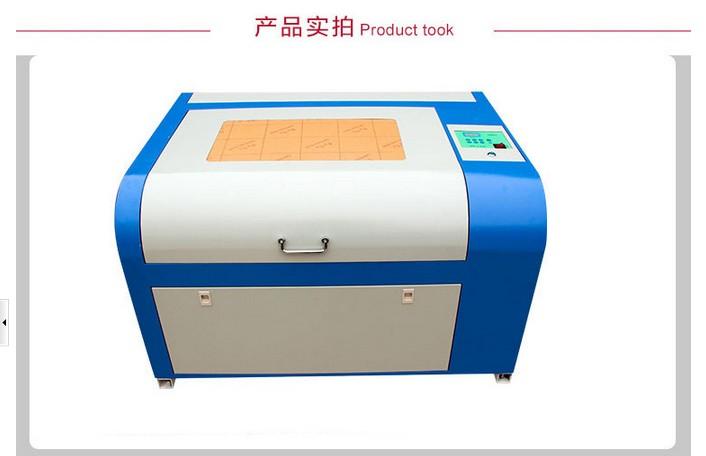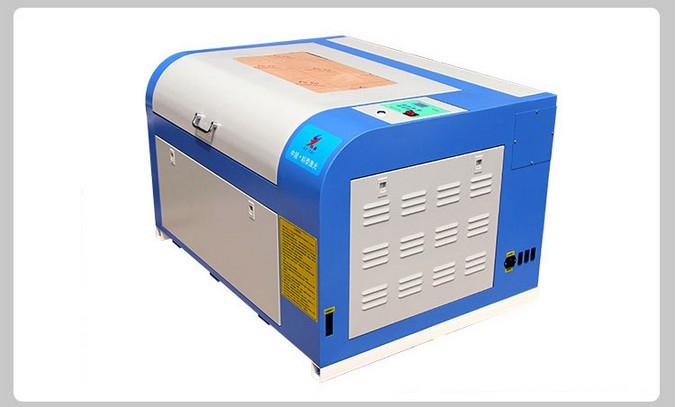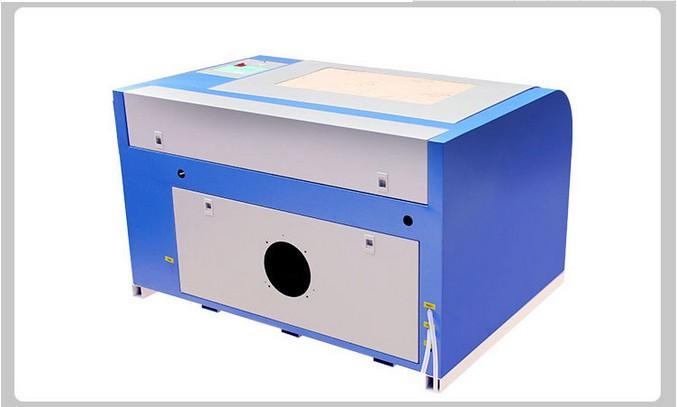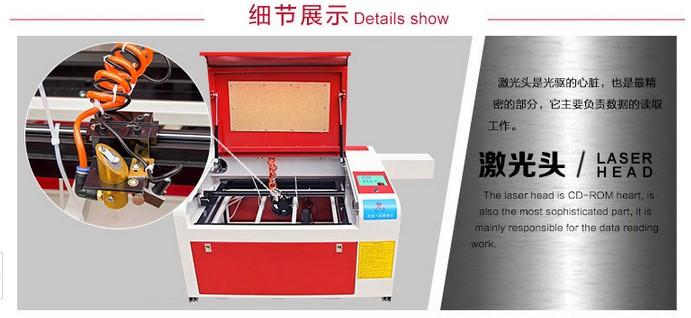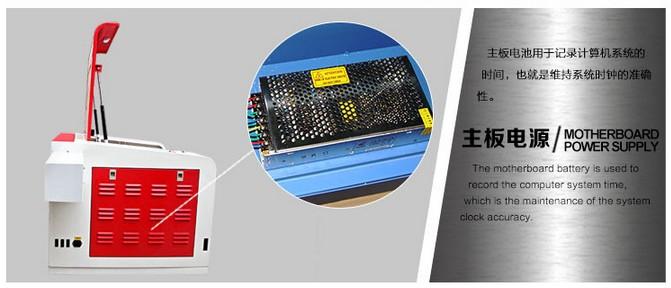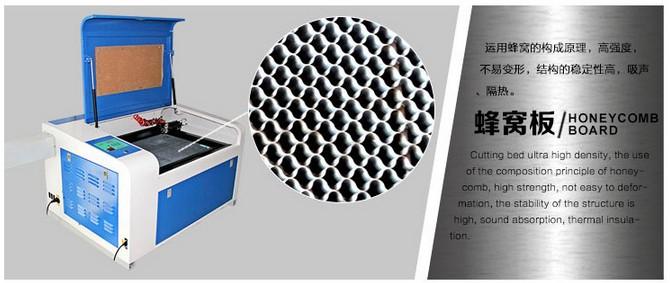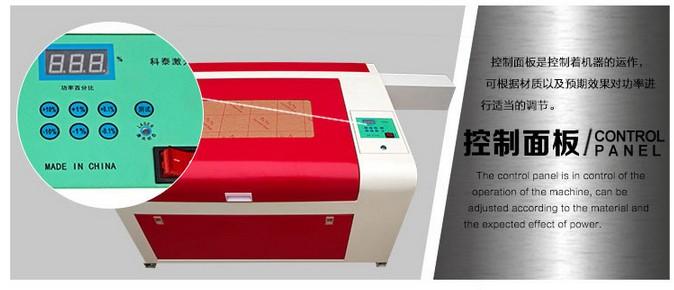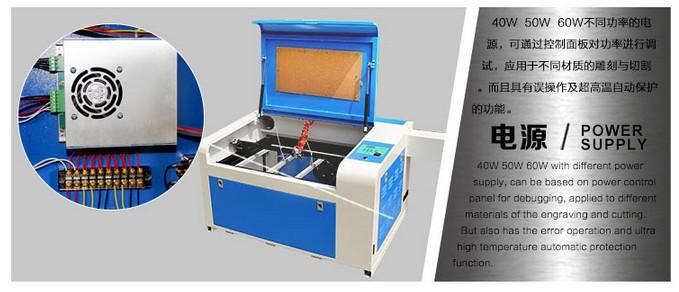 Phone: +86 136-08399394
Business Type: Manufacturer
Location: Brazil
Main Products: marking machine
Total Employees:Less than 100 people
Year Established:2006
Export Markets:Domestic Market,North America,South America,Asia,Europe,Africa,Oceania
Total Annual Revenue:
Products you may be interested