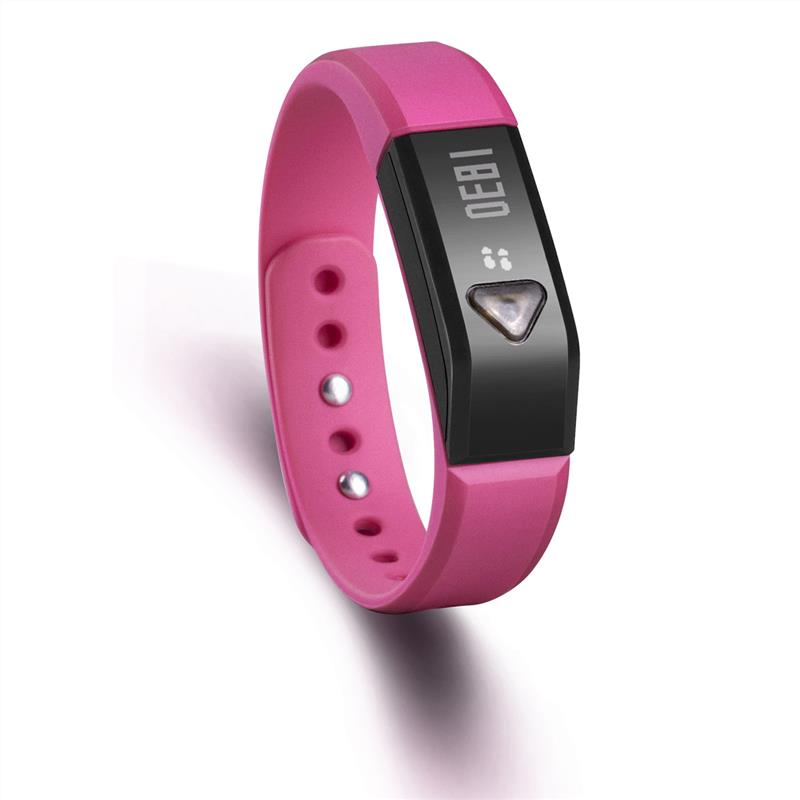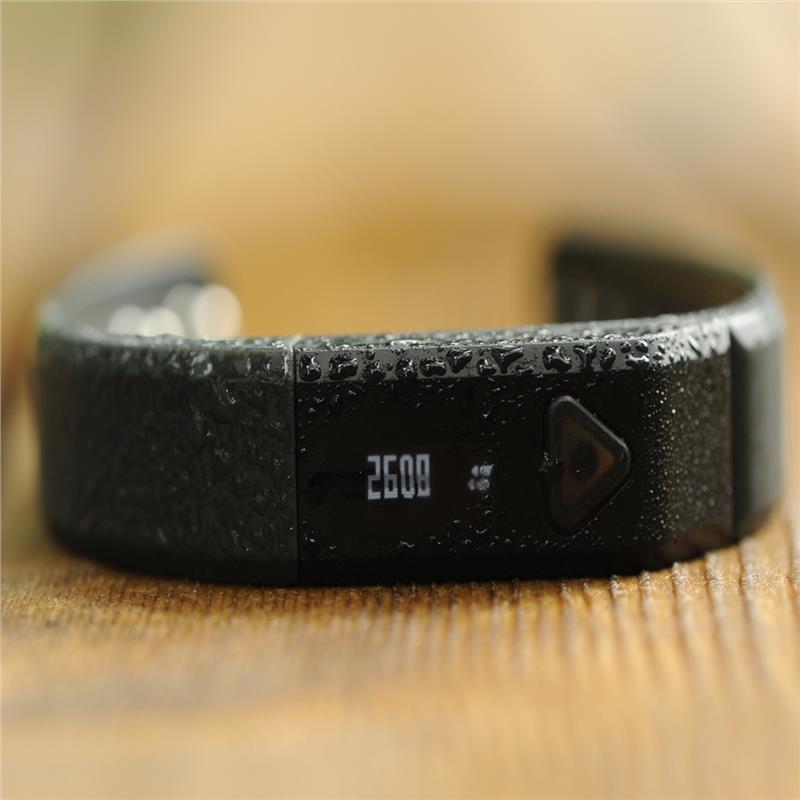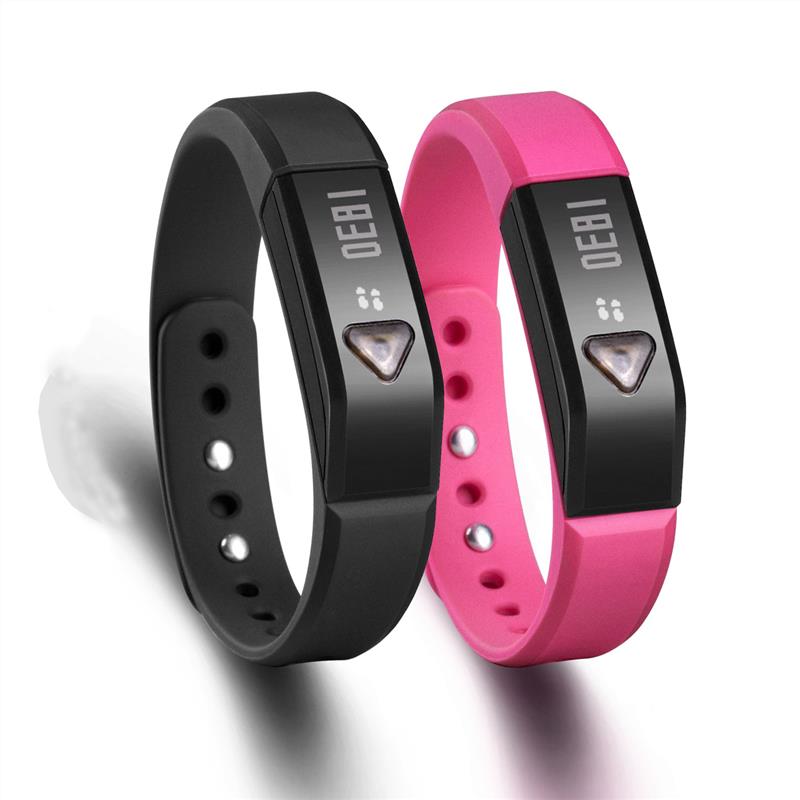 Smart wrist band is a smartband with app, build-in integrate Blutoooth 4.0, 3D Sensor, PC cloud service,help people to improve healthy ,save time to check smart phone frequently and remind smartly. It can communicate with smart phone with Bluetooth 4.0 which is super low energy. It also can upgrade via Bluetooth , it means it can improve it self by firmware changing.A sport healty system, tracks your daily activity and sleep quality. Make your life more Funny.

Product Features
The First Smart wrist band with OLED screen
Show the steps、Calorie、Distance、Time、Sleep quality clearly.
Support Bluetooth 4.0 Low energy Technology
X5 automatically syncs your data to PCs, Macs, iPhone 4S & 5,iPad 3, Retina & mini, iPod touch, and to select Android Phones.For IOS, the version must be IOS Ver 6.0 or above(iphone 4s,iphone 5 5c 5s,ipad mini ,ipad air,etc)
For Android OS, the version must be Android 4.3 or above( SAMSUNG S3/S4,SAMSUNG NOTE2/NOTE3, etc)
IP76 Protection grade
Easy to wear with Water-resistant, wear it all day and night even if swimming, rainning, or wash your hands. Your best activity companion.
Build-in USB charing
Unique standard USB port in the host. Easy for charing with computer and battery bank, without any other charing components.
Silent Vibrate Mode
Build-in silent vibrate mode, a silent wake alarm that gently vibrates to wake you at your desired time,without disturbing your partner.
Light-weight
Only 18g. It fits comfortably around your wrist.
Sync your stats. See your progress
Smartband automatically syncs your data to PCs, Macs, iPhone 4S & 5, iPad 3, Retina & mini, iPod touch, and to select Android phones without plugging in or pushing buttons. This gives you real-time access to your stats on the Smartband dashboard throughout the day. Also with select NFC-enabled Android devices, you can tap your device to launch your Smartband stats
Help you to get a better Sleep
Smartband tracks your sleep time, the times of your wake up. Also with a silent wake alarm.X5 will help you to improve your sleep quality.
Share and Compete With Friends
Make progress,win your wards for daily,weekly,monthy achievements. Challenge and compete with your friends,get praise together.

Item
Description
Compatible model
1, For IOS, the version must be IOS Ver 6.0 or above(iphone 4s,iphone 5 5c 5s,ipad mini ,ipad air,etc)
2, For Android OS, the version must be Android 4.3 or above( SAMSUNG S3/S4,SAMSUNG NOTE2/NOTE3, etc)

Three-proof Grade
IP67
Screen
0.49' OLED Display
BATTERY
40mA Li-polymer
Standby time
4 days
Blutooth class
BT4.0
Charging method
Standard USB
Dimensions / W x D x H
69.1*15.8*11.2mm
Material
ABS Plastic+TPU+AL
Color
black
Net Weight
20g
Working temperature
(-20°C~+45°C
Storage temperature
(-40°C~+45°C
 
 
What's in the box
1 x X5
1 x User's Manual
Packing Dimensions
154*99*34.5mm
Shipping Weight
120g
Phone: +86 -18523059962
Business Type:
Location: China
Main Products:
Total Employees:
Year Established:
Export Markets:
Total Annual Revenue:
Products you may be interested