Size: mm 75*55
Material: 80G thermal sensitive paper
Printing process: 4 color printing + die cutting + bar
Product Description: CMYK four - color printing peripheral, the middle of the blank to facilitate customers to print according to the actual demand. Can not only meet the aesthetic effect of stickers, but also to facilitate the customer according to the actual needs of the editorial content. Inside paper core diameter 44MM, outside diameter according to the customer request custom. Product spacing between 3MM, the left and right sides of the end of the paper each 2MM. Finished product for the volume of packaging, suitable for automatic labeling machine, fast, high efficiency, and effectively save labor costs! Sticker size and color and packaging, can be customized according to customer requirements.
Description: the number of stickers 10 000PCS from the purchase. The following quote and packaging is also calculated by the 10000 /$219.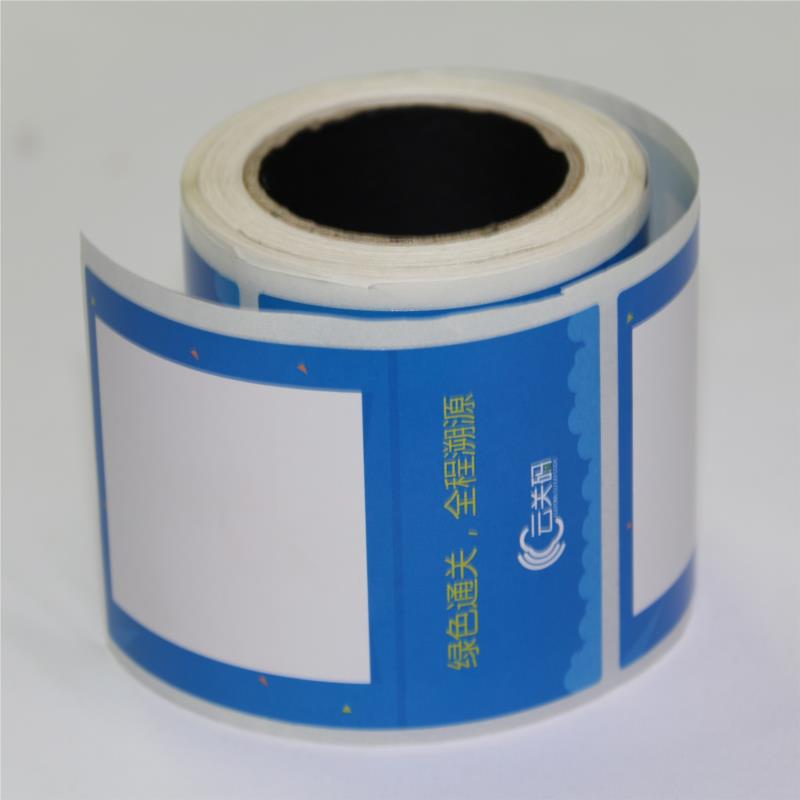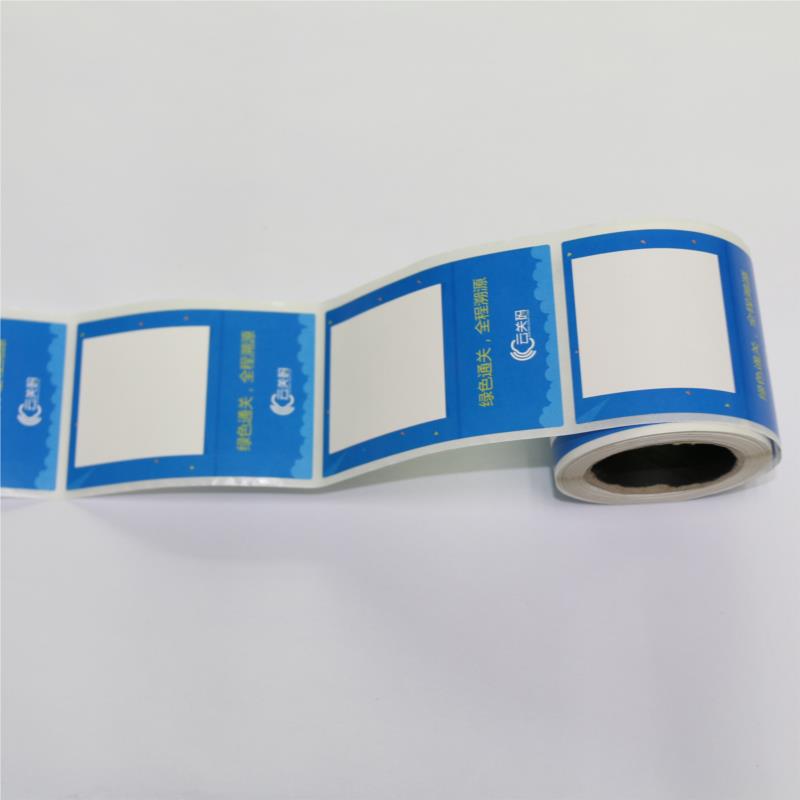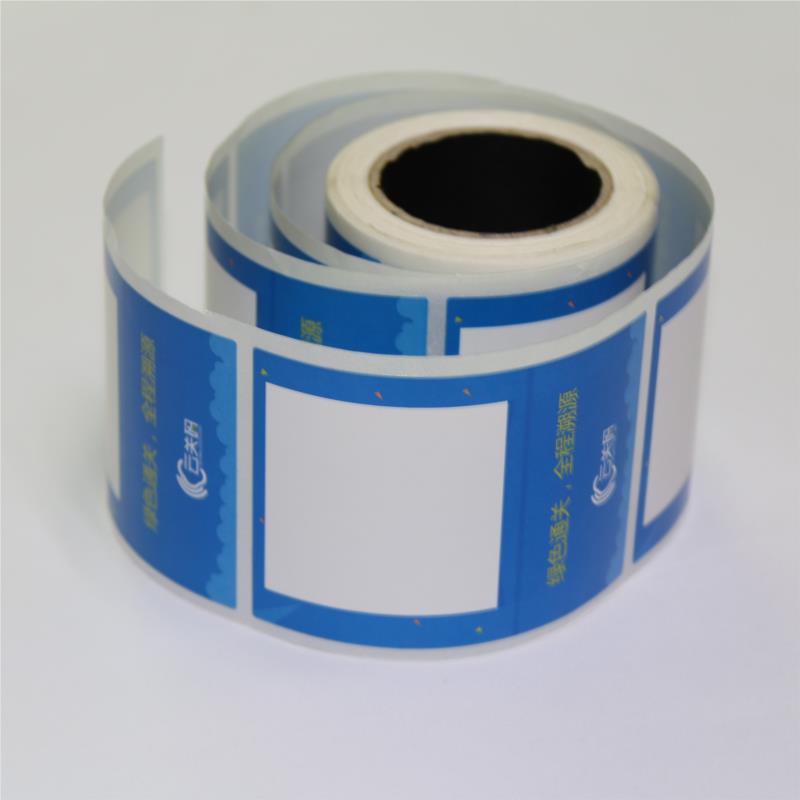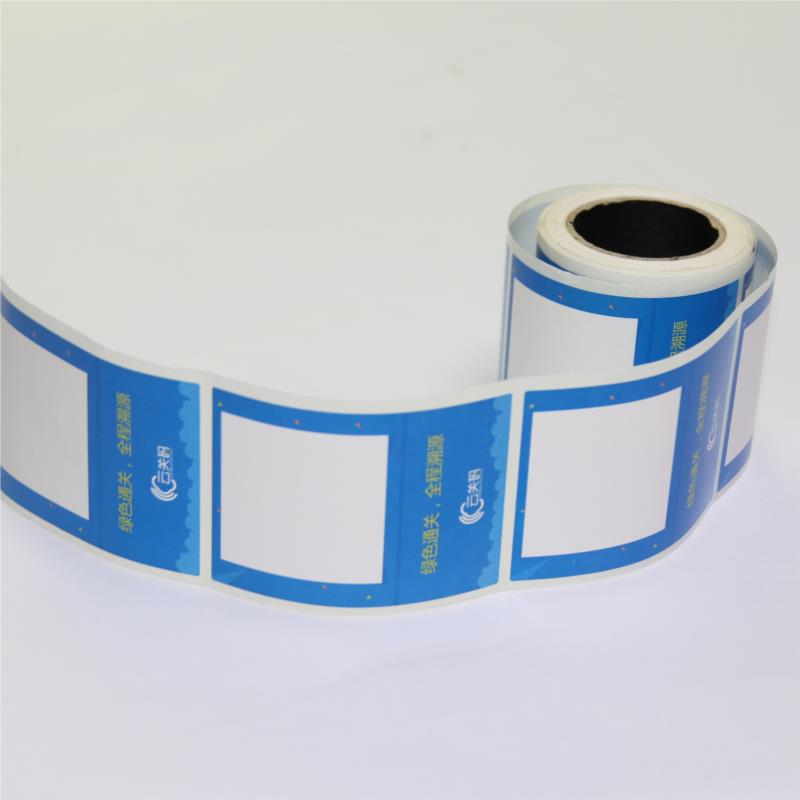 Phone: +86 28111353-609
Business Type: Manufacturer
Location: China
Main Products: Picture albums, hardcover books, packing box, stickers
Total Employees:Less than 100 people
Year Established:2009
Export Markets:Domestic Market
Total Annual Revenue: