Thermal blank printing sticker
Size: mm 100*100
Material: white paper thermal paper
Printing process: die cutting + sub bar
Product Description: according to customer demand, according to the size of die cutting and rolling, spacing between the product 3MM, the left and right sides of the end of the paper each 2MM, finished product for the volume type packaging. After the customer purchases, the printer printing method is set to thermal printing, that is, printing ordinary shipping labels, logistics labels, etc..

Print content from the customer's own design, very flexible and convenient. The product has strong applicability, high adhesive, high cost, no need to cooperate with low cost and environmental protection ribbon. Stickers size and packaging, can be customized according to customer requirements.
Description: the number of stickers 10 000PCS from the purchase. The following quote and packaging is also calculated by the 10000 /$179.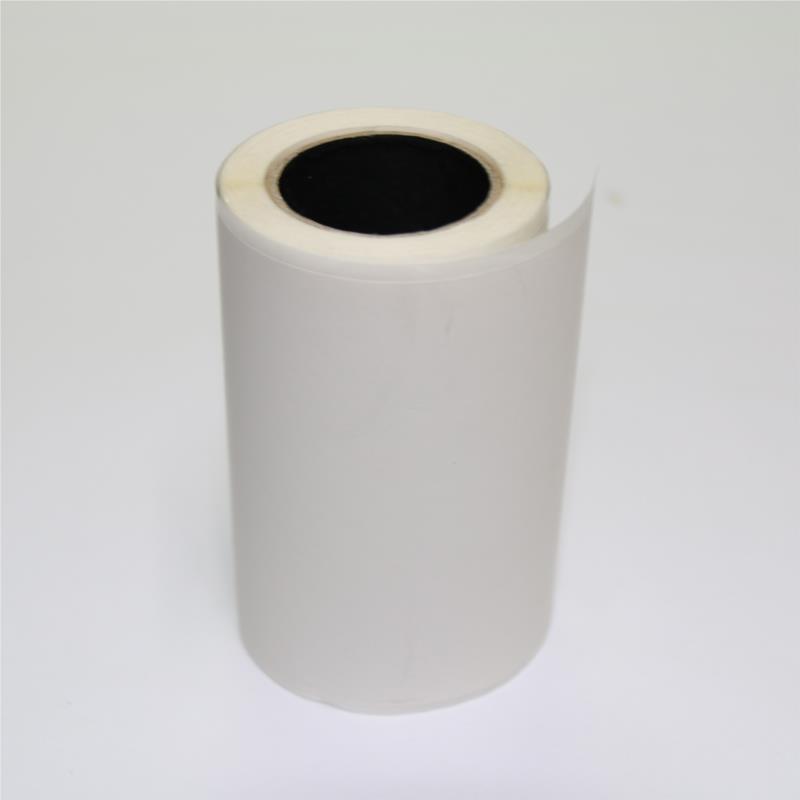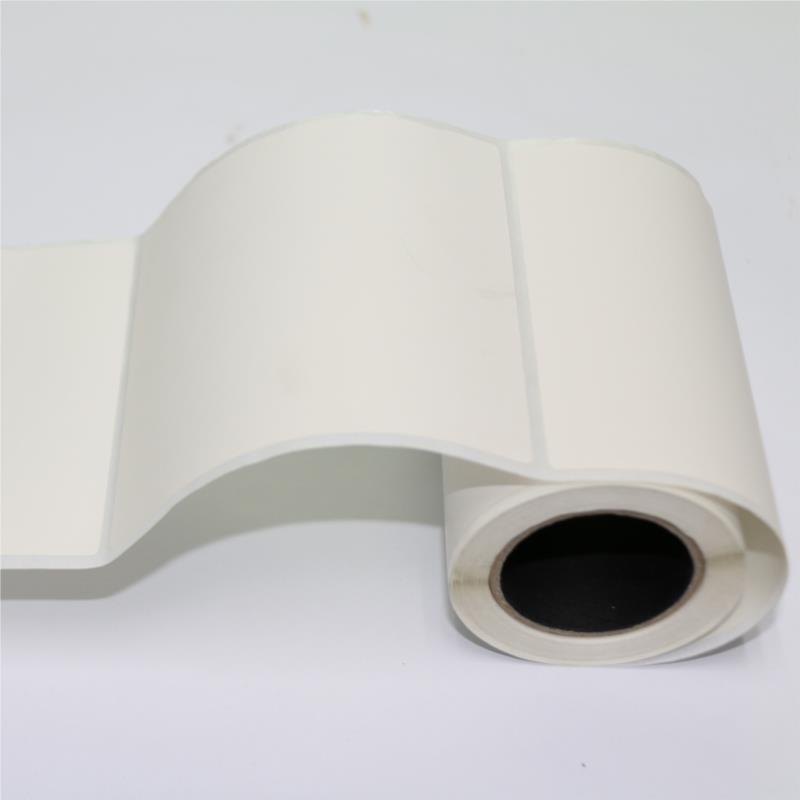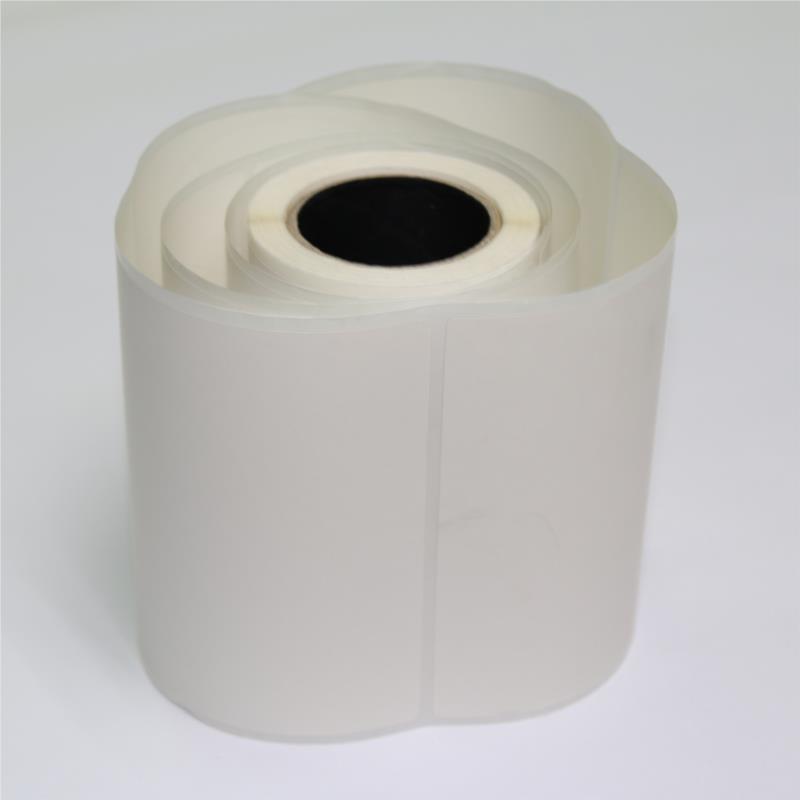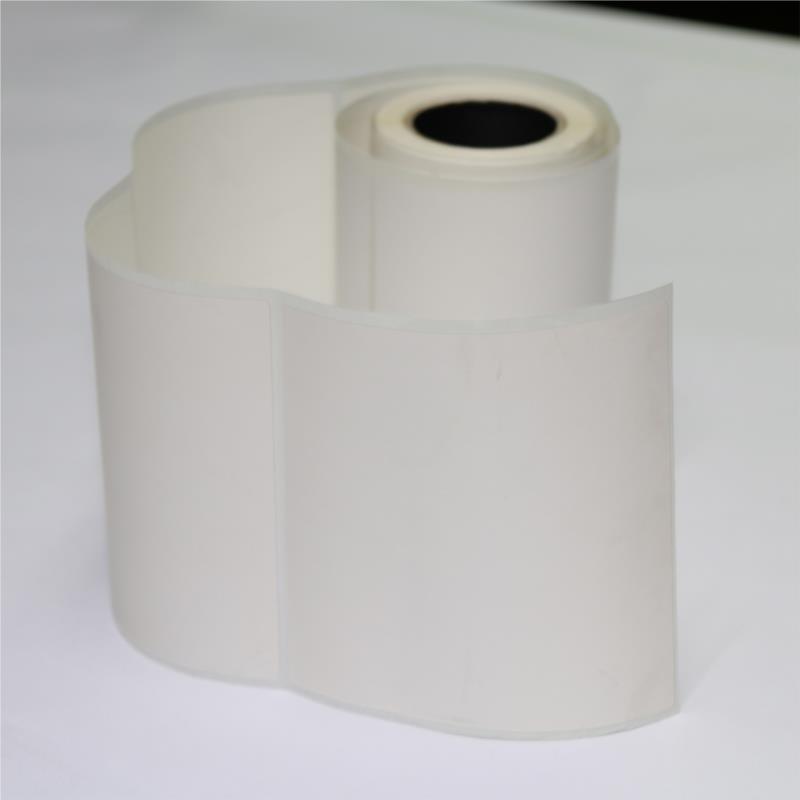 Phone: +86 28111353-609
Business Type: Manufacturer
Location: China
Main Products: Picture albums, hardcover books, packing box, stickers
Total Employees:Less than 100 people
Year Established:2009
Export Markets:Domestic Market
Total Annual Revenue: