支承Legs and spare parts
产品介绍:
Supported, one of the main assembly of the semi trailer, suitable for semi trailers and special vehicles after the lifting of the bearing and lifting, but also can be used for a variety of vehicles when the fixed operation as a lift.
The support has the advantages of convenient operation, labor saving, high and low two gear speed changing, light and fast lifting and lowering of the supporting plate; the lifting capacity is doubled, the operating handle is small, and the operation is very convenient.
Basic parameter:
Working tonnage: 40T
Half hang up the legs lap up the high grade 0.7mm
Standard quality 48kg
Installation height 840m/m
Max stroke 480m/m
Rated lifting load 28t/
Ultimate static load 60t/
产品Standard performance介绍:
1, high quality of the seal, to ensure good water resistance and extend the life span, thick legs.
2, general installation back.
3, three gear transmission, save 40% of the driving force.
Shift 4, unique (optional) can make the driving force to achieve the best efficiency and the lowest.
5, high strength ductile iron gear.
6, direct transmission, variable speed selection is convenient.
7, floating nut reduce the damage in the running of the loading platform, and greatly improves the lateral load capacity.
8, especially with the unique floating nut structure, improve the lateral bearing capacity.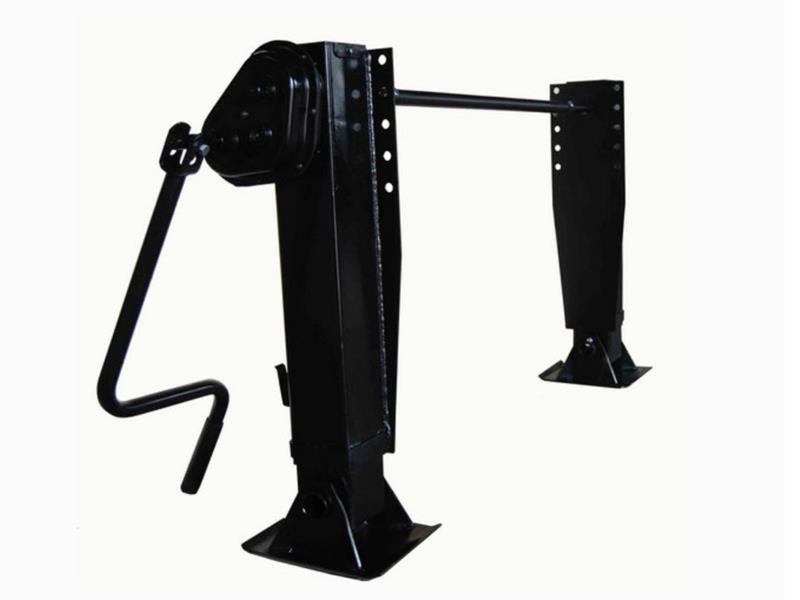 Linkage leg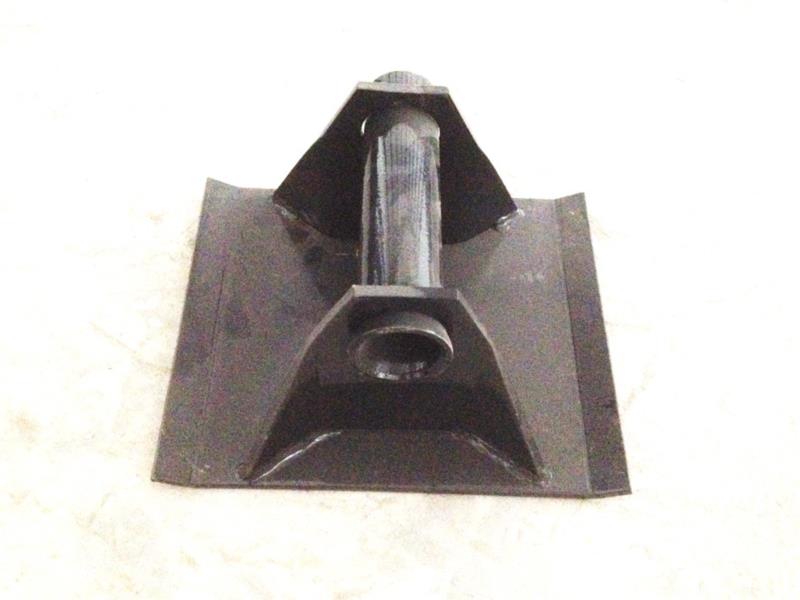 Leg foot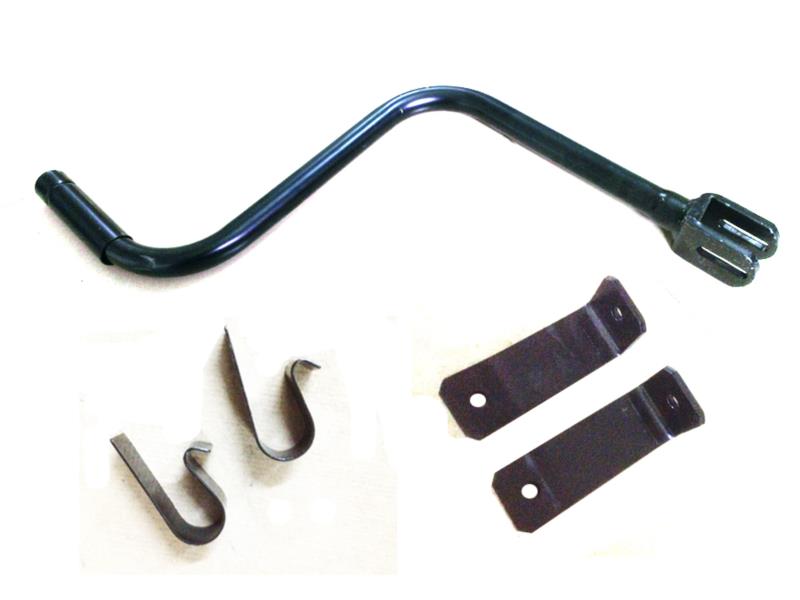 Leg crank block + + hook
Phone: +86 023-85573928
Business Type:
Location: China
Main Products: auto parts
Total Employees:Less than 100 people
Year Established:
Export Markets:Domestic Market,South America,Europe,Africa
Total Annual Revenue:
Products you may be interested