SanDisk Ultra Dual OTG USB 3.0 Flash Drive SDDD2 Transfer Files Easily Android Smartphone Tablet 32GB
Product Description
Quickly and easily transfer your files between OTG-enabled Android smartphones and tablets and PC and for computers. Connect the drive to the micro-USB port of your Android device to move up to 32GB of content to the drive. Then transfer files from drive to computer at up to 130MB/s with the high-speed USB 3.0 connector. The SanDisk Ultra Dual USB Drive 3.0 makes it easy—and fast—to free up space for photos, videos, songs, and more.

Flash Drive for Your OTG-enabled Android Devices
This is the flash drive you've always wanted, the one that makes it fast and easy to transfer or share files from your OTG-enabled Android smartphone or tablet onto your PC or for computer, or with other Android devices. Now your phone is always in the zone, ready to shoot more pictures and videos or add more songs on the go.

Dual Connectors Bridge Phones, Tablets, and Computers
With a micro-USB connector on one end, and a USB 3.0 connector on the other, this sleek, handy flash drive lets you move content easily between all the devices in your world—from your OTG-enabled Android smartphone to your tablet, your laptop, your for PC. The USB connector is USB 3.0 enabled and backward-compatible with USB 2.0 ports.

Super-Fast Transfer Speeds from Drive to Computer
Transfer from your flash drive to your computer's USB 3.0 port at the no-wait rate of up to 130MB/s. Speed like this makes it possible to move whole movies, audiobooks, or music libraries in just seconds. And that helps make your Android smartphone the ultimate on-the-go entertainment device as well your favorite camera.

Capacities up to 32GB
Offering up to 32GB of storage, SanDisk Ultra Dual USB Drive 3.0 gives you more than enough capacity for large digital photo or music libraries and plenty of room to move yesterday's videos off your phone so you have room to capture what's happening today.

SanDisk Memory Zone App Manages Files
Download the SanDisk Memory Zone app from the Google Play Store and use it to monitor available memory and efficiently manage, organize, and back up files stored on your Android smartphone.

Automatically Detected When Connected
This "plug and play" flash drive is automatically detected when you connect it to an OTG-enabled Android smartphone or tablet.

Compatibility
The SanDisk Ultra Dual USB Drive 3.0 is compatible and works instantly with PC and for computers running Windows Vista, Windows 7, Windows 8, and for OS 10.6+—no drivers required.

Automatically-detected when connected to an OTG-enabled smartphone or tablet
Compatible with PC & for computers– no drivers needed
Windows Vista, Windows 7, Windows 8, for OS 10.6+
Interface: micro-USB and USB 3.0 connectors
Operational Temperature: 32° - 113° F (0° – 45° C)
Storage temperature: 50° - 158° F (-10° – 70° C)
Dimensions: 0.43 x 0.78 x 1.44 in. ;11.0 x 19.8 x 36.6 mm
Requires Android? smartphone or tablet with On-The-Go (OTG) compatibility


Managing your content is a snap with the SanDisk Memory Zone app. It lets you organize files in your phone's internal and external memory, so you can move, view, copy, or back up your files. Listen to more music, share more videos and photos, and watch HD movies—without worrying about filling up your phone's internal memory. available on Google Play.

Compatible with PC & for computers– no drivers needed –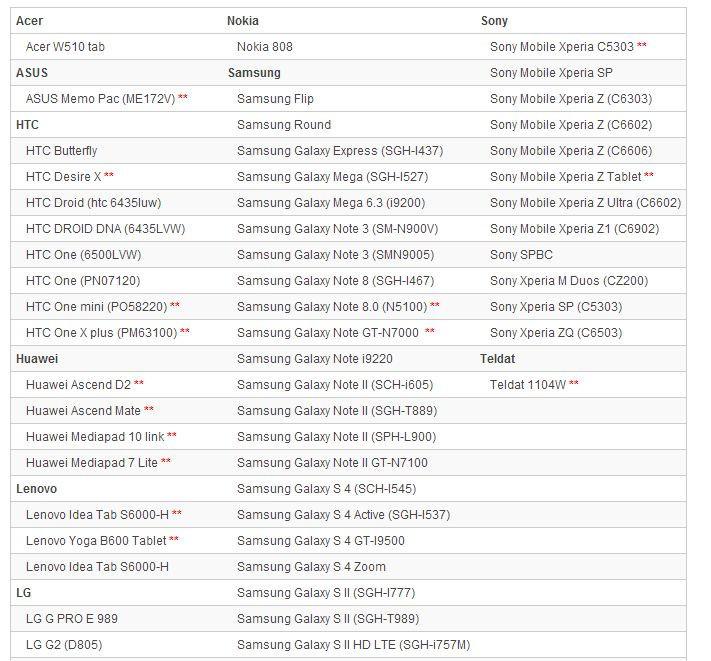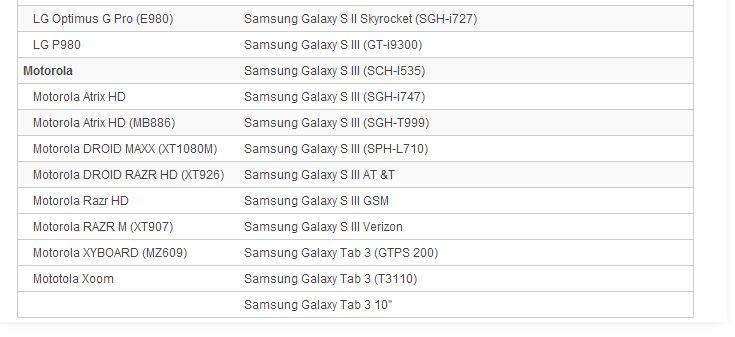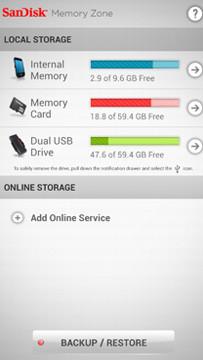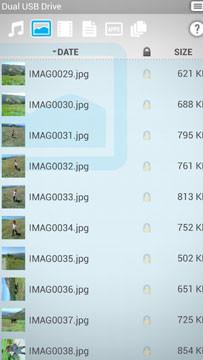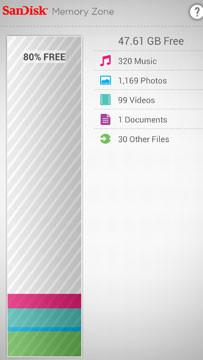 Packaging Details
Package Weight:0.030kg (0.07lb.)
Package Size:15cm x 10cm x 3cm (5.91in x 3.94in x 1.18in)
Phone: +86 023-65874586-1125
Business Type: Trading Company
Location: Finland
Main Products: wedding dress, ball gown
Total Employees:500-1000 people
Year Established:2010
Export Markets:North America,South America,Asia,Europe
Total Annual Revenue:
Products you may be interested