One electric appliance
US $10.60
100 - 499Pieces
<
>
A,Performance characteristics
1,The blower inlet swirl through the baffle shell acoustic technology and bilateral principle to achieve the same relative power mute technology of similar products.
2,Energy saving, on both sides of the hair dryer into the wind, increased one times more than intake compared to the end of the traditional blowing machine single hole Jinfeng amount, and a gas flow increases, compared to the traditional hair dryer with the same wind, this hair dryer energy saving more than 30%.
3,Safety, the electric hair dryer is provided with an overheating automatic power off protection device, and the power supply can be automatically cut off if the overheat is used..
4,Plastic enclosure for high temperature, high strengthPC,PA66Nylon plastic, insulation and corrosion resistance is better.
5,Unique acceleration switch, additional enhanced wind15%about
6,Set the high and low hot air can be adjusted, there is a cold wind file.
7,Appearance fashion, avant-garde, into the wind site is a helmet design.
Key technology two, hair dryer vortex shell silent Technology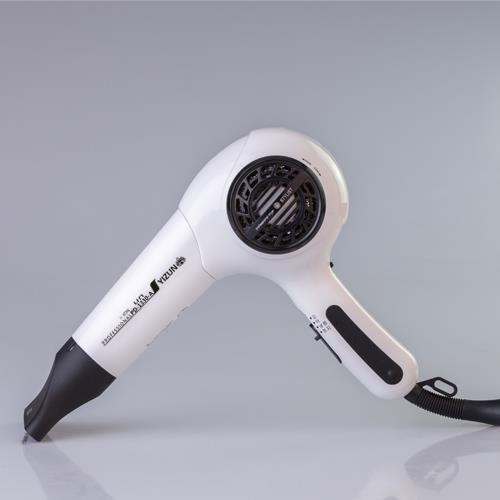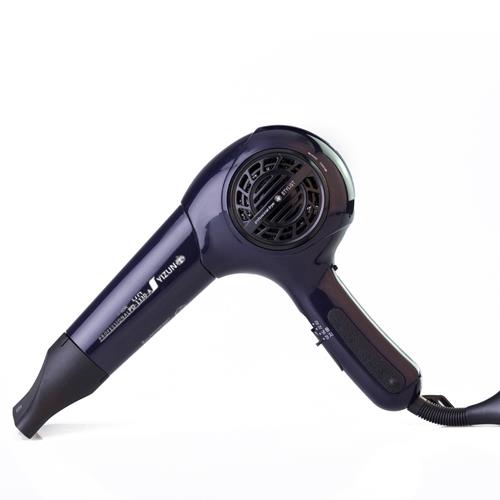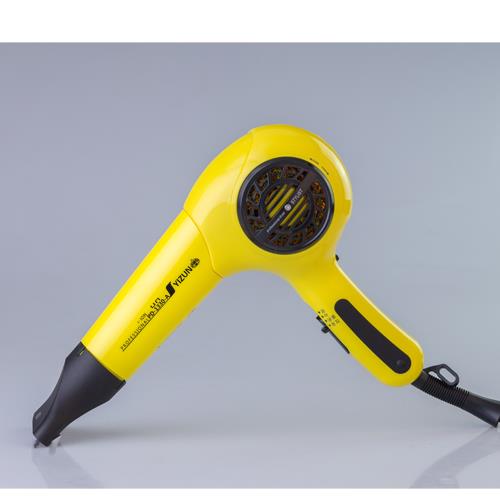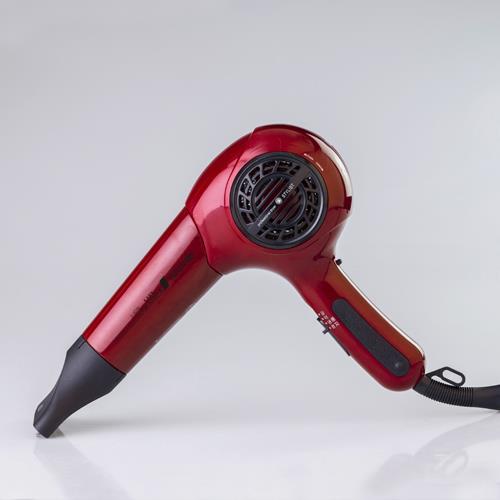 Phone: +86 021-36120822
Business Type: Trading Company
Location: China
Main Products: Electric heating towel rack
Total Employees:Less than 100 people
Year Established:2016
Export Markets:Domestic Market
Total Annual Revenue:20 million
Products you may be interested