OGISTAR Lubricating oil High pressure common rail heavy duty diesel engine oil API CH-4 SAE 20W-50
♥ technical parameter
1, the base oil cooperation unit: South Korea SK, Formosa Plastics Group, sinopec.
2, additive partner: Lubrizol, Afton, Infineum, Chevron.
3, the whole factory production automation, from the measurement, to reconcile, with advanced control methods to control the entire production process of lubricating oil, more efficient, more energy saving, more secure, more flexible.
♥ Feature description
1, special unique dispersion polymer technology, providing smoke control and cold start advanced protection.
2, valve body wear protection, and reduce the filter in the high degree of smoke under the lubrication of the restrictions.
3, high temperature deposition control, piston and piston ring to provide wear protection.
4, high alkali value, provide long-term protection.
5, balanced formula, to maximize the engine life.
♥ Applicable models
To import or domestic newest electronic control type and is equipped with exhaust gas recirculation (EGR) high-speed, heavy load, naturally aspirated or turbocharged diesel engine, large overweight load container transport vehicles and work in a variety of harsh conditions for off highway vehicles, standby diesel engine.
♥ Product picture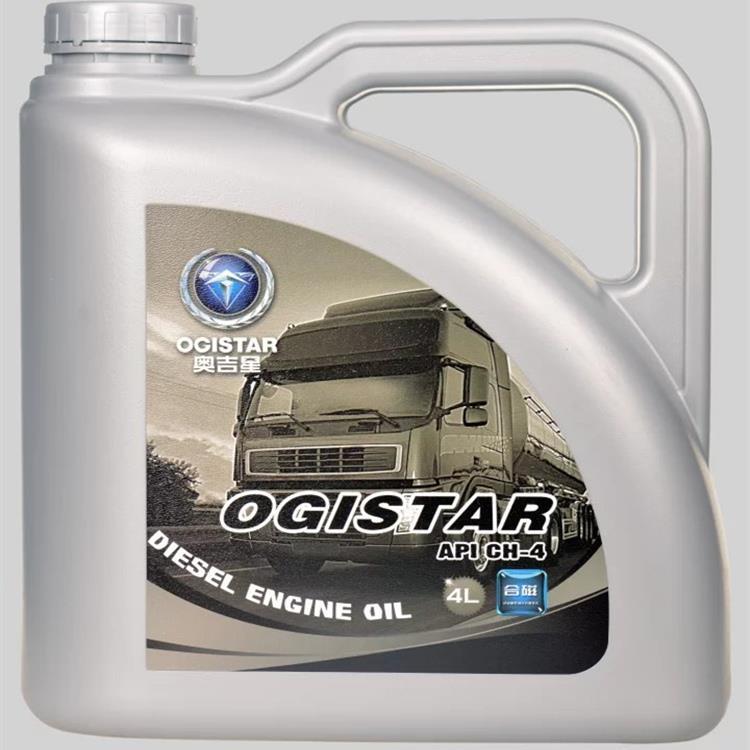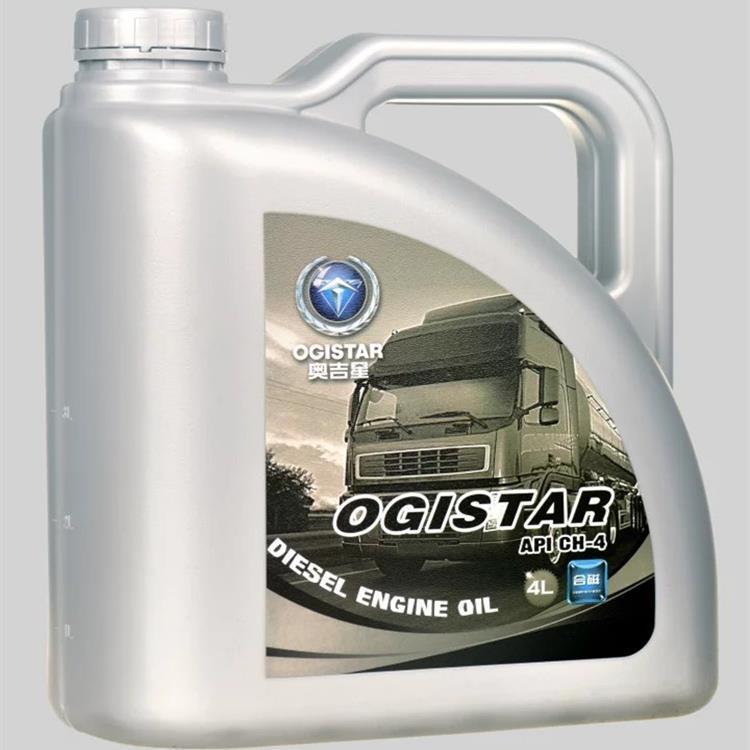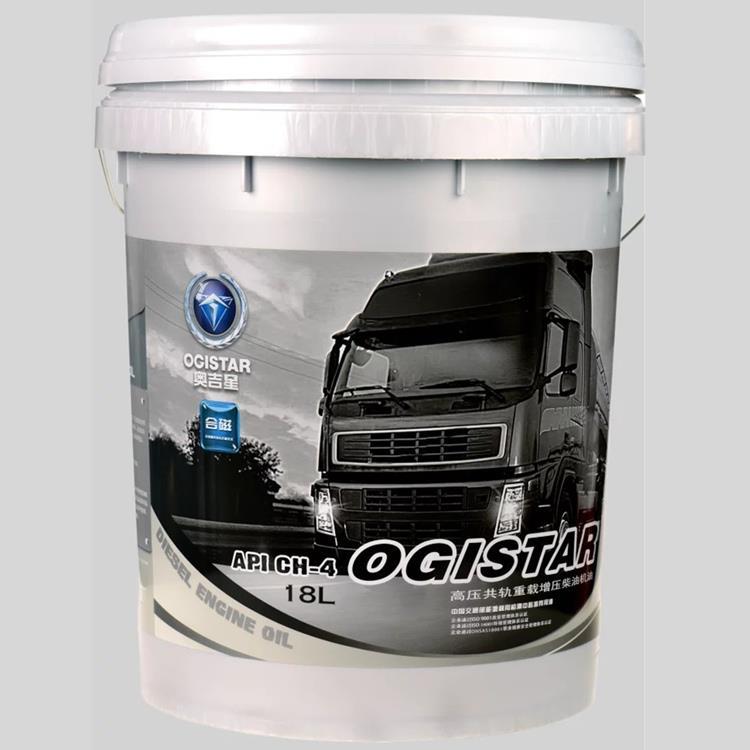 Phone: +86 023-61060936
Business Type: Trading Company
Location: China
Main Products: Ogistar
Total Employees:Less than 100 people
Year Established:2015
Export Markets:Domestic Market,Asia,Africa
Total Annual Revenue:Five million
Products you may be interested