Manufacturers selling egg production date marking line printer printing inkjet printer inkjet machine offer
Advantage:
One7 inch color touch screen, mobile phone style, intelligent input, drag editor.
2 manual cleaning spray nozzle, automatic cleaning spray nozzle, static automatic timing spray and other functions to moisturizing spray nozzle, extend the life of the nozzle.
ThreeUSB interface, can import export documents through U disk, including: document, picture.
4 rich fonts function; by U disk free import any TTF font.
5 mass storage: can store tens of thousands of jet printing information.
6 multi language: can freely switch the simplified, traditional, English and other language system.
7 serial communication control: serial port equipment (PCPLC weighing equipment, etc.) automatic control.
8 network function: can access the Ethernet or WIFI to achieve data remote transmission, supporting PC software, can monitor and control.
9 ink margin, including alarm function.
10 to achieve a dynamic one-dimensional bar code printing, supporting the common format, such as CODE128, etc..
11 to achieve dynamic two-dimensional code printing, supporting the common format, such as QRCODE, etc..
Application industry
Food industry, beverage brewing industry, pharmaceutical industry, building materials industry, wire and cable industry, chemical industry, chemical industry, tobacco industry, etc..
Note
OneThe daily use of the machine, if the ink jet ejected out or several Moxian, please be patient.
TwoAccording to the operation of the switch, open the manual cleaning button (at the same time, squeezing the ink cartridges and spray nozzle alternately), the problem, please contact with the company, do not force the use of ink cartridges or clean the bottle or wash the bottle.
ThreeSuch as machine failure, without the written permission of the company, it is strictly prohibited to open the machine, or on its own to open the machine, causing damage to the machine, the company will not guarantee.
FourRecommended for use with the company to provide cleaning agents and imported ink.
FiveNo matter when, do not use any material to clean the nozzle (can only be used for cleaning agent), otherwise it will damage the nozzle.
SixWhen replacing the ink cartridge, turn off the power supply.
SevenRecommended use500The uninterrupted power supply.
Product display: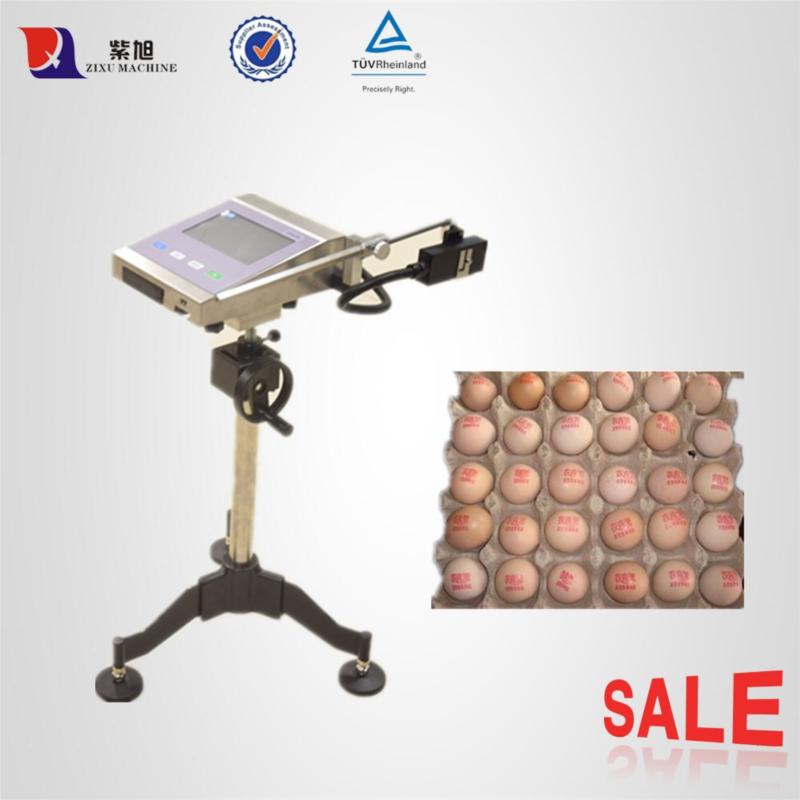 Phone: +86 136-08399394
Business Type: Manufacturer
Location: Brazil
Main Products: marking machine
Total Employees:Less than 100 people
Year Established:2006
Export Markets:Domestic Market,North America,South America,Asia,Europe,Africa,Oceania
Total Annual Revenue:
Products you may be interested