LENTION High Quality Frosting Protective Film Screen Protector for iPhone 6 4.7 inch/ iPhone 6 Plus 5.5 inch 1 Piece for Front
LENTION High Quality AR Crystal Screen Protector Protective Film
LENTION High Quality Matte Protective Film Screen Protector
(1 piece for front)
Product Description:
1. High Quality: made from the highest quality Multi-Layer Grade A Japanese Film; durable and ultra thin, touch sensitivity for a natural feel that provides flawless touch screen accuracy; High Transparency: combined with HC, AR, AG optical coating, its light penetration ratio up to 98%, restore screen's color and light and the transmission light is uniform and smooth,also Removes Glare, which protects your eyesight while maintaining HD visual experience.
2. Effective Anti-Scratch: its scratch resistance coefficient up to 4H, can effectively keep the screen safe from daily scratches and normal signs of wear.
3. Smudge and Fingerprint Resistance: and with antistatic coating and good hydrophobic and oleophobic characteristics,which will reduce smudges and fingerprints, also not easy to adhere dust and dirt and ensure easy to clean; effectively prevent your screen from stains.
4. Easy to install: the film with strong electrostatic adsorption can reduce bubble air and be easier to paste and attached smoothly. How To Install: after putting the film on the screen and gently pressed, it will automatically adsorbed on the screen, and then using the special wiping cloth gently wipe can make it bubble free and completely attached to the screen. Moreover, it is also easy to remove, and its surface leaves no residue when removed.
Size: iPhone 6 / iPhone 6 Plus
AR Crystal Screen Film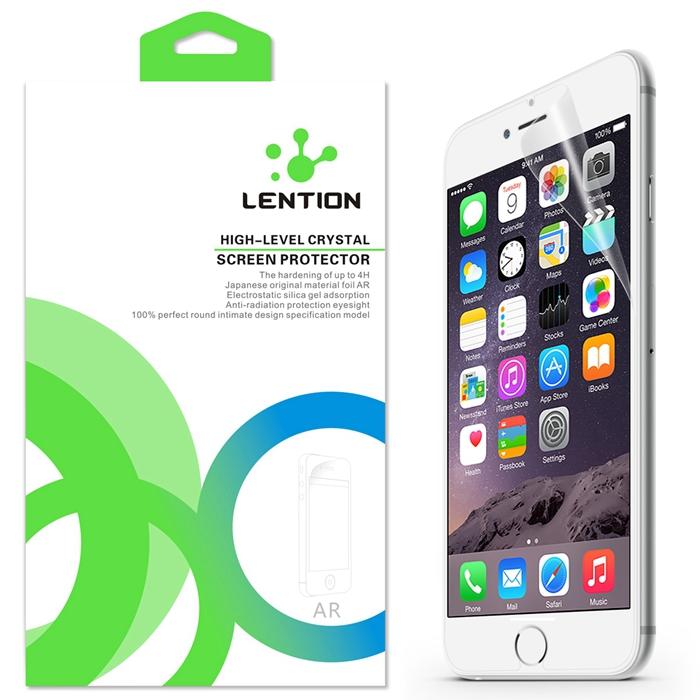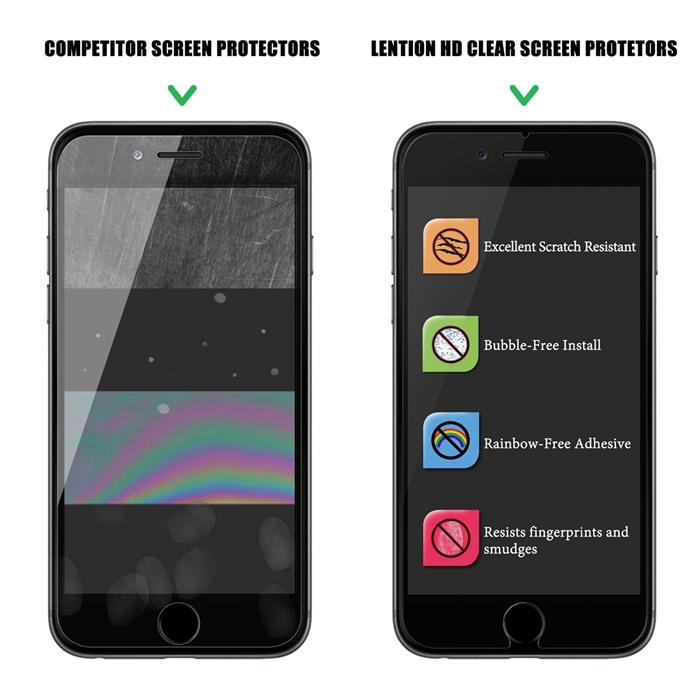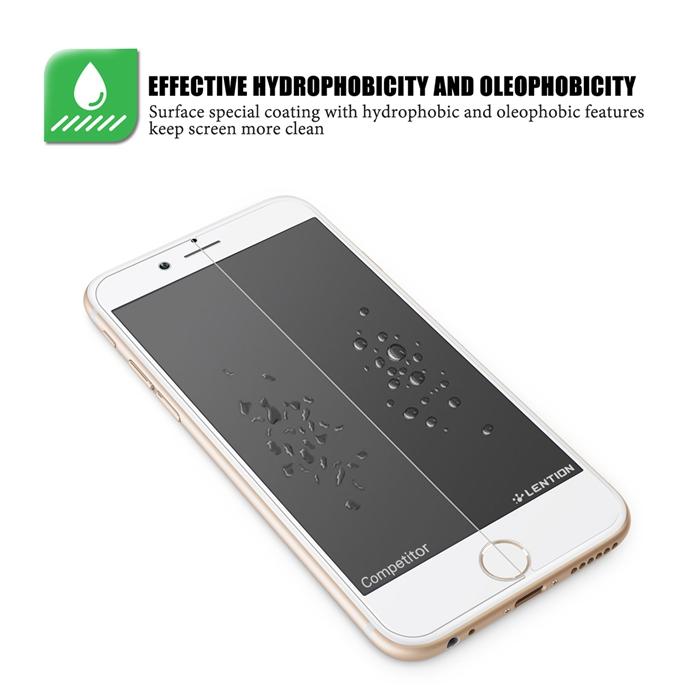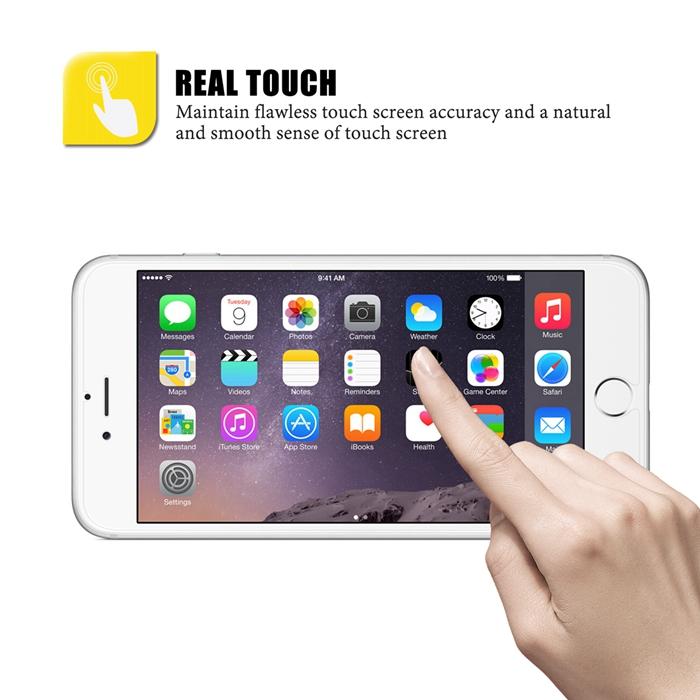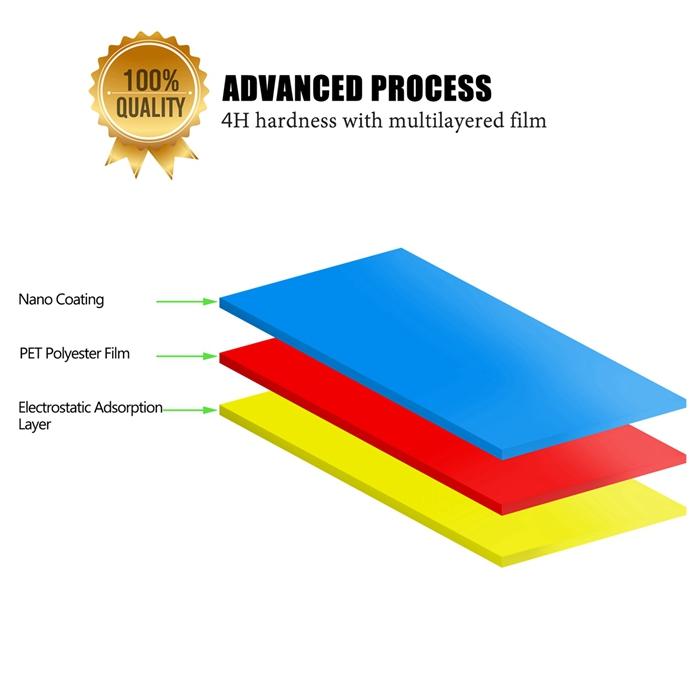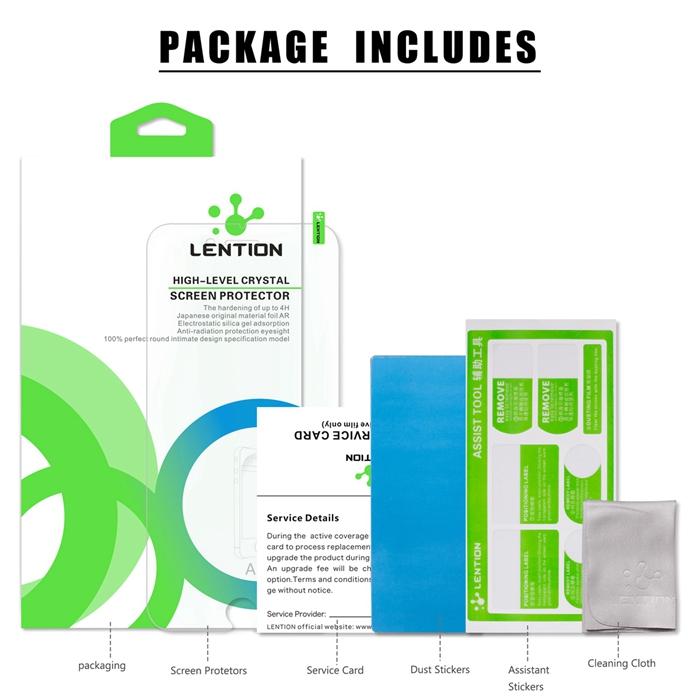 Matte Protective Film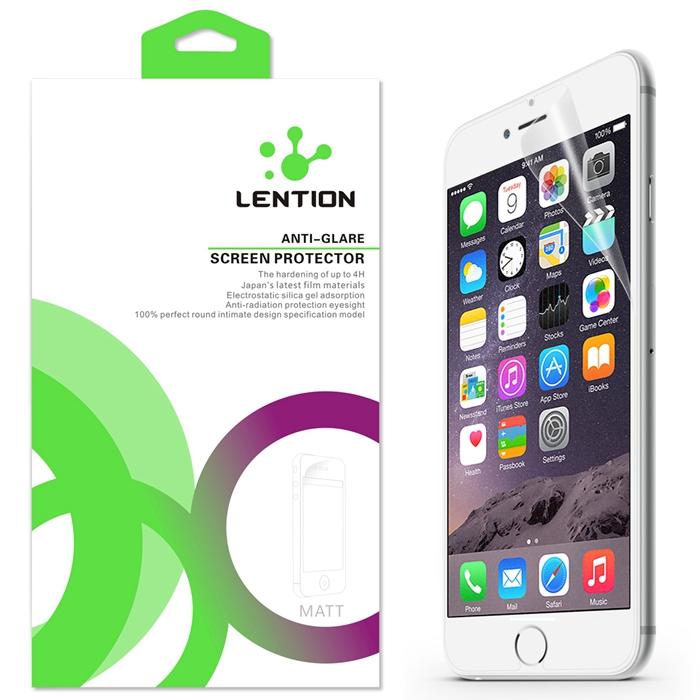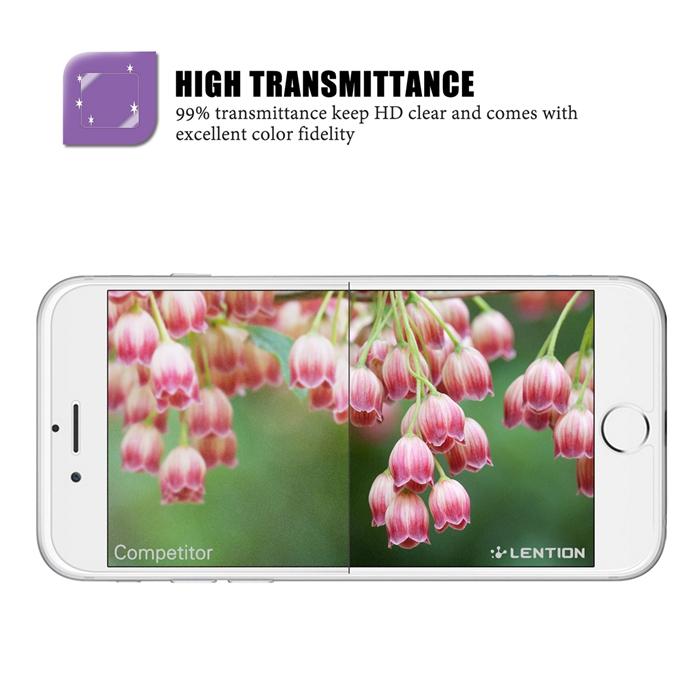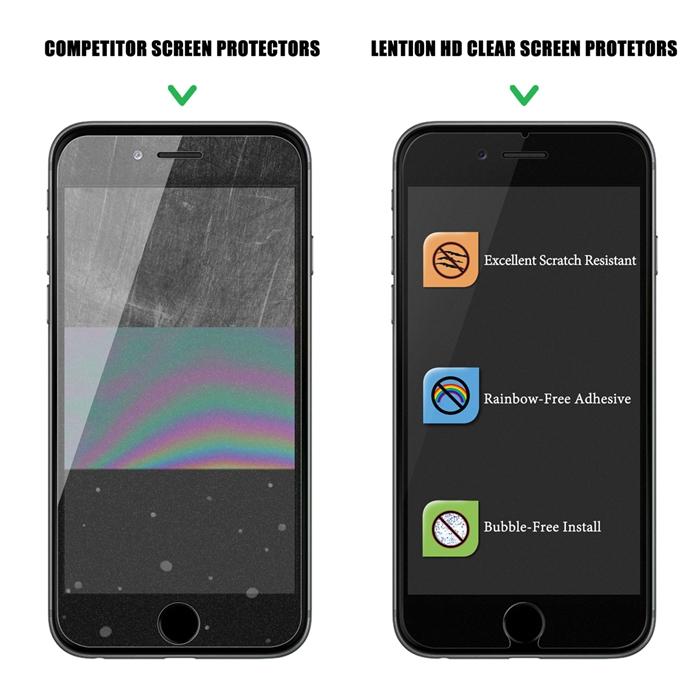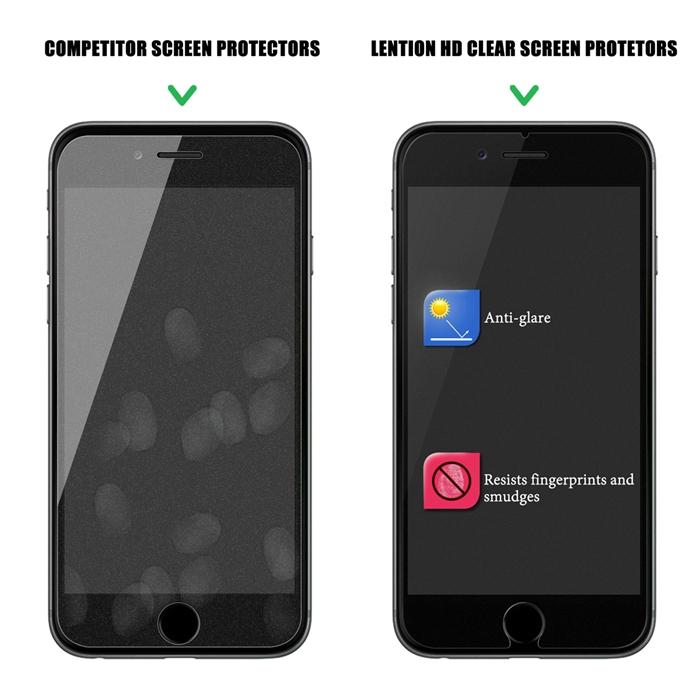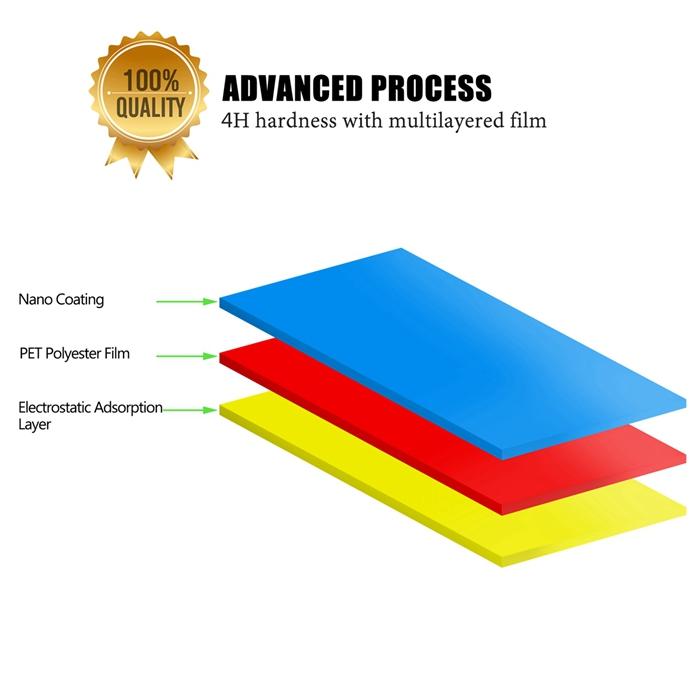 Phone: +86 20-85590023
Business Type: Manufacturer
Location: Canada
Main Products: 3C accessories
Total Employees:
Year Established:
Export Markets:Domestic Market
Total Annual Revenue:
Products you may be interested