LENTION 100cm Double Sided Tough With Lightning USB Cable for Apple iPhone 6 Plus iPhone 5 Stable Data Sync Braided wire Cable
LENTION 100cm Double Sided Tough With Lightning USB Cable for Apple iPhone 6 Plus iPhone 5 Stable Data Sync Braided wire Cable
[Product Parameters]
Color: Dark Gray/Silver/Gold
Length: 1 Meter/ 2 Meter
Material: Pure Copper/Alloy/Advanced Nylon Knitting
Data Interface: USD2.0 to Lightning Interface
Compatible for: iPhone6/iPhone6 Plus iPhone5/5C/5S, iPad Air, iPad 4, iPad mini, iPod touch5
[Product Function]
1.Can connect iPhone/ iPad/ iPod to computer, laptop or power adapter. It is convienent rapidly to be transmitted datas and charging.
[Product Features]
1.The new double sided with lightning cable USB 2.0 interface, with space-age alloys, oxidation treatment with many procedures. Feel smoothly, no matter which side, you can easily insert and use it.
2.Use advanced nylon knitting material outside, you can use for a very long time and it's durable and touch well.
3.Inside is made of pure copper. The aluminum foil and metal net can be anti-interference, so that the data can be transmitted very fast.
4.There are 2 length, 1 meter and 2 meter. They also have 3 colors, dark gray, silver and gold. These three colors will be fit your iPhone's color.
5.Compatible for all the Apple with lightning interface products with latest IOS system.
DARK GRAY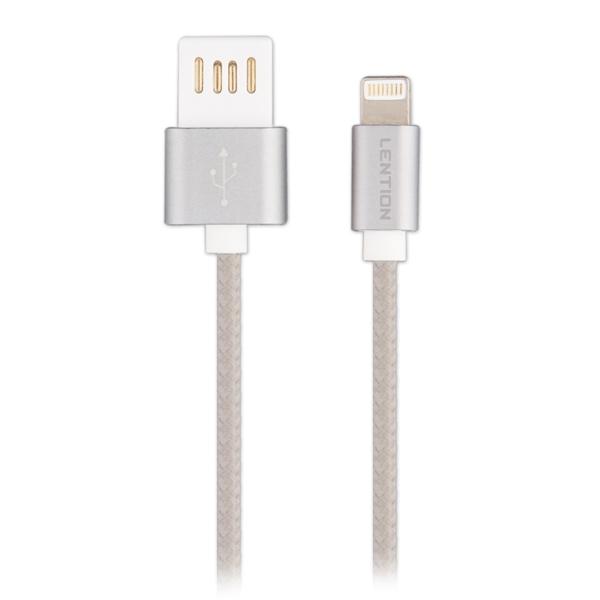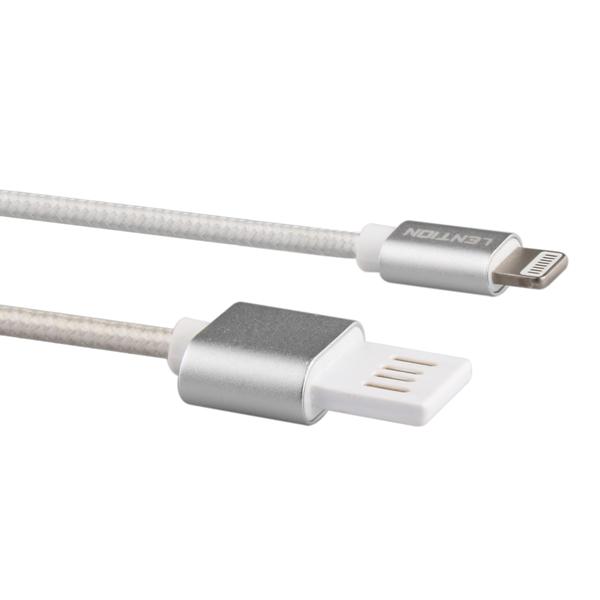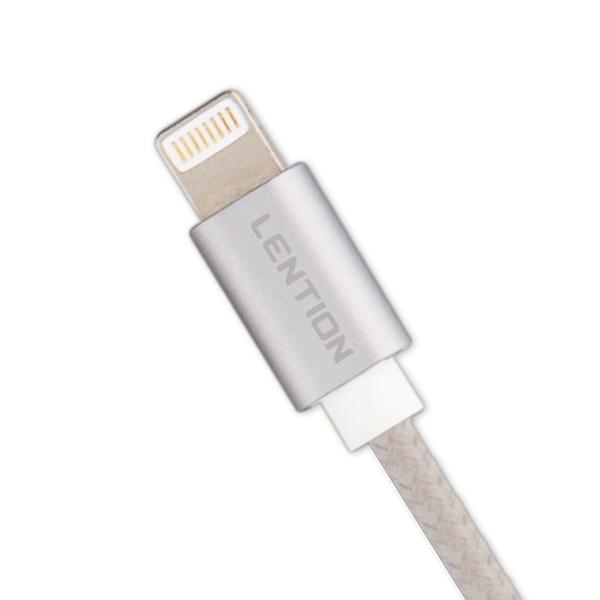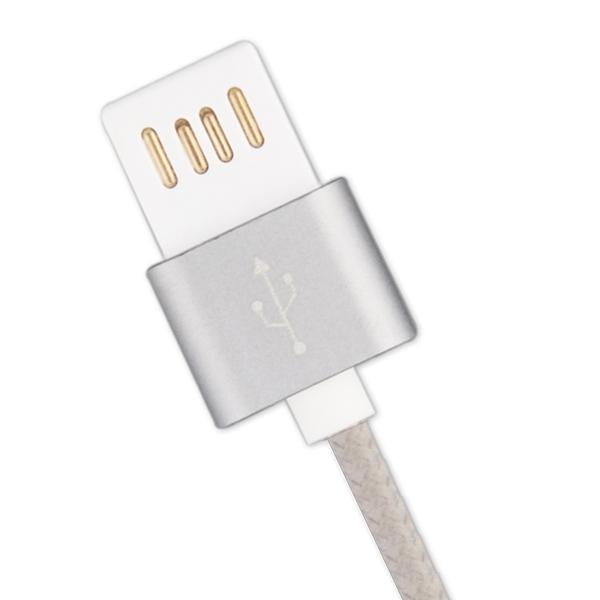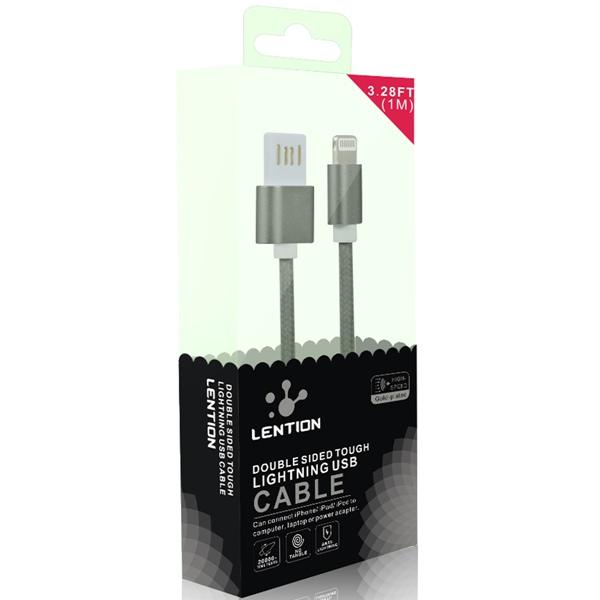 SILVER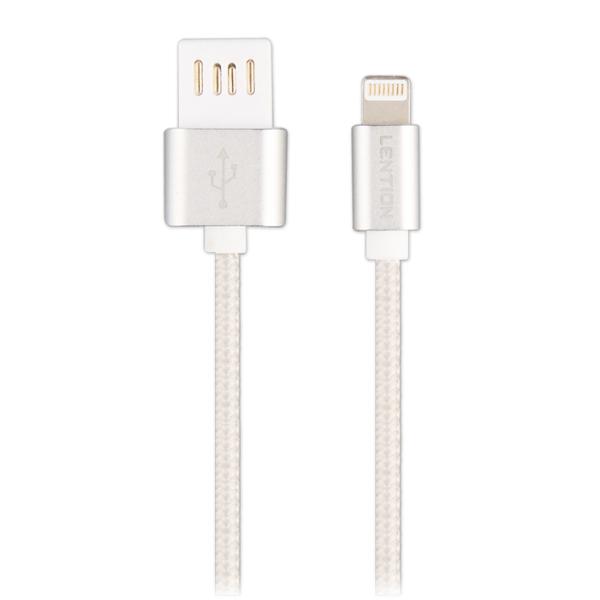 GOLD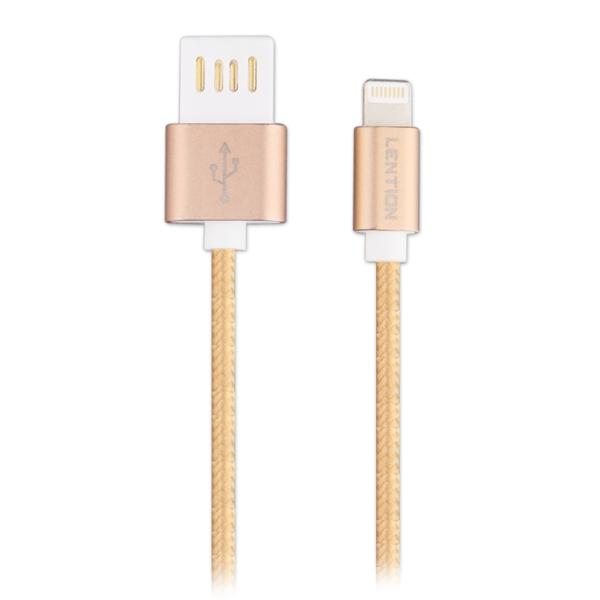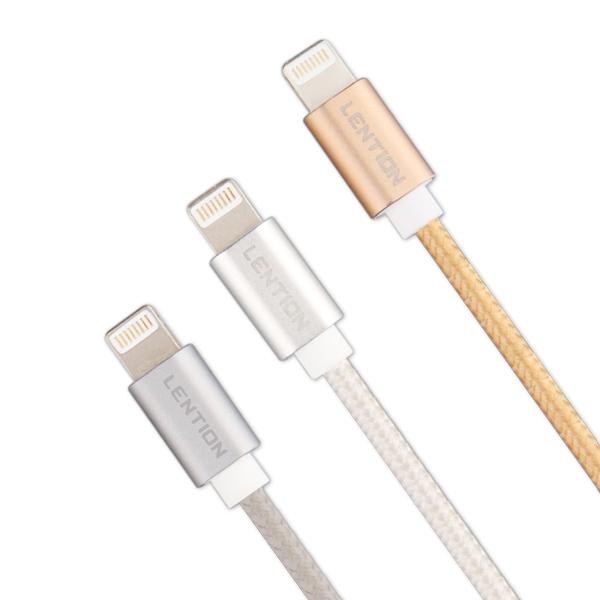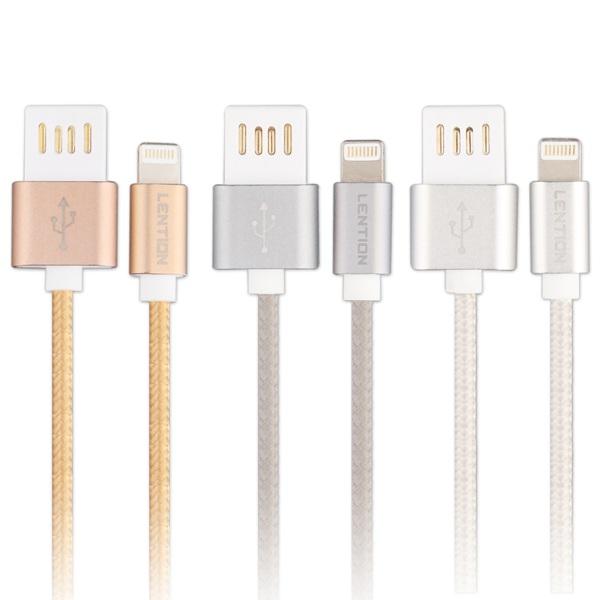 Phone: +86 20-85590023
Business Type: Manufacturer
Location: Canada
Main Products: 3C accessories
Total Employees:
Year Established:
Export Markets:Domestic Market
Total Annual Revenue:
Products you may be interested