Inhaled photocatalyst mosquito LED light source technology to kill mosquitoes and fan combination. One mosquito storage box, anti-mosquito escape design. Mute power. DC 12V, rated power: 2.5W. USB connector.
Energy conservation; environmental protection; non-toxic; odorless.
Placed in the room to use the height of 1 meter or so. Shut the door window. The effective area of about 20 square meters.
Warning: Use prohibited child near mosquito lamps and near the light source directly. Do not place mosquito lamp on the bedside, mosquito more attractive to the human breath.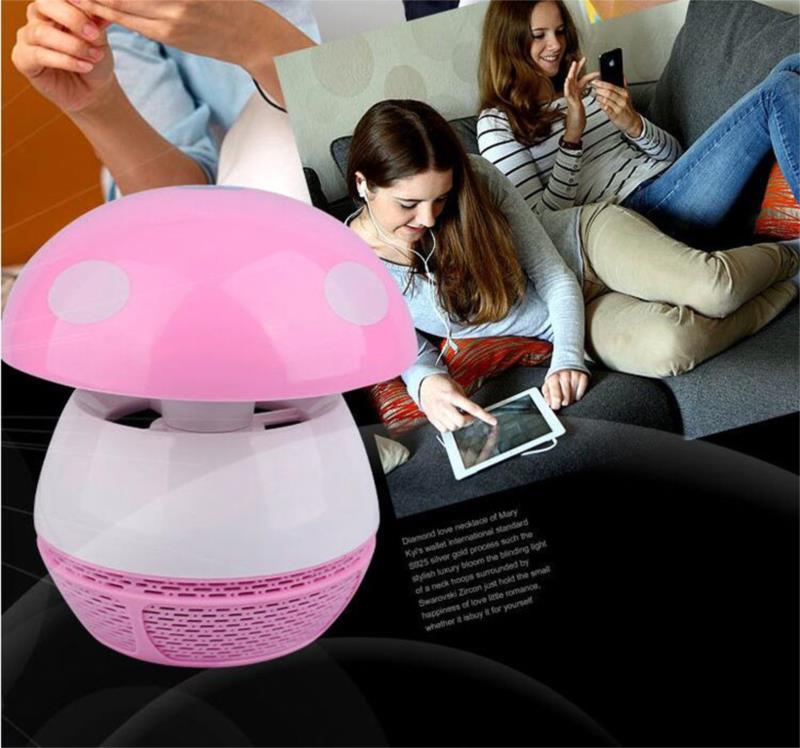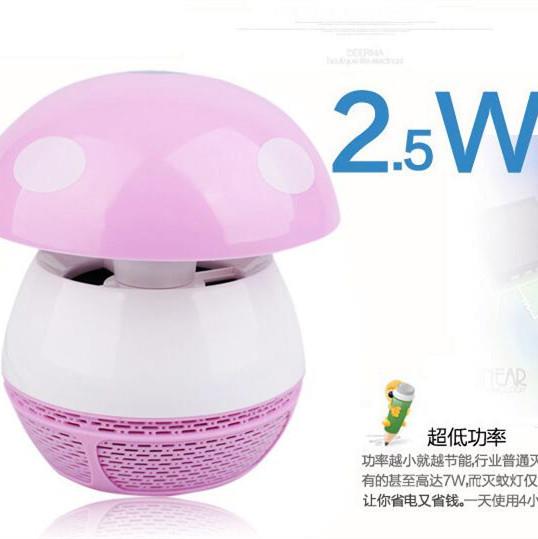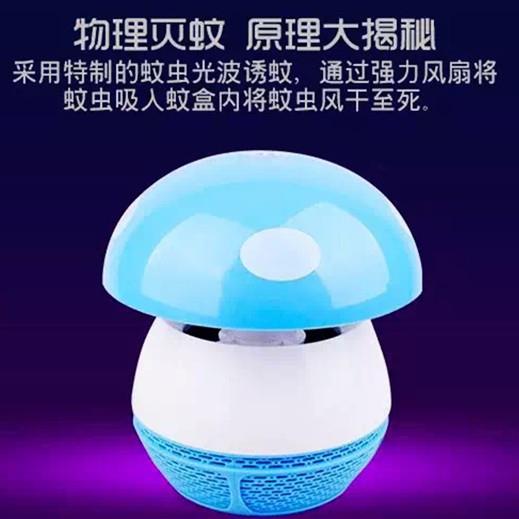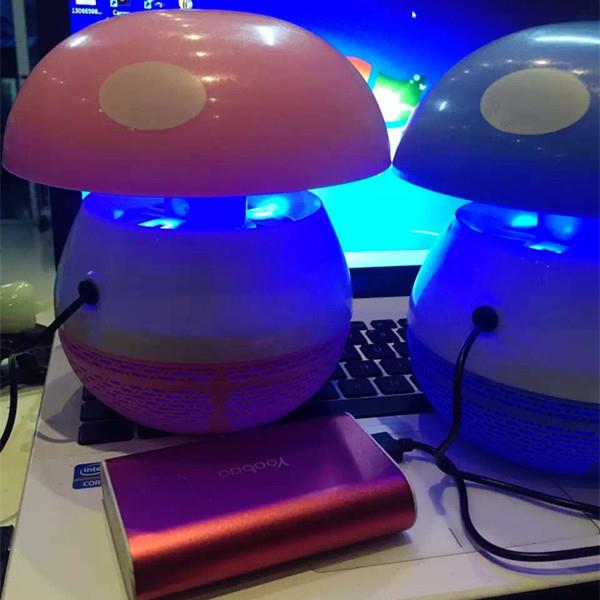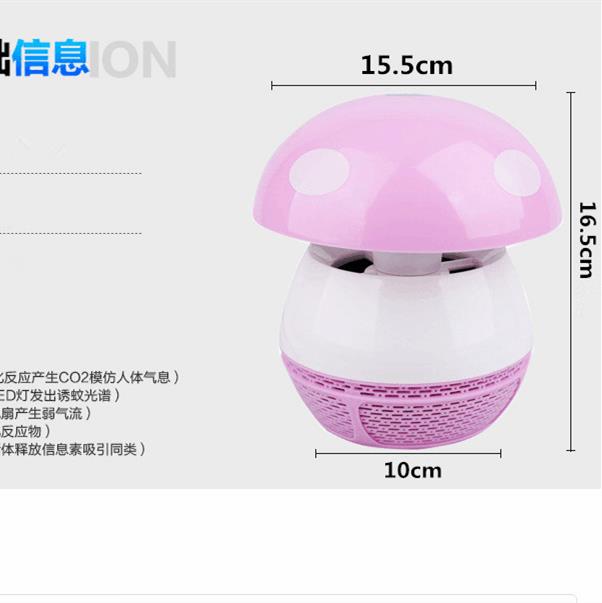 Phone: +86 023-89018828
Business Type: Manufacturer
Location: China
Main Products: Micro motors & Micro motor equipments; Generators; Water Pumps; Chain blocks; Trolleys $ G80 alley chains
Total Employees:Less than 100 people
Year Established:2010
Export Markets:North America,South America,Asia,Oceania
Total Annual Revenue:US$1Million-US$3Million
Products you may be interested