Installation leather wall panel making machine equipment easy
Description Product,
In modern decoration, & quot; softdecoration" and & quot; hard decoration" areinterpenetrationand cross and replace each othersometimes.With the continuous improvement of people' s living standards, thespaceaestheticbecomes more important. So peopleare attaching greater importance to soft decoration.DINGAOset off a new fashionofhome interior decoration.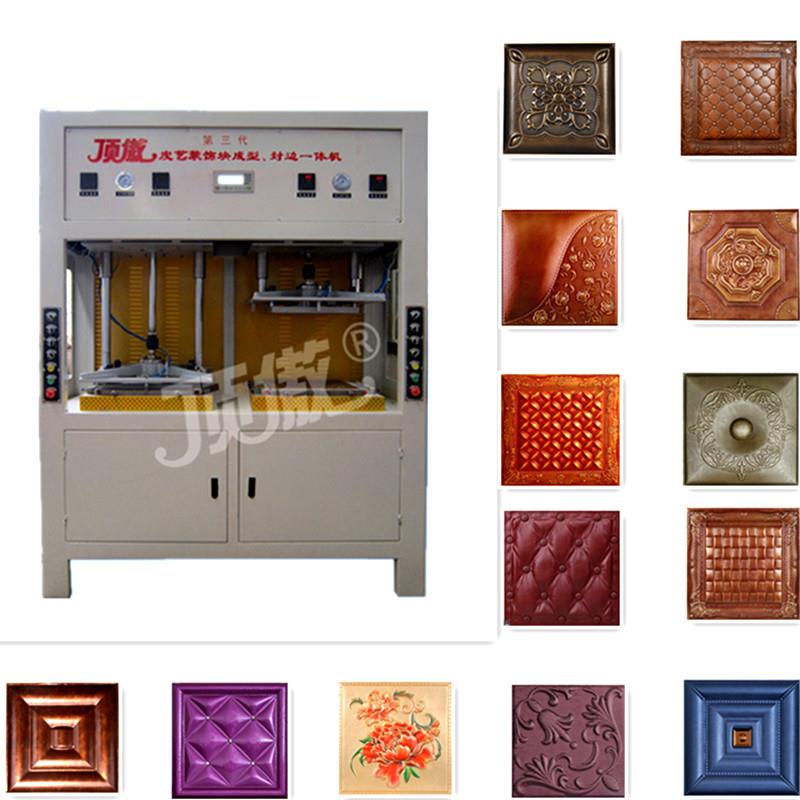 Paraments Technical

Generation leather wall panel machine 3rd

Power:

5.5KW

Dimensions:

1660*700*2170mm

Cycle time: Forming

Than 2minutes less

Weight:

900KG

Pressure:

0.8 MPa

Voltage:

220V
Leather wall panel raw materials as below Making

Steps
1 the fix copper mould on the working position of the machine put the leather on the mould.
2 the let PVC backboard absorbed above the working position
3 the mix foam glue A&amp B put the mixture on the leather
4 the pressure start button of the machine

Can also We provide you the operation video in Google that can teach you how to use the machine.pls viewHttps://youtu.be/Nz9OlfPFONM
Application Widely
3D leather carving is exquisite (in) workmanship, texture clear, three-dimensional relief, soft and delicate feel make it polular by people of all ages, and become synonymous for fashion, noble and elegance taste. Product is waterproof, fire retardant, soundproof easy, maintenance have, long service life, widely used in various places, from the walls to the ceiling, from home improvement to tooling, TV backdrop, sofa backdrop, each bedroom ceiling, significantly improve the quality decoration of hotels, clubs, restaurants, tea houses, KTV, beauty salons, corporate image of the wall, the image of the wall and all kinds of shops door first, attracting the public eyes.new product in the country, unlimited potential in the market.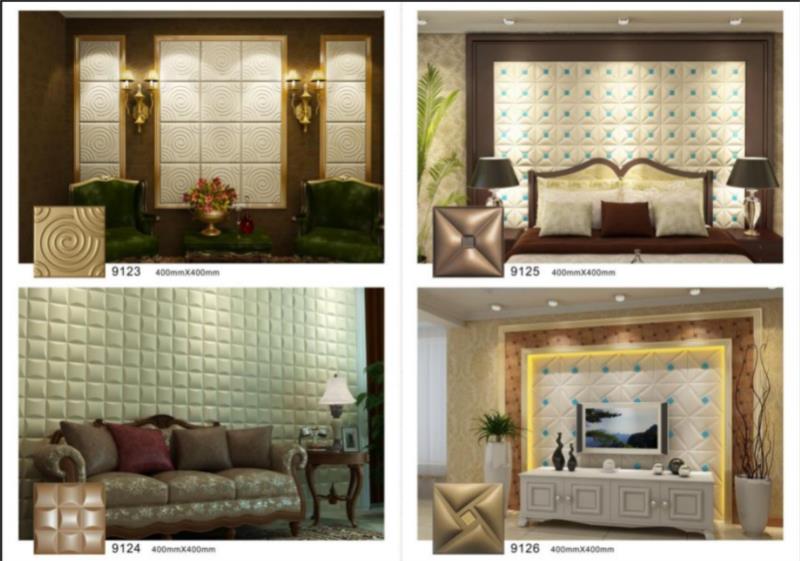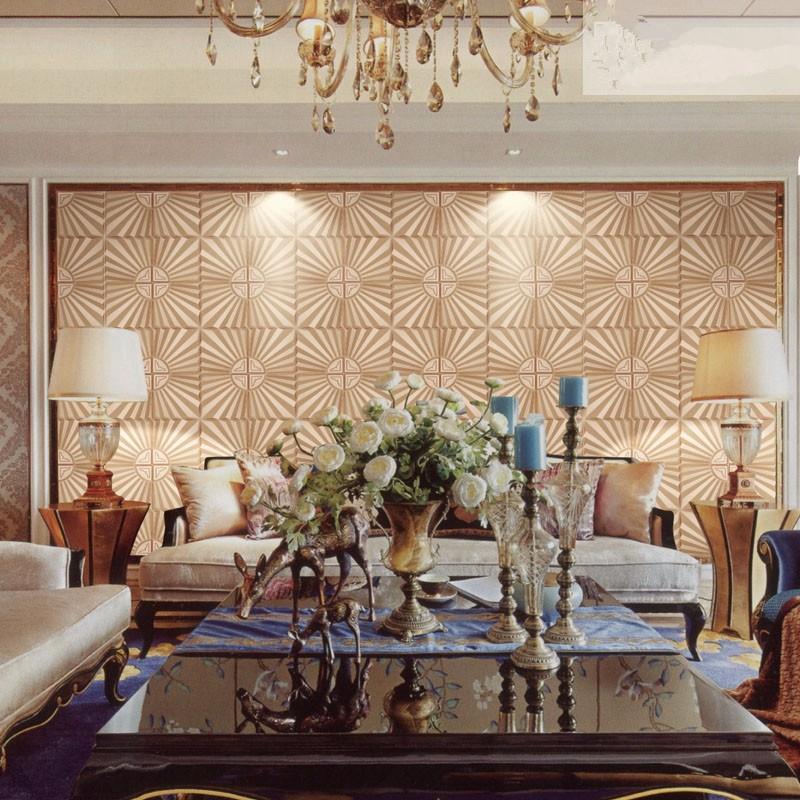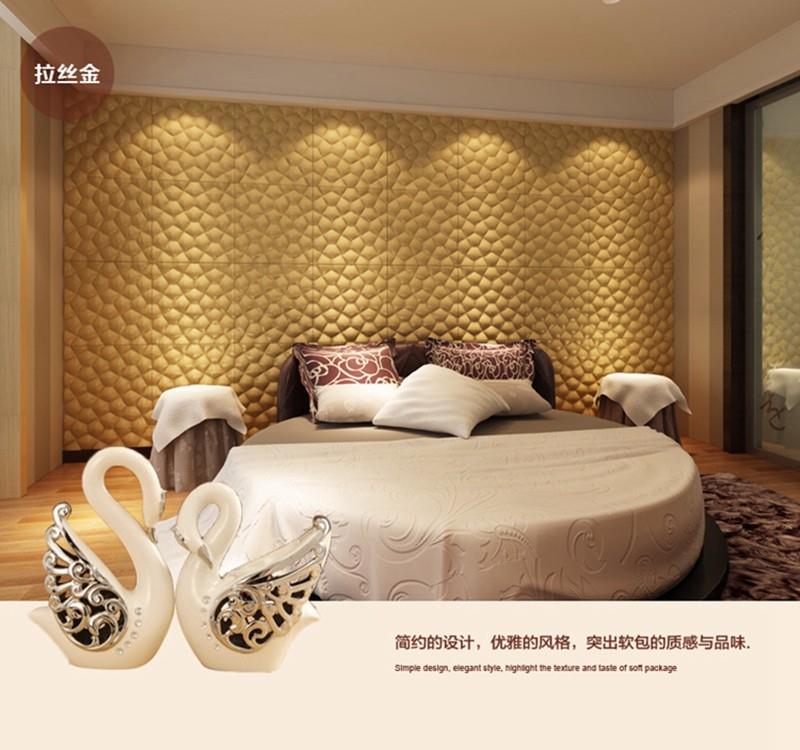 We can do it as Samples below:
Aboutus
"Dingao"IsthenewtypebrandofbuildingmaterialfromHubeiTengcangTechnology.HubeiTengcangtechnologyhavebuiltanewfivestarIndustrialPark, covering23000squaremeters, locatedinthe" Dongyonghometown" WuhancitycircleHubeiXiaogancityNationalHightechDevelopmentZone, withresearchbuildings, officebuildings, standardizedplantandautomationequipmentandotherhardwarefacilities.wehavemorethan100Scientificandtechnicalstaff, arespecializedinproducingthenewdecorativematerials, constructionmaterials, buildingmaterials buildingequipmentandopto-electricaldevicesentityenterprise.
Guarantee Service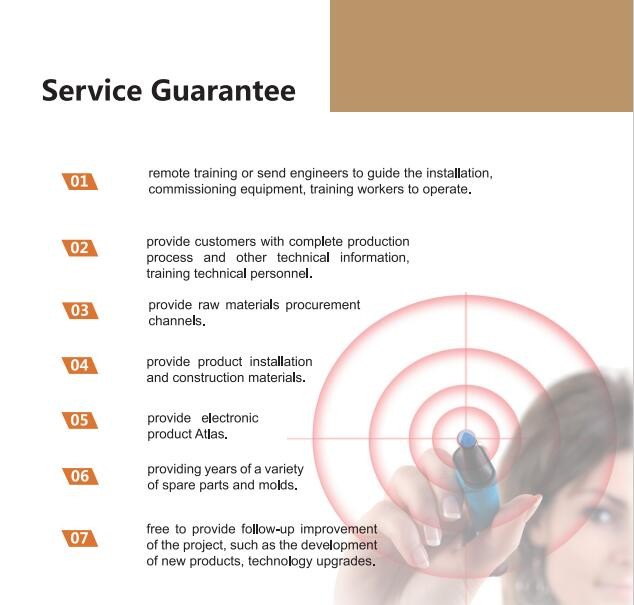 Zhu Kristy
Tengcang Building Materials Technology Co. Hubei, Ltd.
Road Add:Xingbei, Town Sancha, District Xiaonan, Xiaogan, Hubei, China (Mainland), ()
Viber/wechat/; Mobile: 0086-18503005120 Whatsapp&amp
Zhu Skype:kristy
Phone: +86 0712-2457869
Business Type: Manufacturer
Location: China
Main Products: leather wall panel machines and other wall panels
Total Employees:100-500 people
Year Established:2014
Export Markets:Domestic Market,Asia,Europe,Africa
Total Annual Revenue:US$10 Million-US$30 Million
Products you may be interested