Handmade Carved Ebony (Black Sandalwood) Hair Stick: Floating Cloud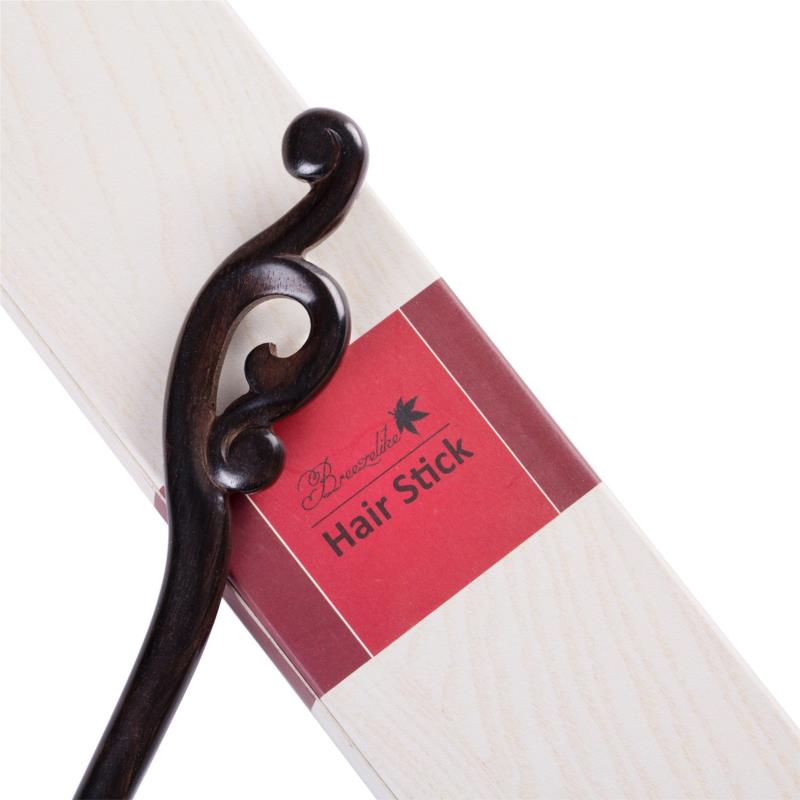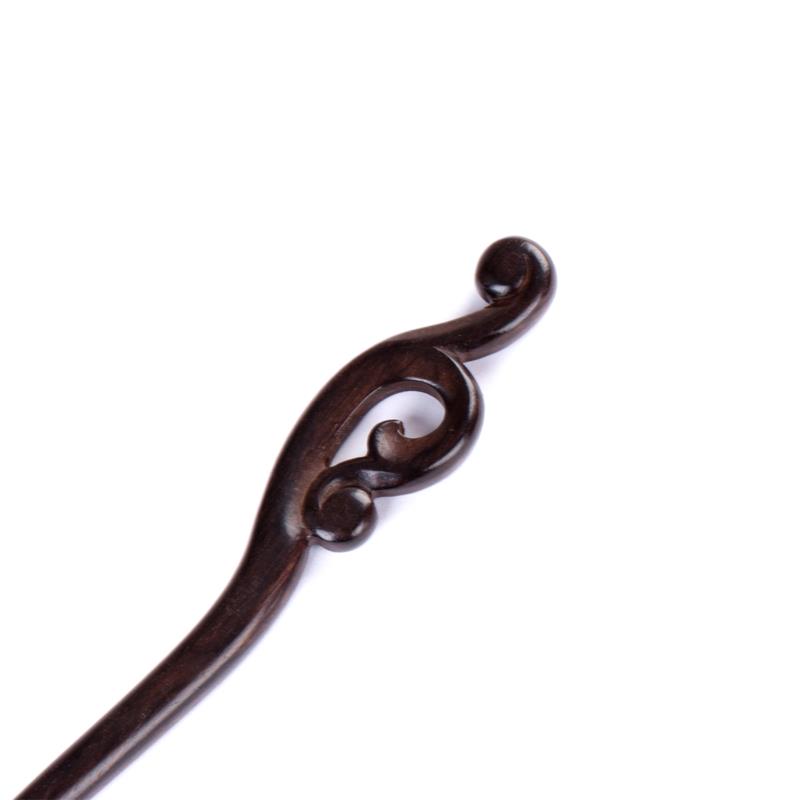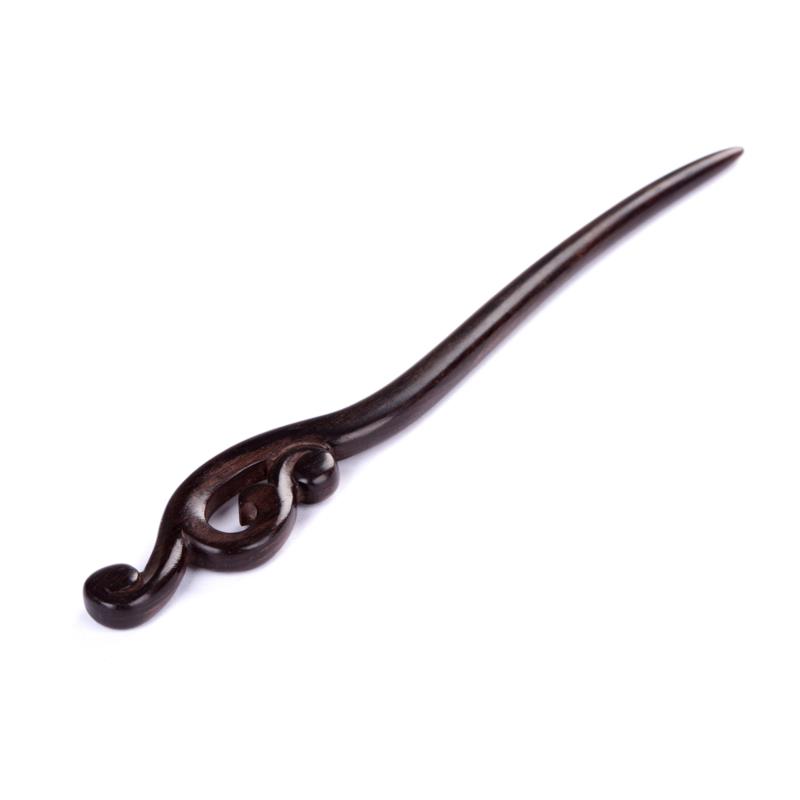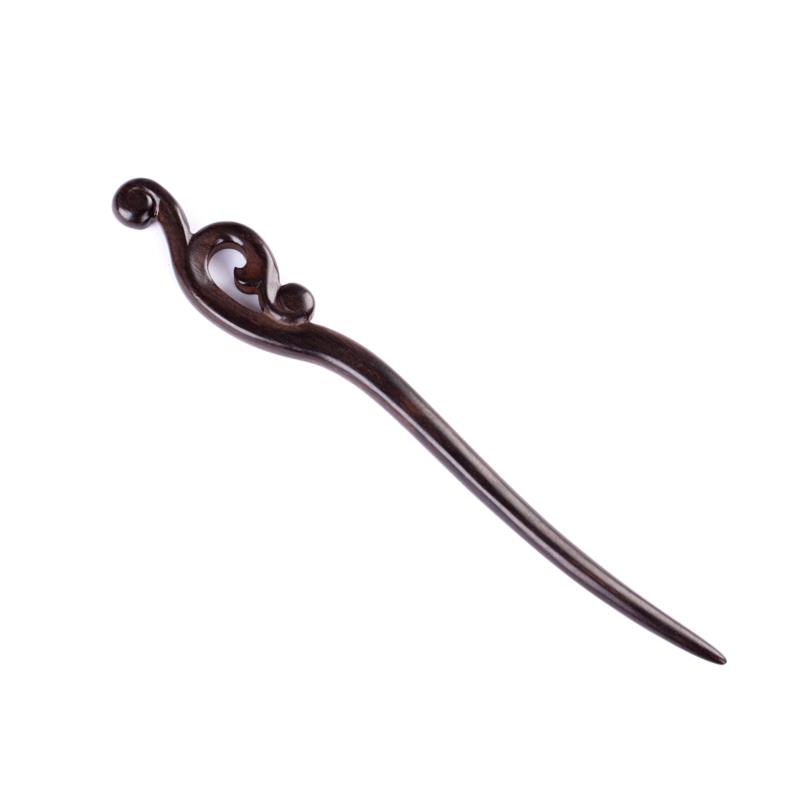 Description:

Chinese traditional hair stick handicrafts have a very long history which can be traced back to over 4000 years ago in Shang Dynasty. In ancient China, both men and women liked to use hair sticks. It was also a traditional custom in ancient China that emperors gave hair sticks to their ministers as precious gifts at important festivals.
Ebony, a dense black hardwood, is dense enough to sink in water and hard enough to sustain complicated crafting. It is finely-textured and has a very smooth finish when polished, making it valuable as an ornamental wood.
Details:
• Handmade ebony hair sticks are high-rank hair sticks sold by China Craft Store. All of them are made with natural ebony and crafted with Chinese traditional handicrafts.
• Ebony hair sticks are firm and finely-textured. They are smooth to the touch and easy on the eyes.
• All hair sticks are hand-carved with Chinese traditional handicrafts, so every single one of them is unique.
• Each ebony hair stick has its unique distinctive wood grain, since no two ebonies are identical.
Phone: +86 0591-87521737
Business Type:
Location: China
Main Products: lanyards,dog leash and collar,usb flash drives,promotion pens
Total Employees:Less than 100 people
Year Established:2013
Export Markets:North America,Europe,Oceania
Total Annual Revenue:us$1 million
Products you may be interested