GSM mini Infrared Alarm Home Use A PIR MP.ALERT A9
Product Features:
Work frequency(900MHz,1800MHz,1900MHz)
Ultra tiny dimension: 4 x 3 x 1 (cm)
Weight:only 24g
Excellent stand by and working time,comparing to other similar products.
Prominent sound quality makes more reliable.
Specifications:
Power Supply:24 hours Non-stop
Card Compatible:GSM / SIM
Microphone Range (Meter):5~7(Radius)
Receive Sensitivity:-+10K
Working Temp:-40~50'C
Responding Frequency:1.2K~800Khz
Stand-by Time:Support voice control with 3-5 days,10-15 days without voice control
Working Time:5 hours
Approved: CE / FCC
All GSM SIM card compatible
Please check if it can work with your local system format before purchasing!Not suitable for either CDMA or 3G network!
Instructions
Power on:Open the back cover.
Sim card into the deck will automatically boot.
boot light is 3 seconds.
after the lights go off you can dial the sim card number.
Installation:Please confirm the GSM network signal strength.
Number of settings:call the sim card number with mobilephone or telephone,hang up then setting success.

Voice feature:Send "1111" message to the sim card number then voice cotrolling is open;Send "0000" message to the sim card number then voice controlling is closed.
Please do not use it to engage any illegal activity.

Package Included:
1 x Mini GSM VOICE ACTIVATED Device
1 x Usb cable
1 x Charger(110V-220V)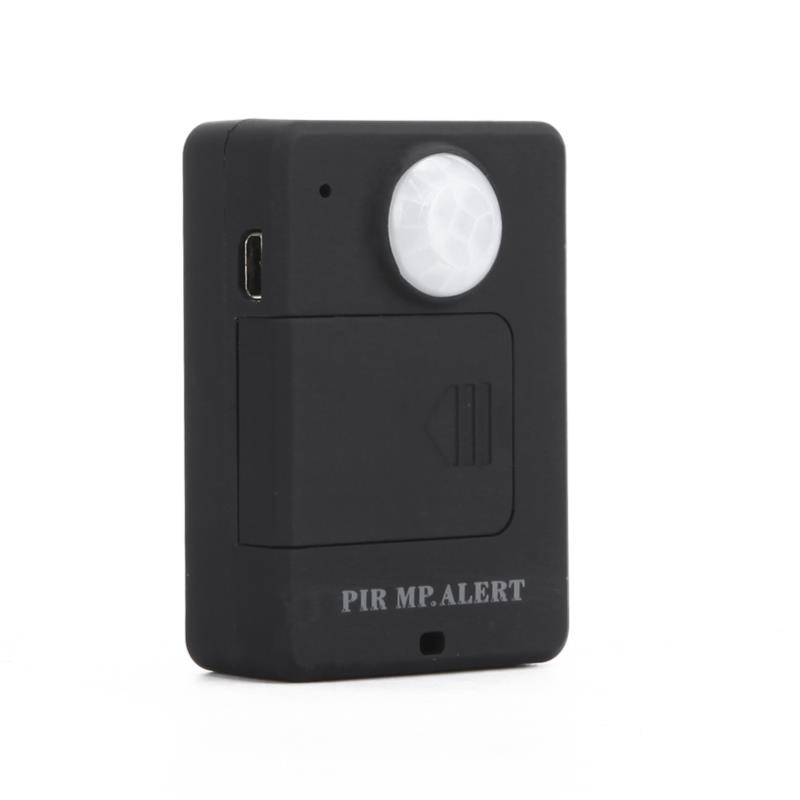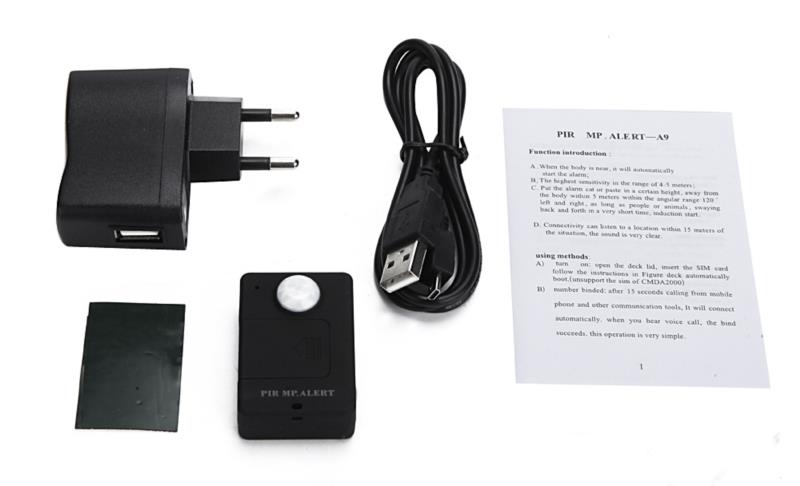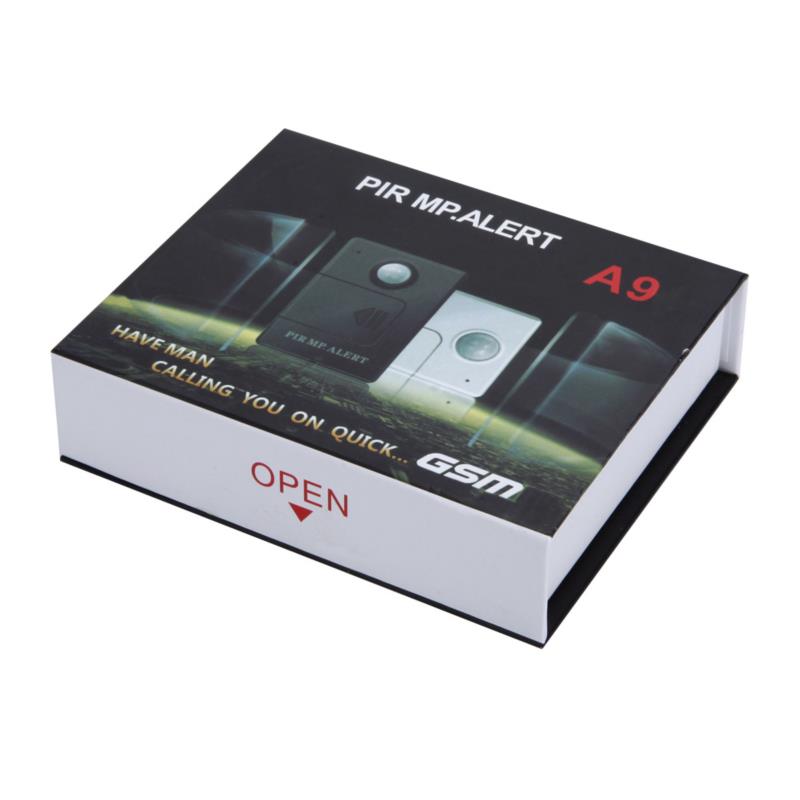 Phone: +86 020-86532210
Business Type:
Location: China
Main Products:
Total Employees:
Year Established:
Export Markets:
Total Annual Revenue: