Full automatic back flushing pipeline protector
Filter precision: 60-80 M
Effluent discharge: 8T/H
Water pressure: 6bar
Pressure difference: 0.5bar
Temperature: less than or equal to 48 DEG C
Inlet and outlet pipe diameter: 1 inches (3/4 inches 1/2 inches)
Outline dimension: 130*110*400mm
High precision filtration, large area of sewage interception, large and dirty space:
The filter pore size of 75 microns, effectively prevent water from rust. Silt and other suspended solids, 3/4 outlet,
Bigger cut surface, super large and dirty space, up to 30 tons / hour high precision filter.
Lifetime use, late no maintenance costs:
The filter is non disposable, its core technology is embodied in the thorough washing, avoid the filter itself becomes the two pollution.
Ultra high strength ABS plastic transparent shell:
Ultra high strength ABS plastic transparent shell, filtering effect at a glance.
AC and DC double power supply selection, two-way optional installation:
AC and DC dual power supply options, two-way optional installation, installation site is not affected by the power supply restrictions, installation is more convenient.
Unique spiral inlet system, stepped back flushing design:
Super spiral inlet system, large particles of impurities are not easy to be adsorbed on the filter net, step by step reverse washing design,
The flushing effect is good, the efficiency is higher.
Polymer Aerospace Engineering transparent material and cast copper materials, the service life of up to 10 years or more.
To provide comprehensive protection for water terminal equipment and wading appliances, prolong the service life.
Back flushing principle is adopted, and the water flows around the filter element to form negative pressure, which can effectively clean the filter.
Built-in silver loaded porous stainless steel filter can effectively remove rust, sediment, suspended solids and other large particle impurities, by silver ion antibacterial and bactericidal effect.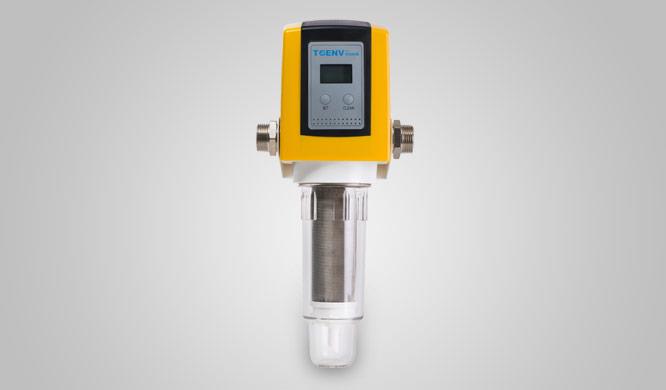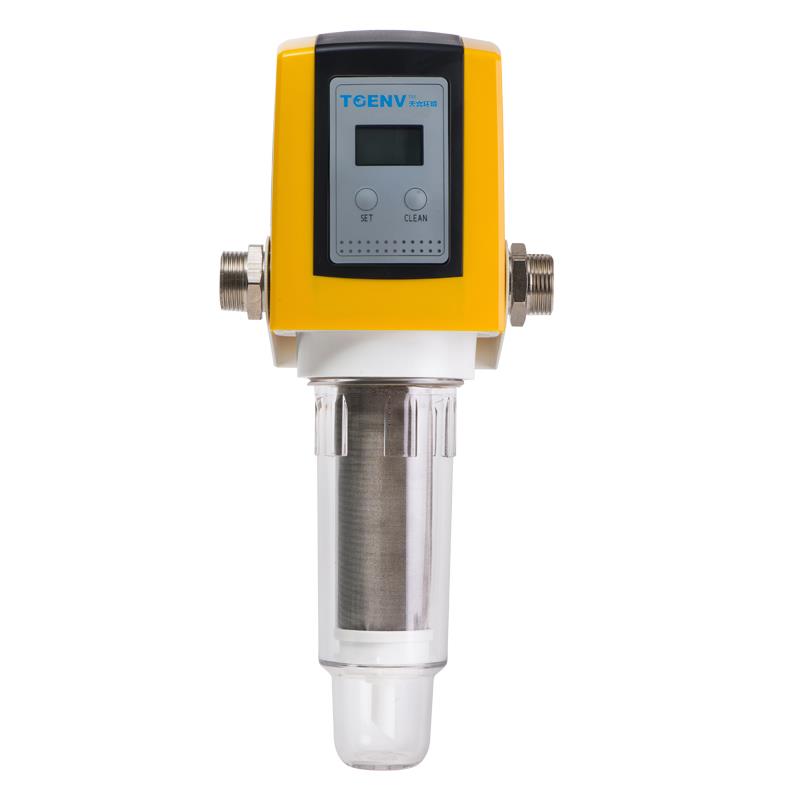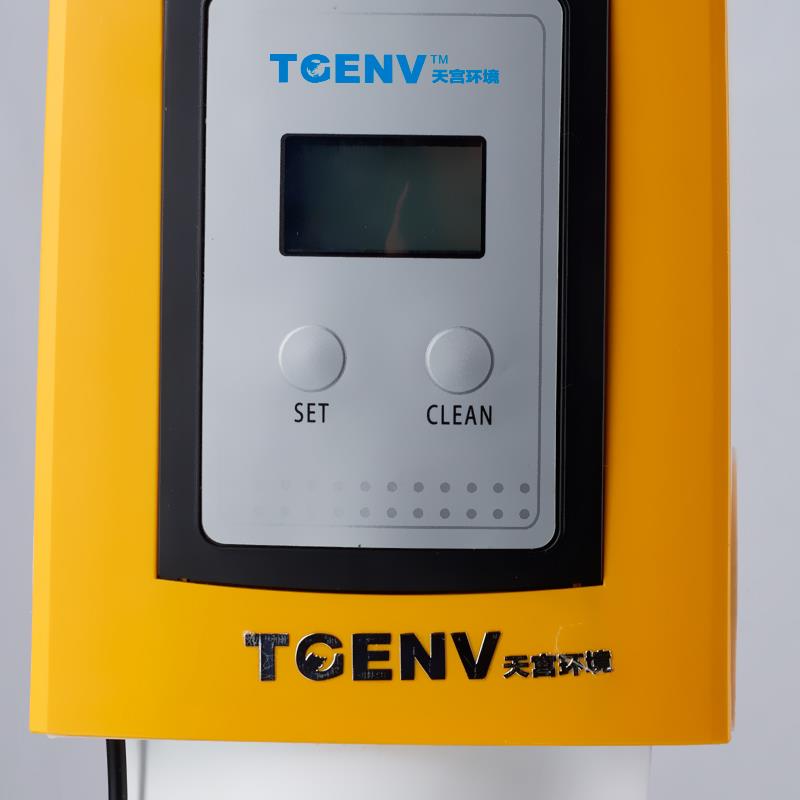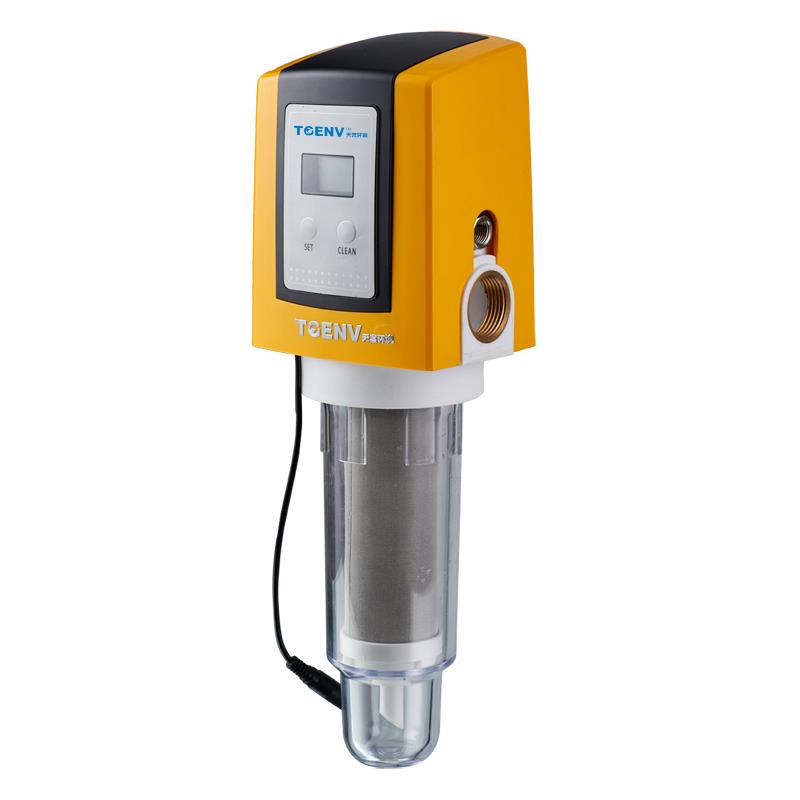 Phone: +86 023-67741555-888
Business Type: Manufacturer
Location: China
Main Products: air cleaner,Water purifier
Total Employees:100-500 people
Year Established:2014
Export Markets:Domestic Market,Asia,Europe
Total Annual Revenue:US$10Million-US$20Million
Products you may be interested