Creative red carnation exquisite aromatherapy high candle flowers fresh, handmade
US $58.90
100 - 299Pieces
<
>
" from 1 countries imported flowers, spanning 14000 kilometers across the sea only to meet with you
2 carefully selected materials, regardless of the day or night, every flower in the moment to be selected
3 using the technology to preserve the natural color of preserved flowers flowers, refused to add artificial color and appearance of eternal presence,
. high permeability glass after [play] [wear] [throw] and other multi - channel technology, craftsman's dexterity, let Candlestick skeleton gradually forming, fine sense of beauty in the fingertips flowing.
5 the flower must be placed by hand slowly, unable to use the machine, so every flower's attitude is not the same, every product can not be copied.
6. Flowers treasured in the candlestick, like floating in the water, spit out the beautiful bubbles, fragrant, in contrast, in this square inch of land to create dreamy space effect.
7. Slow fire burning, candlelight, flowers and the candlestick with the dissemination of the noble and elegant temperament, let your home created from eternity to real beauty
A flower placed a candle in your heart, accept all the beautiful joy, also soothe the secret injury. Each candle Dudu is your private custom. "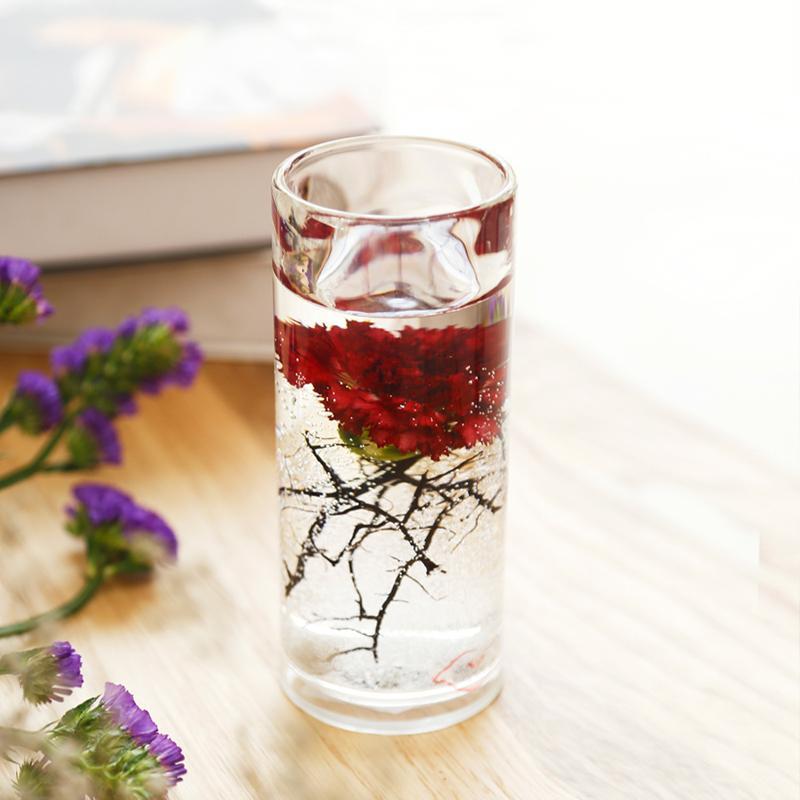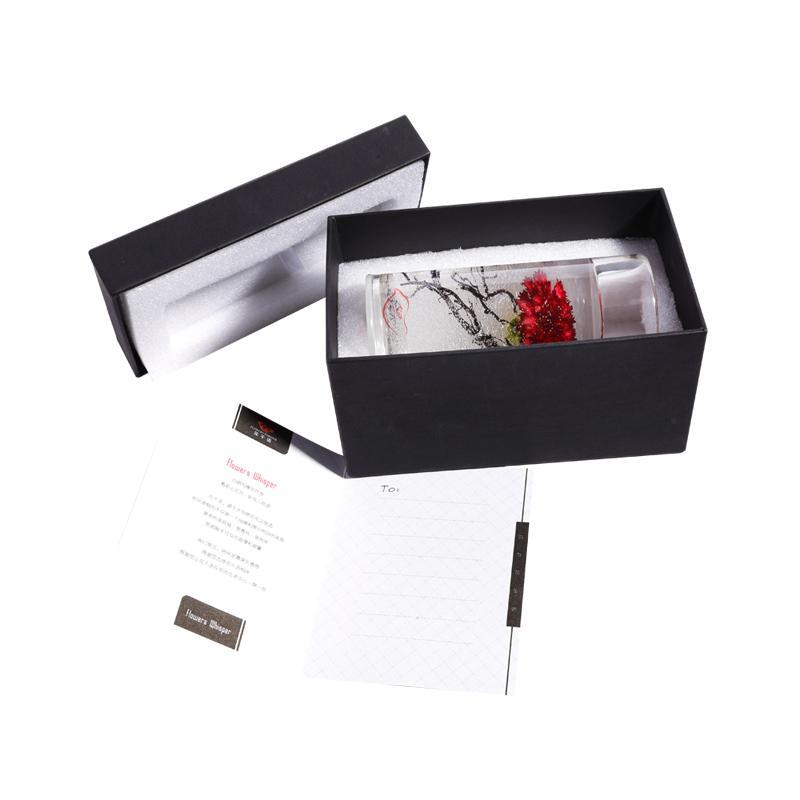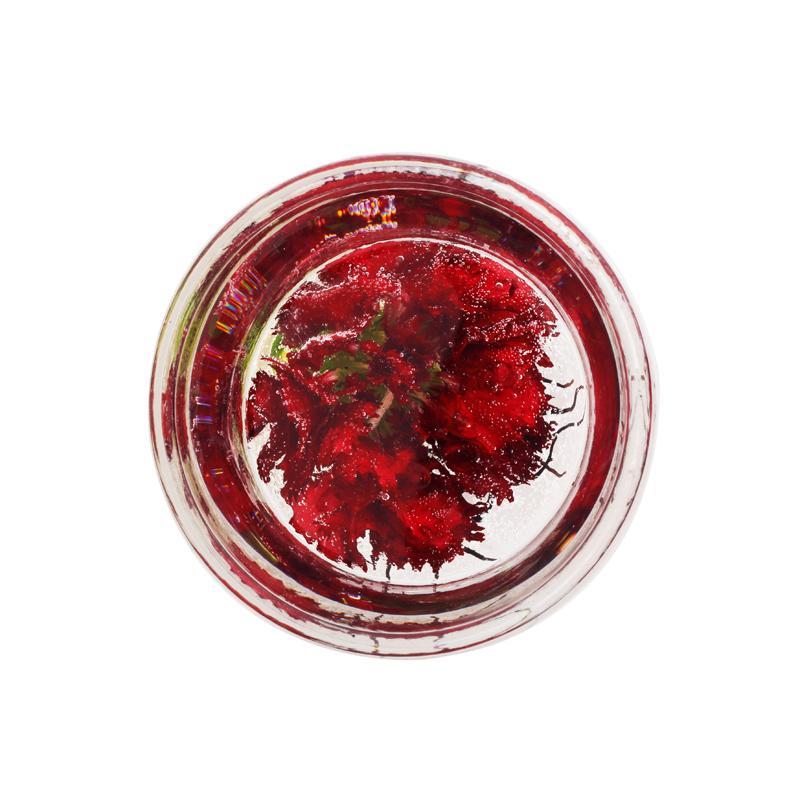 Phone: +86 020-29838171
Business Type: Trading Company
Location: China
Main Products: Housewear & Furnishings
Total Employees:100-500 people
Year Established:2009
Export Markets:Domestic Market,Asia,Europe
Total Annual Revenue:US$100million~US$150million
Products you may be interested