Chiffon Leopard Pattern Fashion Asymmetrical Long Sleeve Lace Up Women Jacket
Features:
Material: Chiffon

Pattern: Leopard
Specifications:
On thecardigan jacketis attractive making, the clothes special Decoration

The special design the, cardigan jacket will With make you look more charming

Ultimate pursuit of dream The beauty is long sleeve jacket

Strong quality of cardigan jacket that will last long and won&#39 t get damaged The.

Will be cool when You you wearing this women jacket
In Detail: Size
ClothType
Size
Length Sleeve
Width Shoulder
Bust
Clothes Length
Color
CM
Inch
CM
Inch
CM
Inch
CM
Inch
/
Average Size
54
Twenty-one point zero six
33
Twelve point eight seven
84
Thirty-two point seven six
52
Twenty point two eight
Color Shown in Picture

NOTE:
These dimensions are for reference only. Specific dimension varies from person to person

The size may be smaller, we suggest you that you would choose a larger one
How to Measure: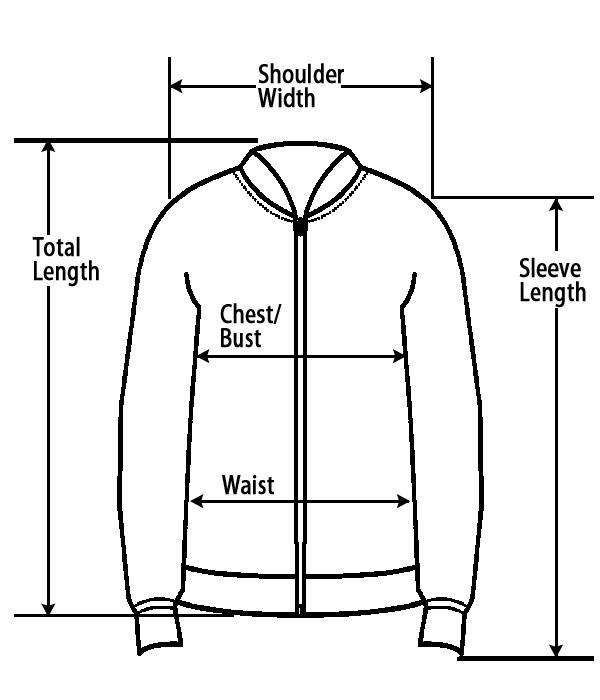 Details: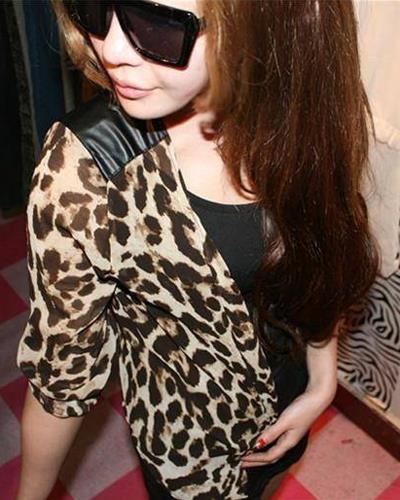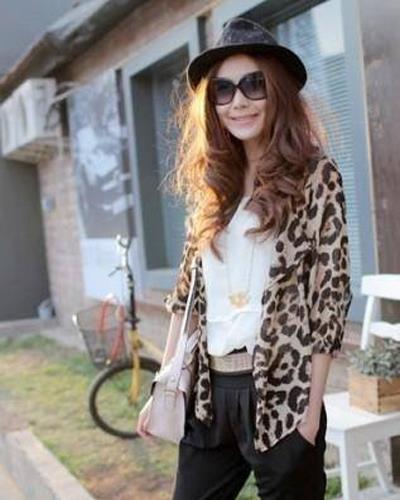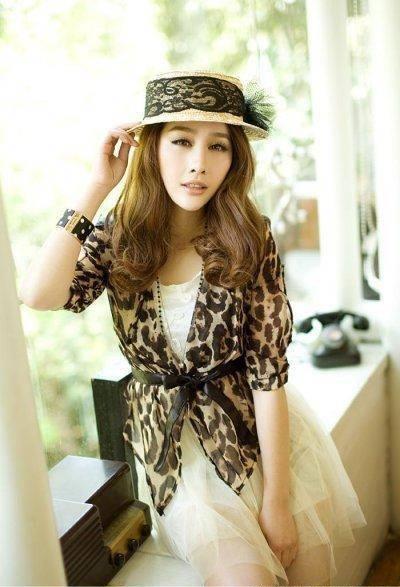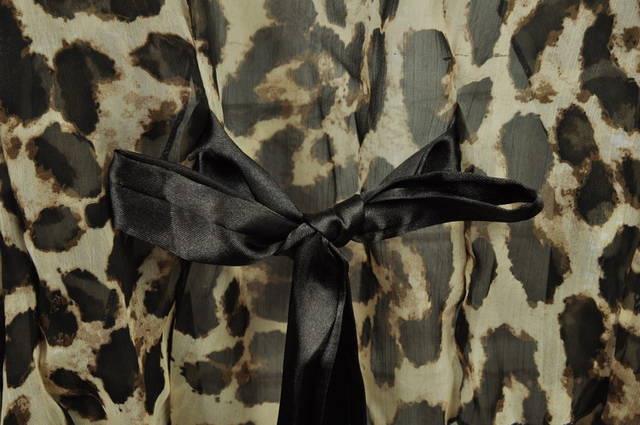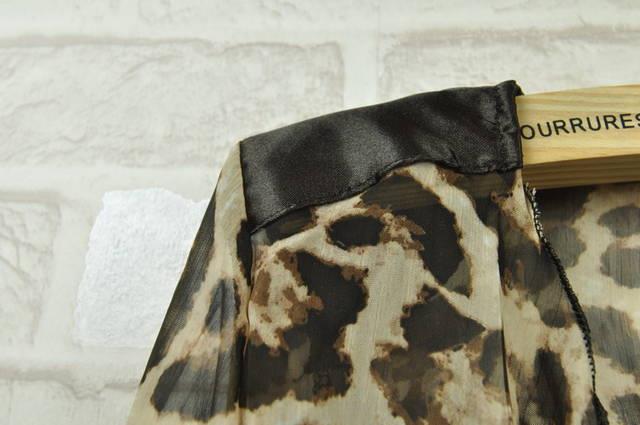 How to Wash:
Chiffon is sheer fabric traditionally made from silk; budget Chiffon is usually nylon, rayon or polyester; both types of chiffon appear in finer goods and household fabrics like curtains. due to its sheer nature, designers often use Chiffon on top of an opaque fabric in special goods, including wedding dresses. Because of the fabric' s delicate nature, it' s important to clean Chiffon only when necessary, and to use a silk-friendly detergent.
& bull; L Add the fabric to the washing machine and fill with cool water. The ideal temperature is Fahrenheit. Do not add 40 degrees any other clothes to the wash, since silk chiffon can bleed
& bull; L Pour a mild laundry detergent into the washing machine and set the machine to the gentlest cycle. Run the machine on the shortest cycle. The longer the chiffon is in the water, the more likely the colors will bleed and fade
& bull; L Dry the chiffon in the dryer on a short, cool cycle. Silk does not take long to dry, so watch it carefully and remove it as soon as it is finished so wrinkles don' t set


Package Included:
Phone: +86 852-64571239
Business Type:
Location: China
Main Products: shirts ,jeans ,hoodies
Total Employees:
Year Established:
Export Markets:Domestic Market,North America,South America,Asia,Europe,Africa,Oceania
Total Annual Revenue:
Products you may be interested