Cheap eco-friendly eco bamboo fiber kids tableware
US $7.00
2000 - 2999Pieces
US $6.98
3000 - 3999Pieces
<
>
1. bamboo is eco-friendly?
Hard wood takes 30-50 years to mature, while bamboo reaches maturity in 3-5 years.

The same square footage of bamboo produces more oxygen than many tree varieties.

Bamboo can grow and prosper in several different climates across the world.

All species of bamboo grow at a rapid speed, and several species grow up to four feet in a single day.

Due to the durability of bamboo plants, no pesticides or chemicals are needed to encourage the maturation process, and they require much less water than trees.

Bamboo products decompose into a completely reusable and nutrient-rich composted soil.
2. bamboo fiber home products are eco-friendly than other materials?
Compared with ceramic products--------Durable & unbreakable, no heavy metal etc.

Compared with plastice products--------Non-toxic, BPA free, no plasticizer.

Compared with stainless steel products -------- not contain such as nickel, chromium heavy metal, fit for contact with acid and alkaline food.

Compared with original bamboo or wooden products--------Not absorb moisture, not damp, not easy got mildew, not easy to breed bacteria.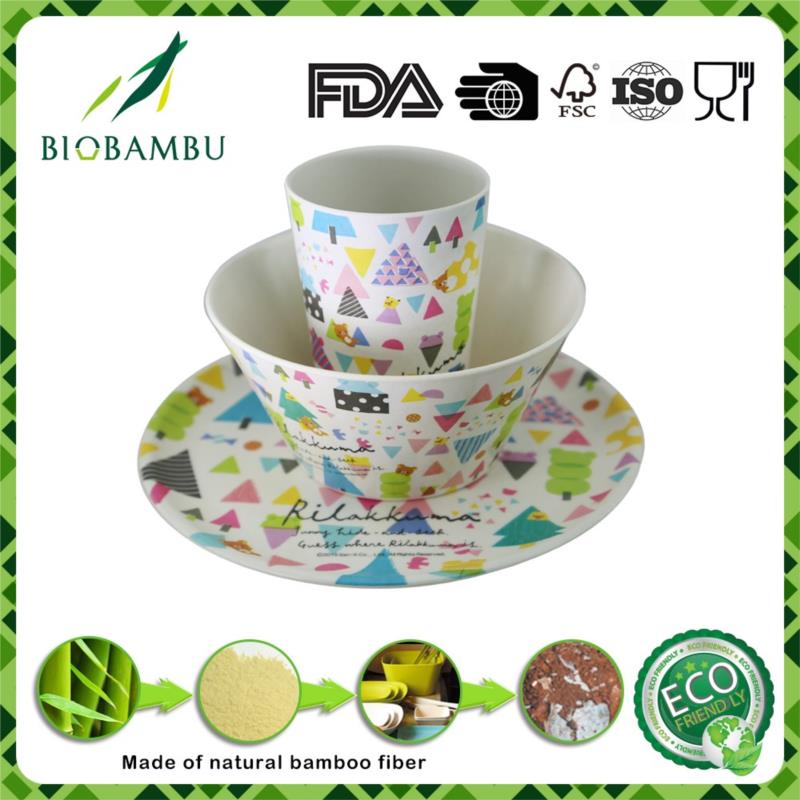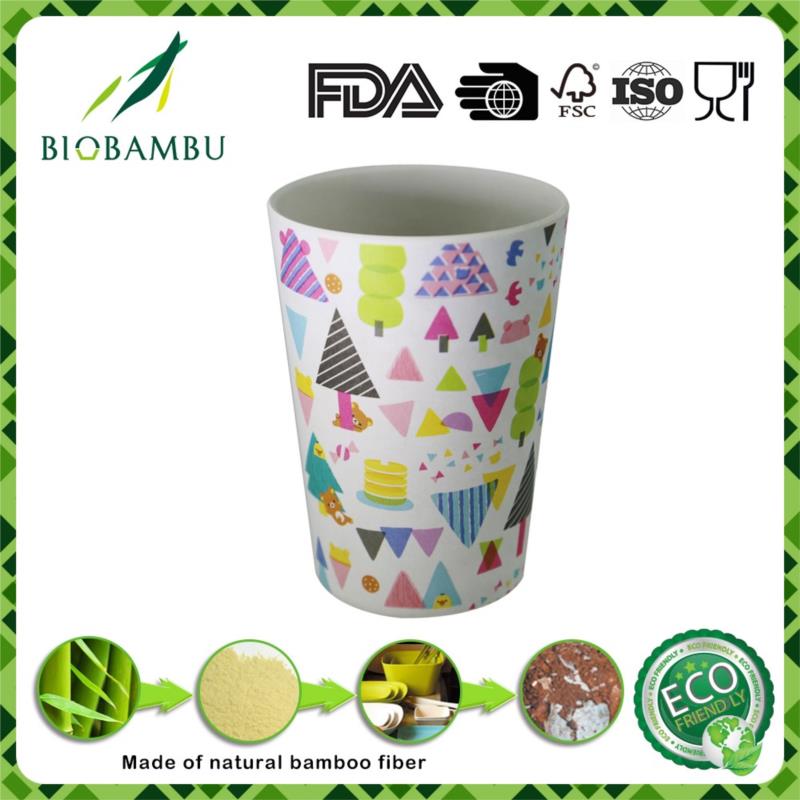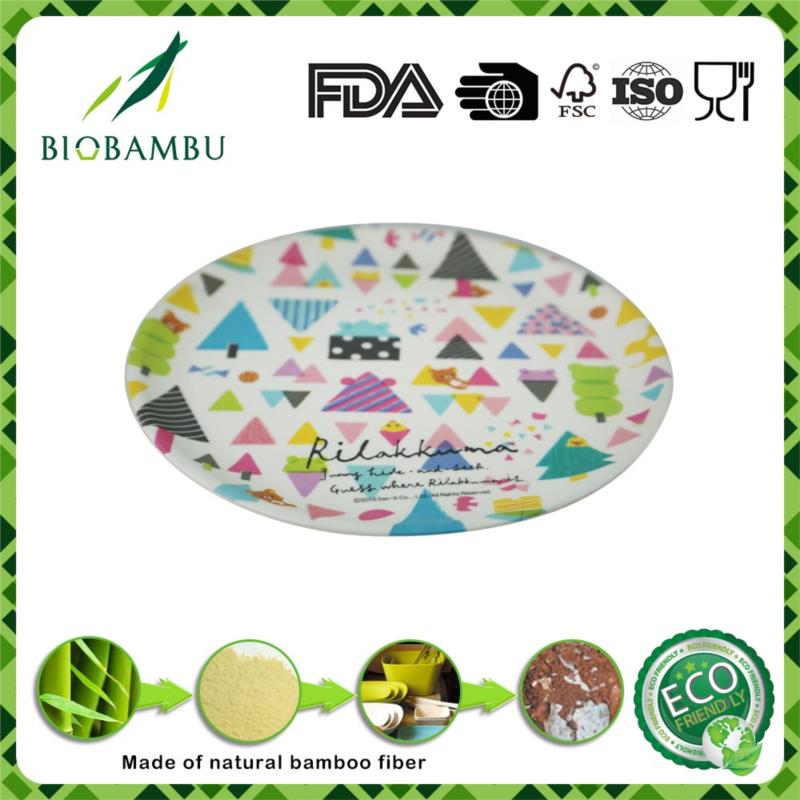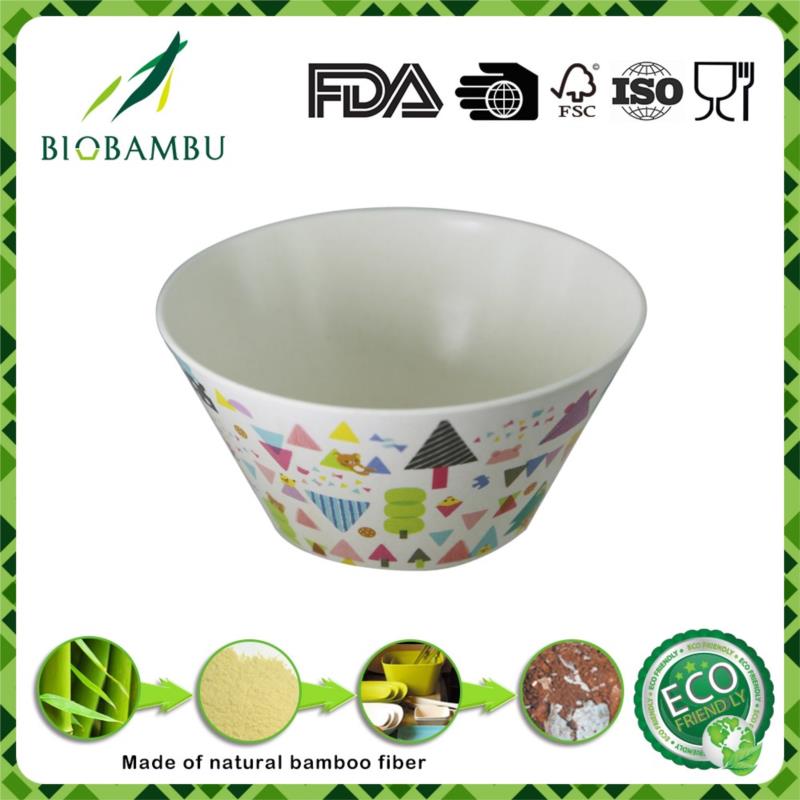 Phone: +86 0564-5108456-5227191
Business Type: Manufacturer
Location: China
Main Products: tableware,home supplies,flower pot,pet bowls and handcrafts etc,
Total Employees:Less than 100 people
Year Established:2007
Export Markets:Europe,Oceania
Total Annual Revenue:80million
Products you may be interested