Caran electric towel rack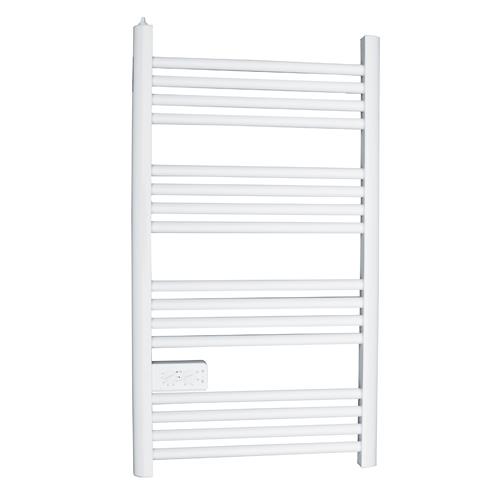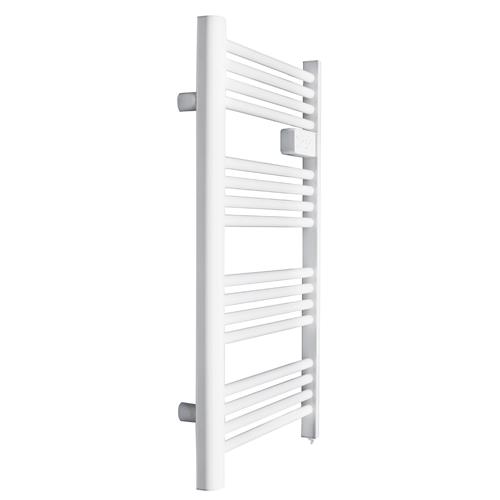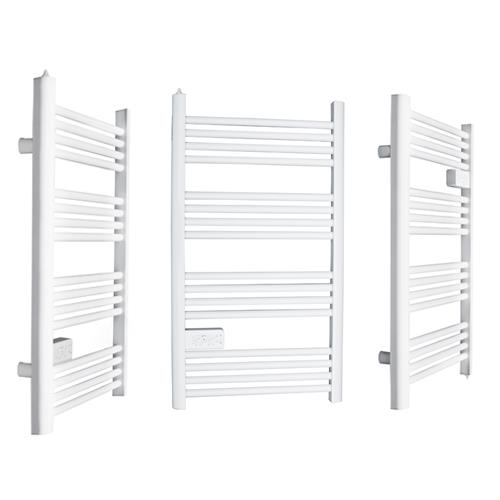 Caran Electric towel rack - bathroom guard


Superior productcharacteristic
Multi function set
Multiple functions of a machine: drying towel clothing,Anti bacteria and anti miteReplace; Yuba, full bathroom heating;Moisture, mildew bacteria; storage storage, spatial integration.
Humanized function
Users can chooseTwenty-fourHours of constant temperature mode; or choose the time period of each day to work on their own comfort mode; can also chooseTwoHours of continuous heating mode, indoor freedom to set the level of comfort temperature.
Intelligent temperature control
Intelligent temperature controller at any time to feel the temperature of the environment, in order to achieve the user set temperature, immediately stop heating; ambient temperature is lower than the set value, immediately re heating.
High quality aluminium heat conduction
Full body selection of high quality aluminum heat conduction, heat faster, higher thermal efficiency, better corrosion resistance, the whole machine is more lightweight and beautiful.
Electrical insulation and safety
The circuit device of the whole machine is a double layer insulation structure, and the double leakage safety protection.
Safety overheat protection
Heating in vivo installation of precisionTemperature sensor, when the temperature drop is not in the normal range, the heating device will automatically adjust the work, to ensure that the heating surface heating.
Heating system
Stereo heating, the thermal efficiency is more balanced, feeling more comfortable; gear cold, warm (high and low), heat Xpress and choose, let winter bathroom up the sun.
performance parameter
O Rated voltage:ACTwoTwo0V
O Rated power: 500W drying, 1500W heating
O Temperature control system: intelligent constant temperature frequency conversion
O Indoor temperature regulation range: 7 to 30
O Temperature control precision: 0.5%
O Electrical protection level: IPX4
O Specification: 1000MM*550MM*150MM
O Function: drying, heating, antibacterial.
Phone: +86 021-36120822
Business Type: Trading Company
Location: China
Main Products: Electric heating towel rack
Total Employees:Less than 100 people
Year Established:2016
Export Markets:Domestic Market
Total Annual Revenue:20 million
Products you may be interested