Specifications:
With 2.4 GHz wireless data transmission, this PS3 game controller is also support DVD wireless remote control

This PS3 game controller can be continuous used for 30 hours

This PS3 game controller puts the intensity of your favorite PS3 games in the palm of your hand

Vibration feedback of the wireless game controller lets you experience the rumble of the hits, crashes and explosions on the screen

You can plug and play the PS3 with this game controller

This is a NON-OEM product

Transmission Frequency: 2.4GHz

Battery Service Time: 30Hours

Compatible with: SONY PS3
Details: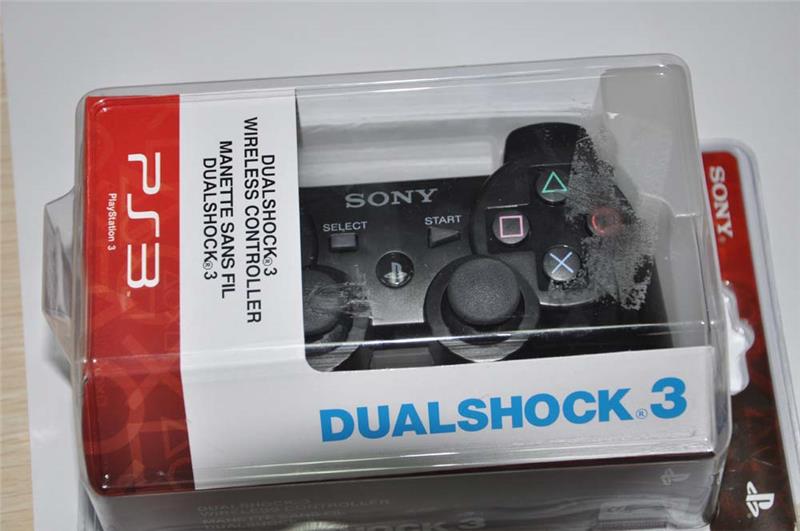 Making for a wider variety of user operations and a more compelling interactive realistic experience, such as racing, sports and action games etc.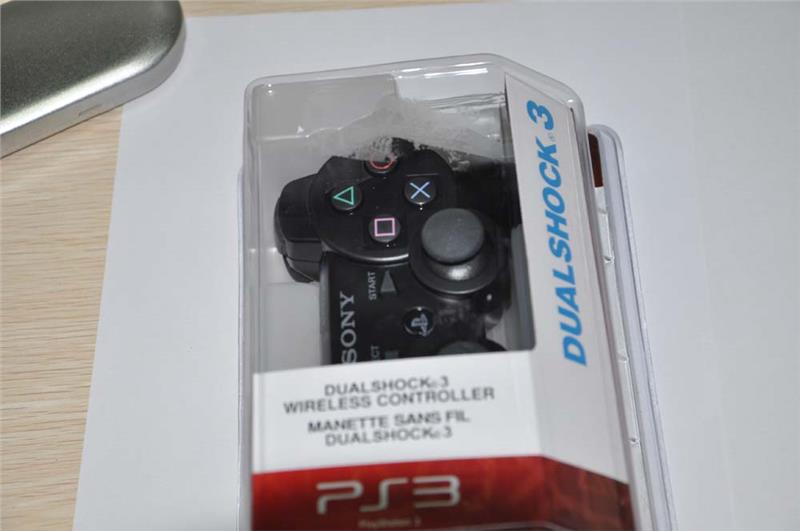 This PS3 game controller make you feel more comfort with ergonomic designed

The operating performance of the PS3 game controller is very good, use the USB line connected with the PS3 host can be charged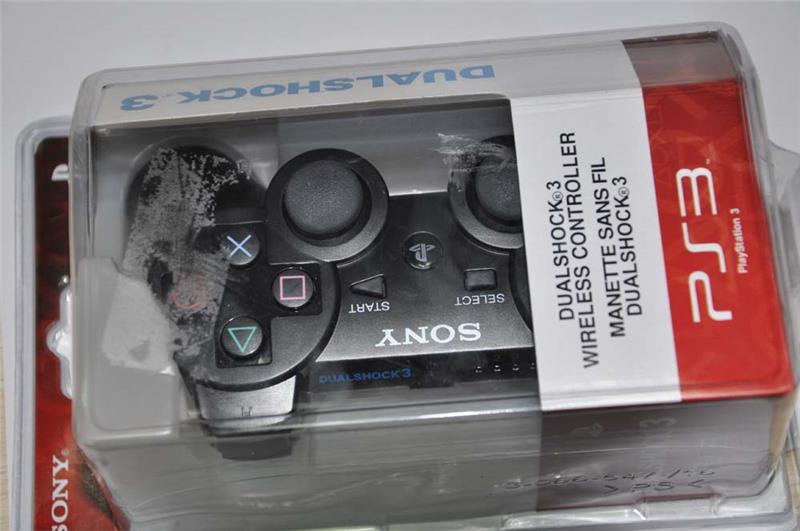 This best game controller makes every impact feel like you're really in the game

There are some instruction on the back of the package, so that is easy to use
How to Use Wireless Controllers for PS3?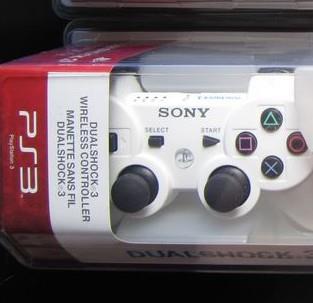 Ensure your PS3 is properly set up and connected to your television, and that it's functioning properly. If you can't get your PS3 to start and display its start-up graphics, something isn't hooked up right. You'll need to fix it before you can use your wireless controller

Plug the power cord for the PS3 wireless controller into one of the USB ports on the front of the PS3

Plug the other end of the power cord into the access port on the top of your wireless controller

Allow the wireless controller to charge, leaving it plugged into the PS3 undisturbed for several hours to gain a full charge

Disconnect the PS3 wireless controller from the power cord. Press the PS button to start up the PS3. The PS button is in the middle of the controller. It is clear and displays the PS logo of a letter P and a letter S molded together into one shape

Use the wireless controller to control the PS3, exactly as you would have with a corded controller for earlier PS
How to Charge a PS3 Game Controller?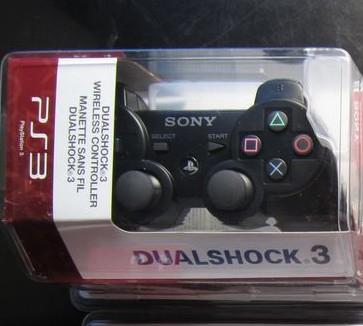 Most new PlayStation 3 consoles ship with one wireless controller included in the box. While there is a braided USB cable included to charge your controller, this can be unplugged once it is fully charged for a true wireless experience. However, you don't necessarily have to use your PlayStation 3 to charge your wireless controller. In fact, you can charge it using a variety of methods

Instructions:
Using Your PlayStation 3 Console to Charge:
Plug the large end of the USB cable into one of the USB ports on your PlayStation 3 console

Plug the small end of the USB cable into the back of your PlayStation 3 wireless controller

Turn your PS3 on and you should see four red lights begin to flash on your wireless controller

Check the status of your wireless controller's battery by pressing the "PlayStation" button on your controller. Three bars indicate a fully charged battery

Unplug the USB cable once the four red lights stop flashing and turn into one solid red light, as this means your wireless controller is fully charged and ready to use. Note that you can still use your controller to play games on your PlayStation 3 while it is charging
Using Your PC:
Locate an available USB port on your PC. USB ports can typically be found on the back of your PC, though many include USB ports on the front as well

Make sure your PC is turned on before you start. Just like when charging from your PlayStation 3, the wireless controller needs a power source in order to charge

Plug the large end of the USB cable into the open USB port on your PC.

Plug the small end of the USB cable into the back of your PlayStation 3 wireless controller

Unplug your controller when the four red lights stop flashing and turn into one solid red light. This means your controller is fully charged and ready to use
Using a PlayStation 3 Charging Station:
Plug your PlayStation 3 wireless controller charging station into a wall outlet via the included AC power cord

Place your PlayStation 3 wireless controllers directly onto the charging station to begin charging them. Depending on the charger's make and model, you may be able to charge anywhere from two to four PlayStation 3 wireless controllers at the same time

Remove your PlayStation 3 wireless controllers from the charging station when the four red lights stop blinking and turn to one solid red light. When charging multiple controllers, one may charge quicker than the other
Package Included:
Phone: +86 -18523059962
Business Type:
Location: China
Main Products:
Total Employees:
Year Established:
Export Markets:
Total Annual Revenue:
Products you may be interested