Bamboo furniture square cup can be degraded
US $1.10
2000 - 2999Pieces
US $1.05
3000 - 3999Pieces
<
>
*3D green environmental protection
Reduce the production of carbon footprint, reduce greenhouse gas emissions, carefully protect the living environment of mankind.
* biological degradation
The possibility of biodegradation of pollutants to microorganisms.
* cut down trees
From the renewable resources, in particular, the research and utilization of plants, will not cut down the perennial woody plants.
*竹粉
Bamboo powder is widely used, is a new type of energy saving and environmental protection materials, add a touch of green to people's life.
* contact with food safety
Non-toxic, harmless, to human health does not cause any acute, subacute and chronic hazards.
*-30 to 120
Temperature limit control at -30 to 120 degrees Celsius will not cause harm to the human body.
* prevent bacteria
Product surface has a food grade protective film, you can prevent the invasion of bacteria, adding a protective system.
* wear and durability
Compared with the replacement, wear-resistant and durable, not easy to bad.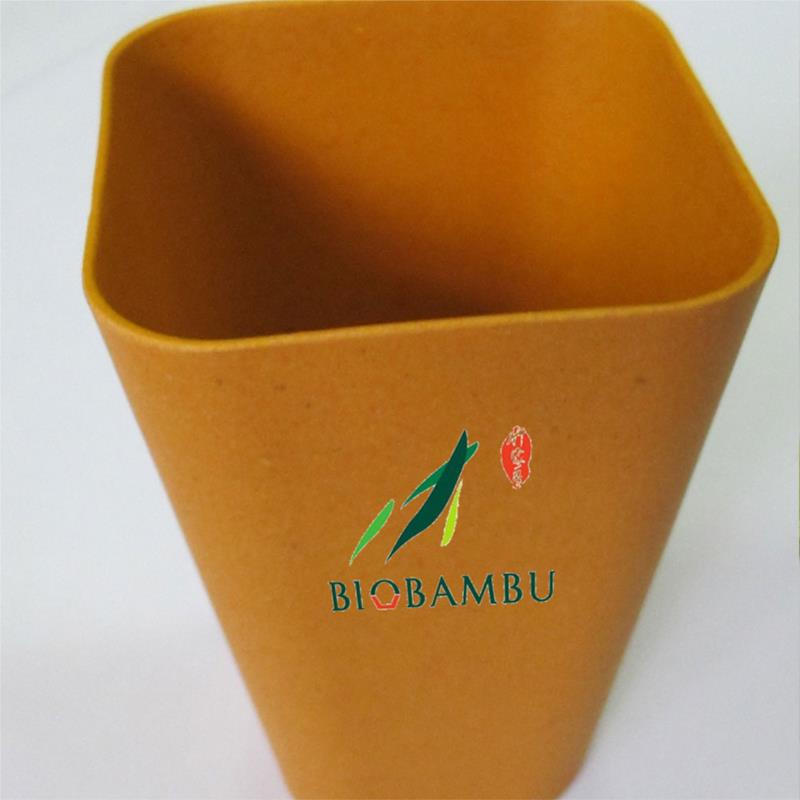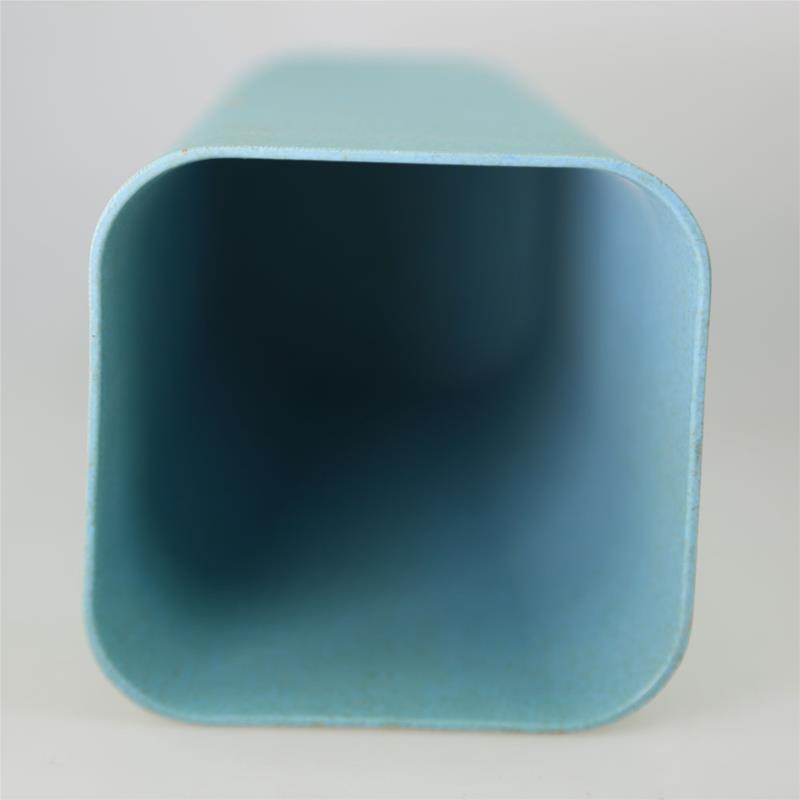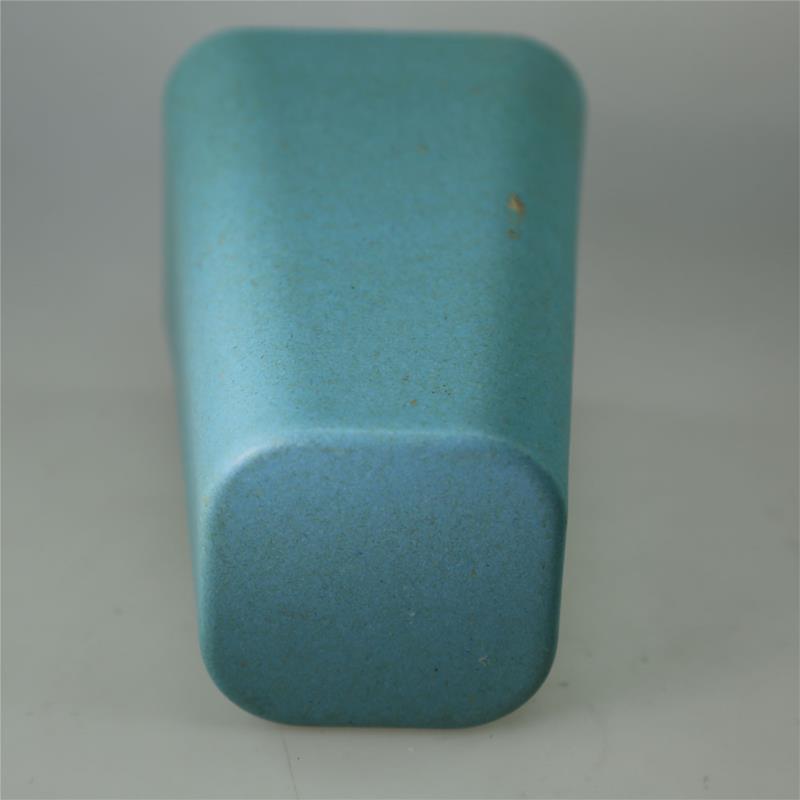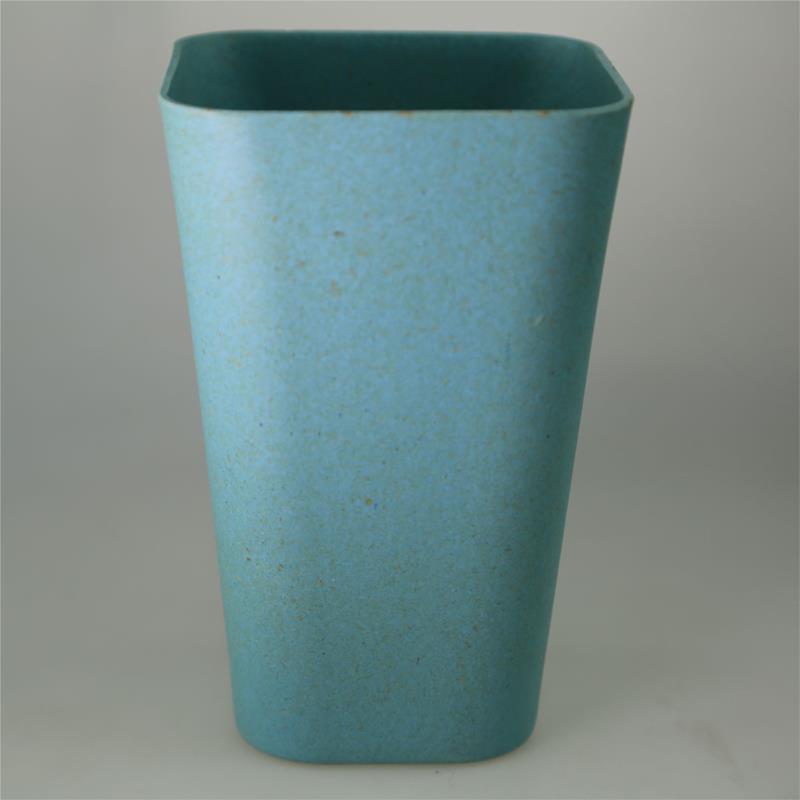 Phone: +86 0564-5108456-5227191
Business Type: Manufacturer
Location: China
Main Products: tableware,home supplies,flower pot,pet bowls and handcrafts etc,
Total Employees:Less than 100 people
Year Established:2007
Export Markets:Europe,Oceania
Total Annual Revenue:80million
Products you may be interested