5HGC-5Fruit and vegetable drying machine
US $5,746.00
1 - 19Pieces
<
>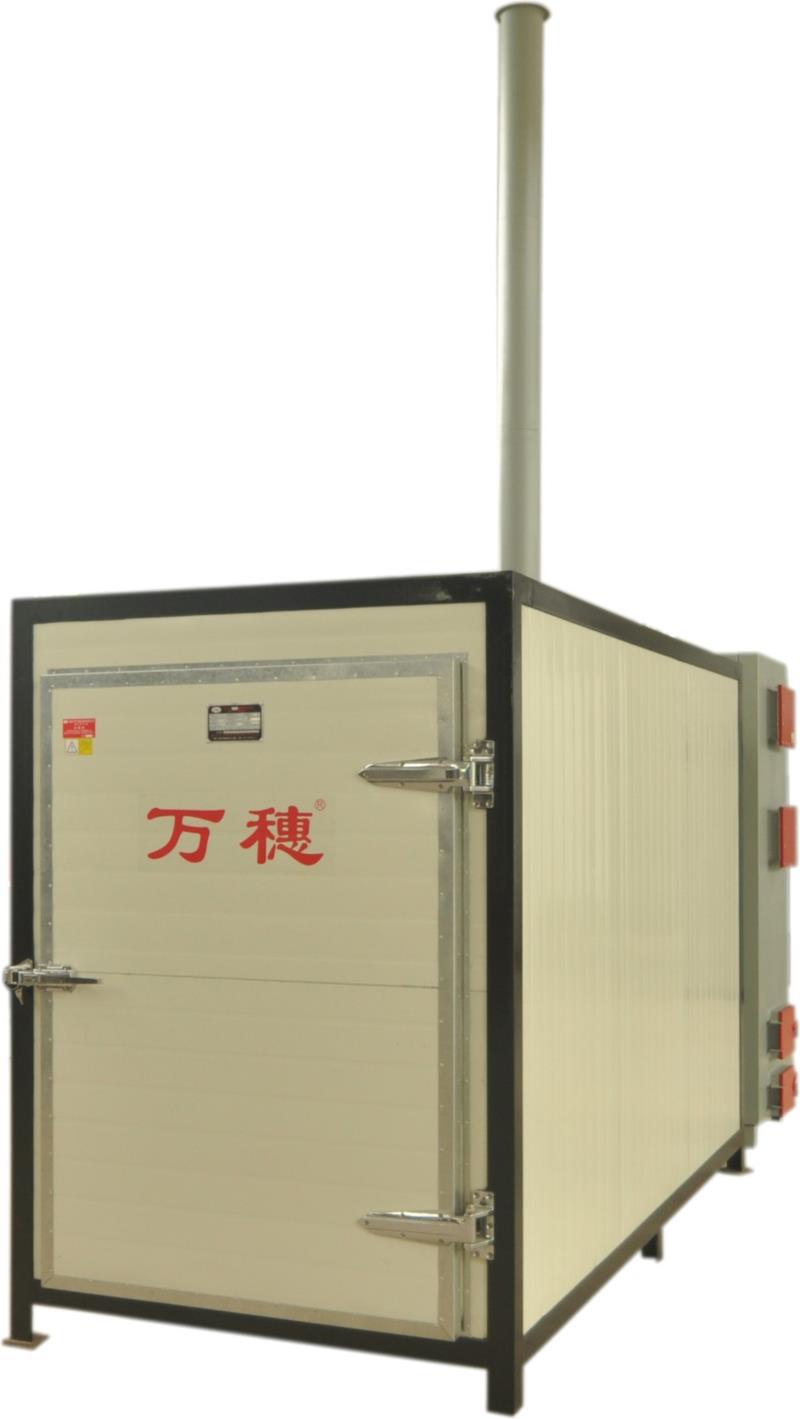 First, the scope of application:
Suitable for tea, bamboo shoots, pepper, pepper, walnuts, mushrooms, goldthread root, Gastrodia elata, honeysuckle, chrysanthemum, chrysanthemum, blueberries, grapes, jujube and other economic crops, medicinal herbs and fruit and vegetable category of fixed type low temperature air flow drying.
Two, the main features of:
1: after drying, bright color bright color, not yellow.
2, dry and uniform: every layer of material is dry and even, do not turn material, effectively reduce the labor intensity.
3, low temperature drying speed by using the low temperature drying, concurrent and countercurrent, drier. To ensure that every material is surrounded by hot air, to ensure that the quality of the material is not damaged under the premise of fast drying speed.
4, automatic temperature control: fast heating, automatic temperature control. Automatic control of the highest temperature according to different material setting.
5, easy to operate: ordinary farmers refer to the specification is easy to learn to understand.
Three, the main technical parameters (in order to use the instructions):
Drying area M2 32
Drying chamber volume M3 5
Loaded fruit amount (jujube) kg 600
Layer (layer 12) pan
The total power of 2.32 KW
Fan power KW 2.2
Volume M3/h 1688-3517
Rated voltage V 380
Heating biomass fuel or coal
Consumption (/h) 2
The amount of consumption of diesel kg/h 25
Weight kg/h 1500
Size MM 4200*2000*2300
Phone: +86 023-62800315
Business Type: Manufacturer
Location: China
Main Products: grain dryer、Rice hulling machine
Total Employees:Less than 100 people
Year Established:2003
Export Markets:Domestic Market,Asia
Total Annual Revenue:Twenty million
Products you may be interested