5 stage ultra filtration alkaline energy water filter
US $40.00
300 - 499Pieces
US $38.00
500 - 999Pieces
<
>
5 stage ultra filtration alkaline energy water filter
Description
This Counter Top 5 stages ultra filtration water filter is suitable for home, apartment, schools, hotel, restaurant and anywhere there is a faucet connection. Is ideal for kitchens with limited under sink cupboard space.
5 Stage Filtration
Stage 1- PP Cotton,Replace every 3-6 months.To remove sand, silt, dirt and rust particles in water.
Stage 2- UDF,To remove chlorine odor, suspending particles, sand, salt, dirt and rust. Replace every 12-18 months.
Stage 3- CTO,To remove residual chlorine, remove the odor, remove organic compounds.Replace every 12-18 months.
Stage 4- Bayonet Easy to change UF membrane (Ultra Filtration Membrane Cartridge)
Ultrafiltration (UF) is a separation process using membranes with pore sizes in the range of 0.1 to 0.001 micron, while most bacteria is 0.5 to 1.0 microns in size. When contaminated water is poured in the filter, it will trap dirt, debris, contaminants and most bacteria before the water passes to the "clean" side of the filter to ensure that your water is free from any harmful diseases such as typhoid, cholera and dysentery. Typically, UF membranes will remove high molecular-weight substances, colloidal materials, and organic and inorganic polymeric molecules. Low molecular-weight organics and ions such as sodium, calcium, magnesium chloride, and sulfate are not removed by UF Membranes. Because only high-molecular weight species are removed, the osmotic pressure differential across the UF Membrane surface is negligible, which means low applied pressures are therefore sufficient to achieve high flux rates from an Ultra Filtration membrane and it does not generate waste water as all RO system did. Replace every 2 or 3 years.
Stage 5- T33 activated carbon post filter,Adjust taste and remove chlorine, taste and odor, organics and suspending particles.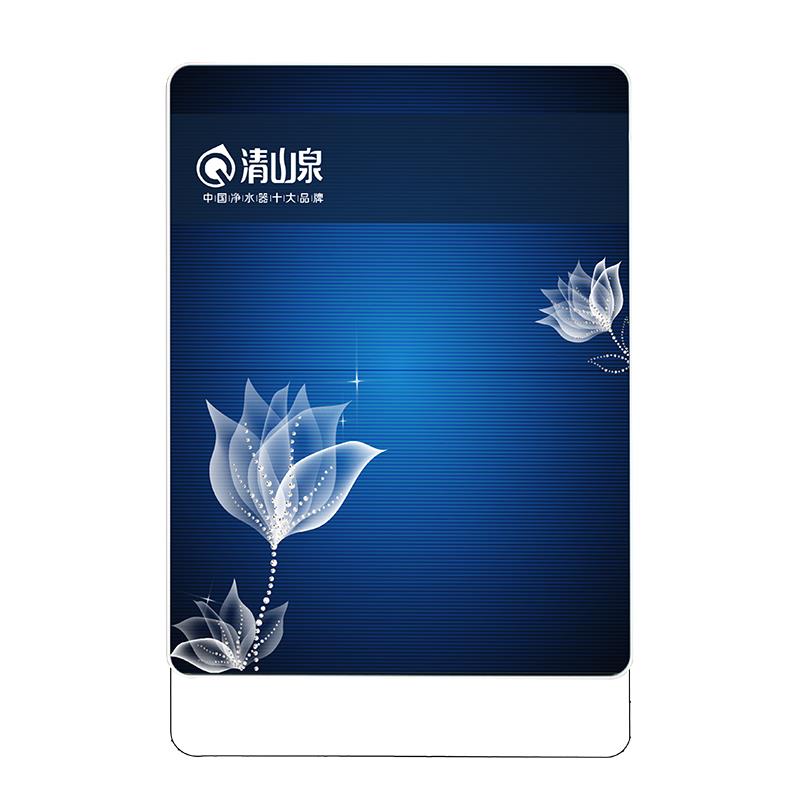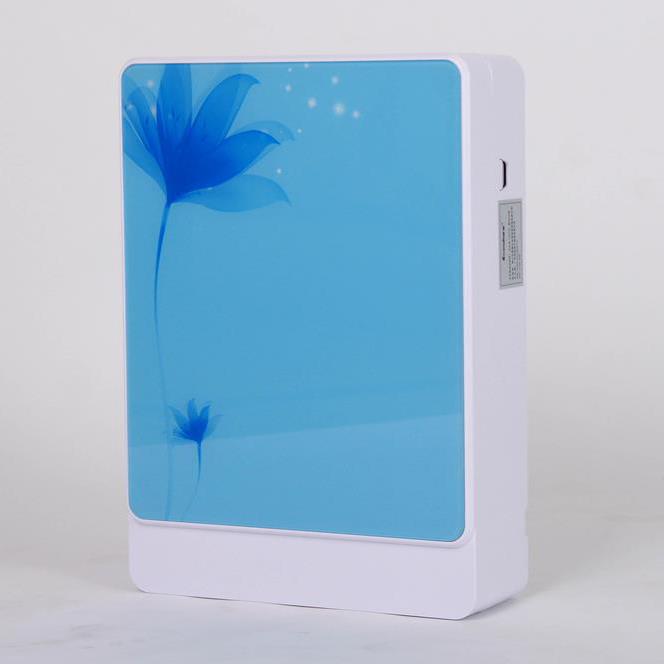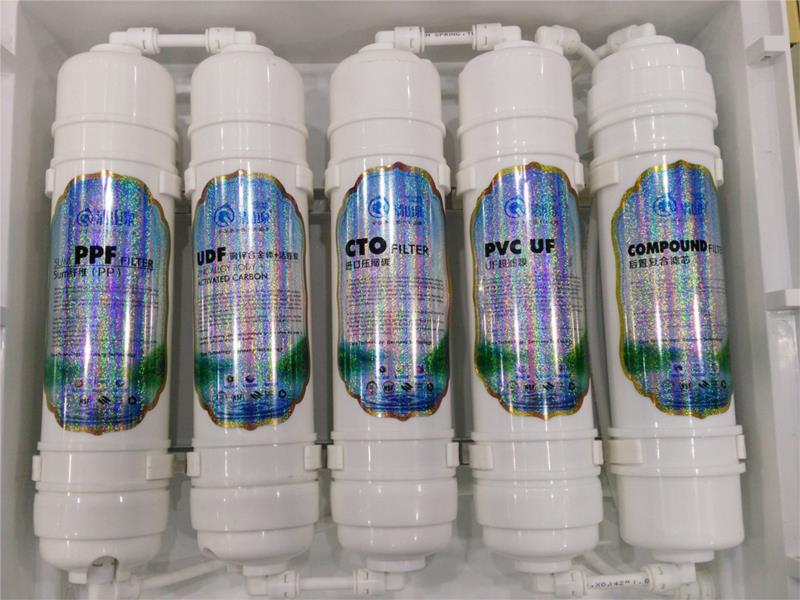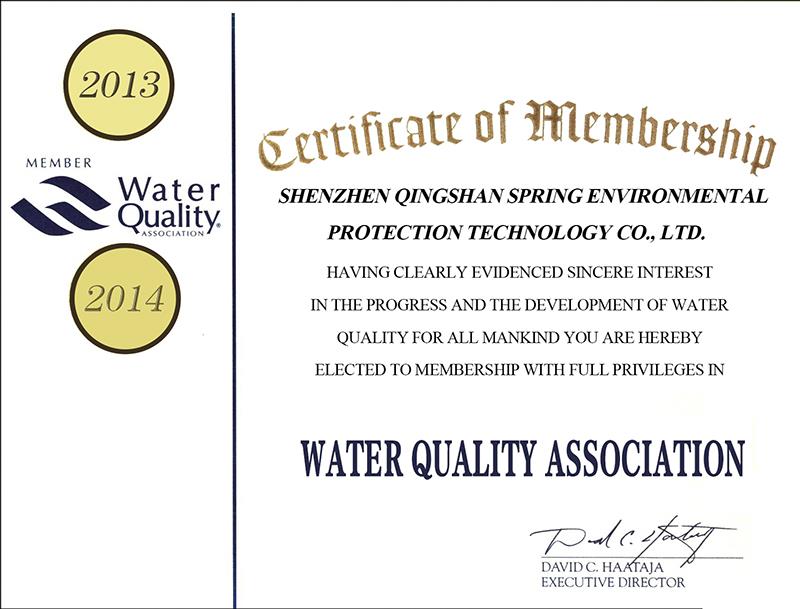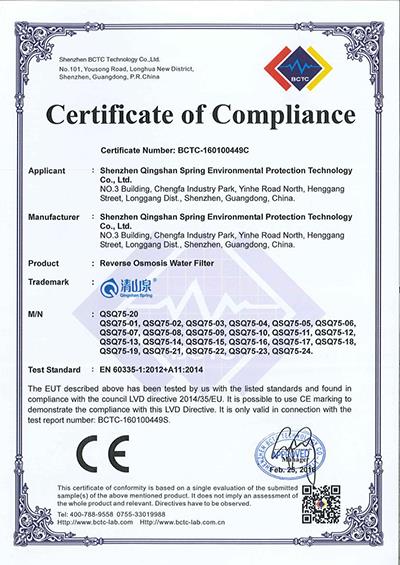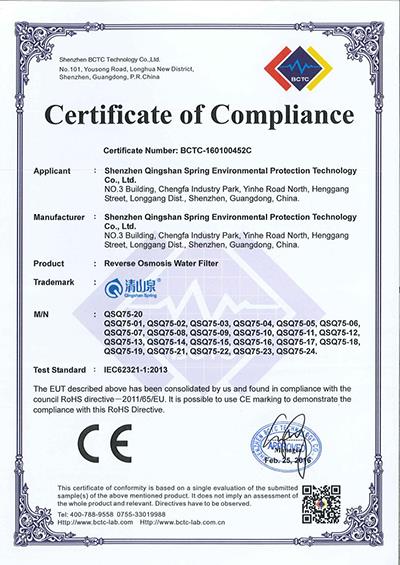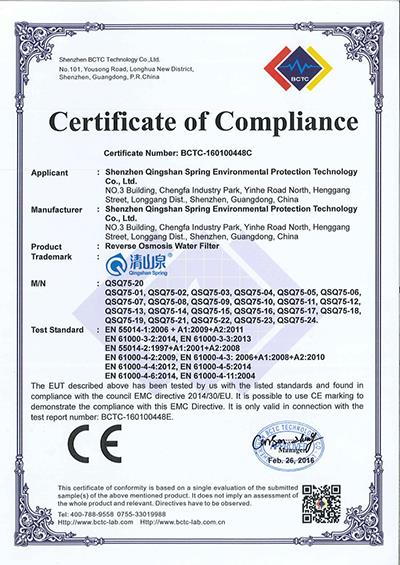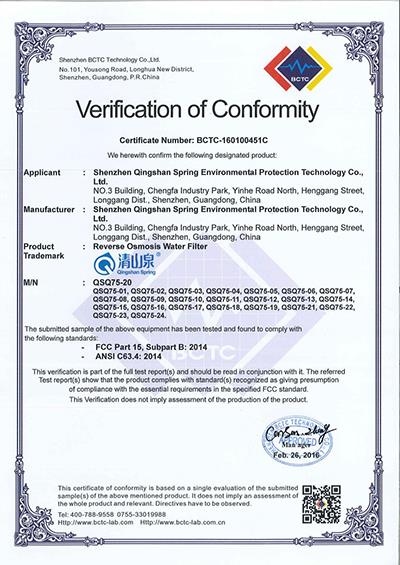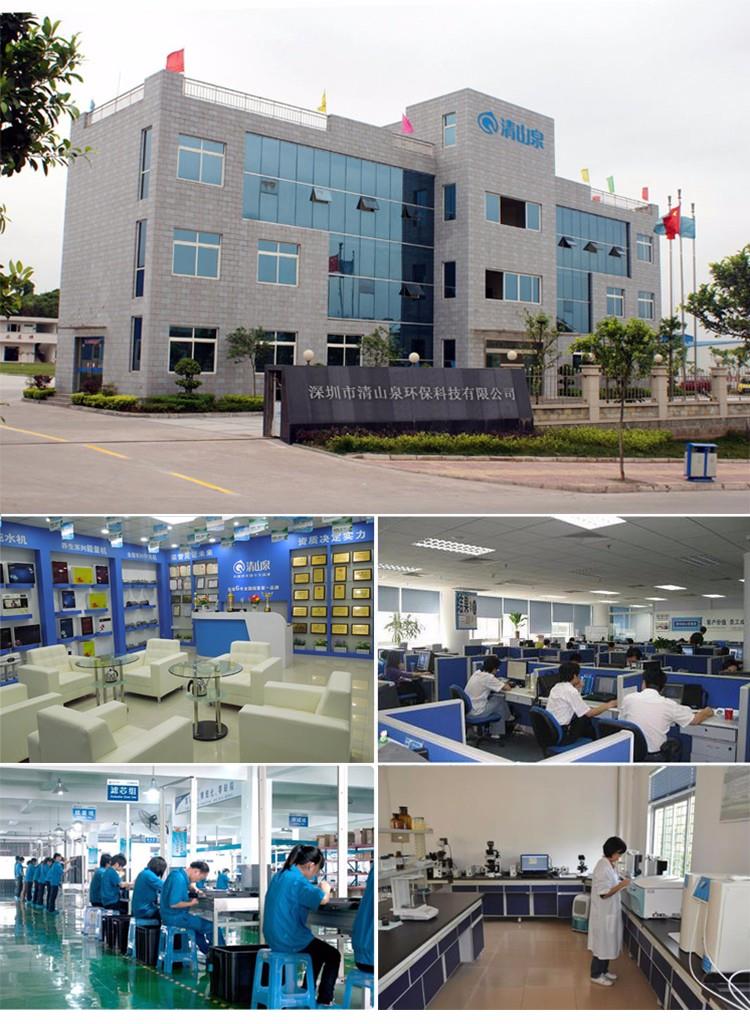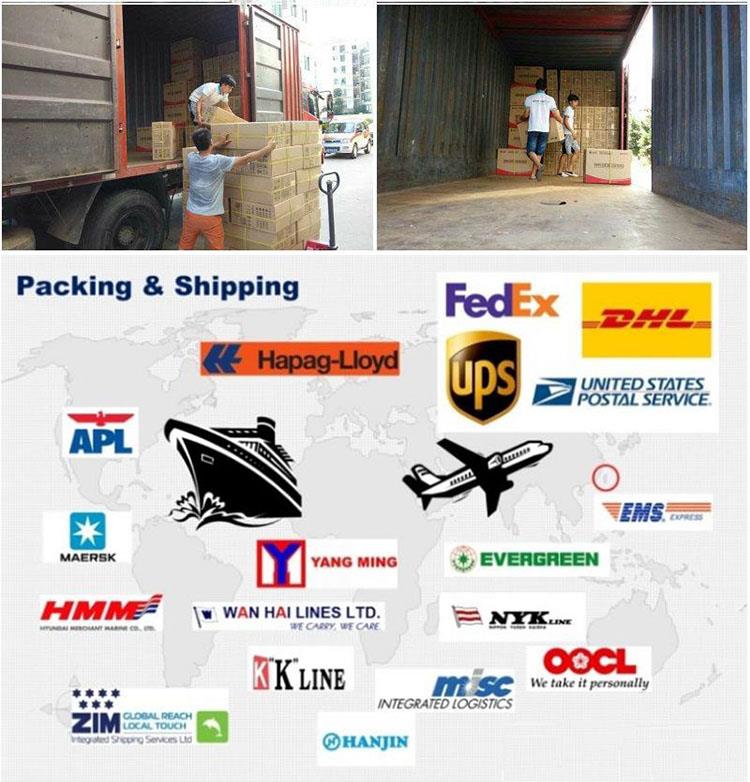 Phone: +86 0755-89554535
Business Type: Manufacturer
Location: China
Main Products: reverse osmosis water purifier, ultrafiltration water purifier
Total Employees:100-500 people
Year Established:1998
Export Markets:Domestic Market,North America,Asia,Europe
Total Annual Revenue:14 millions
Products you may be interested