41CM 11 dolls, optional 4 mixed
41CM 11 dolls, optional 4 mixed
According to her right hand said ' father '
In her left hand and said, "mom".
Laughing at her right shoe soles.
See her cheeks red with the stethoscope to listen to the cry and the heartbeat.
Fever, face is red
Checked her fever and saw it disappear after the injection
Drink milk to make a loud bu.bu..
Her head moves
In the blink of an eye
Her cheek, and sucking action
Four different cradle songs by pressing the left sole.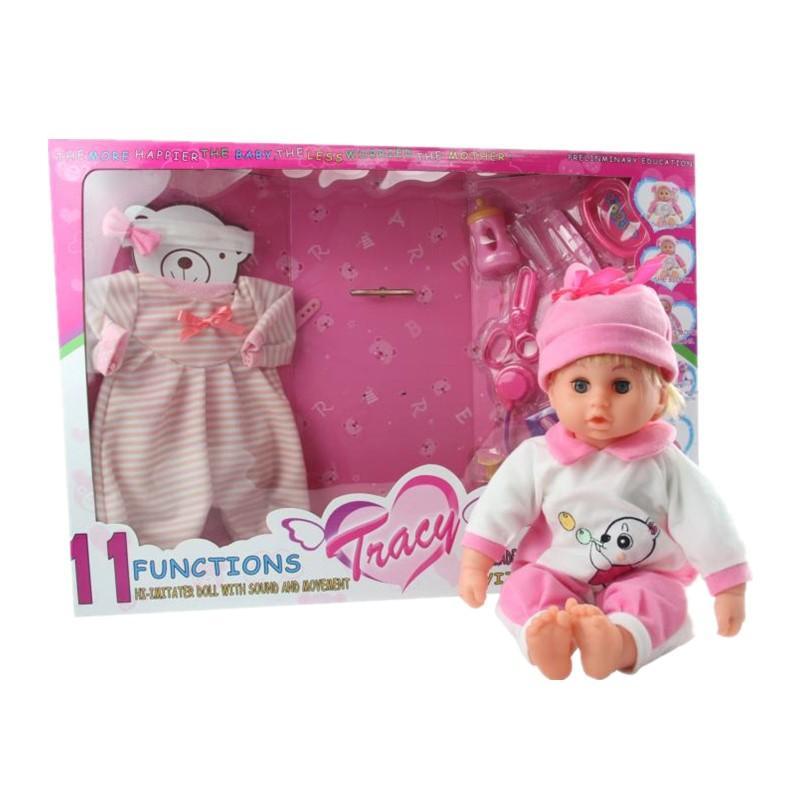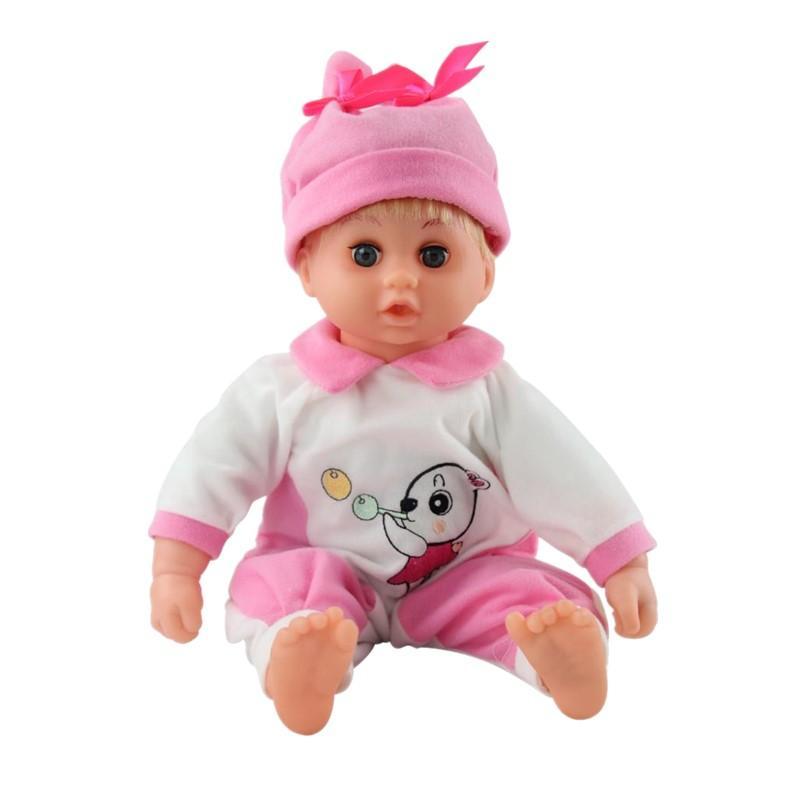 Phone: +86 663-3351588
Business Type: Manufacturer
Location: Canada
Main Products: Children's Toys
Total Employees:100-500 people
Year Established:2011
Export Markets:Domestic Market
Total Annual Revenue:
Products you may be interested