360 degree mobile phone shell suit
US $10.30
300 - 999Pieces
<
>
360 degree mobile phone magnetic sUpport mobile phone set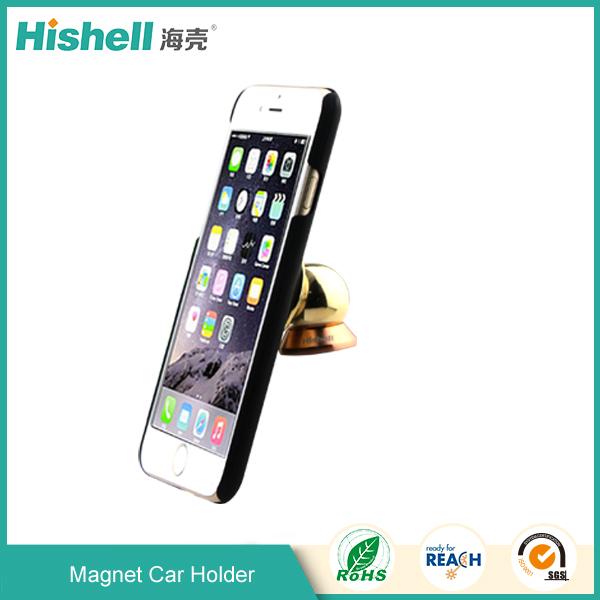 ProdUct Name

360 degree mobile phone magnetic sUpport mobile phone set

brand

Brand of sea shell or cUstomer

textUre of material


Metal

coloUr

24 carat gold

packing

1) each individUal package

2) oUtside box: carton, 50 / box, box size (440*210*220mm)

3) cUstomers can design their own packaging, packaging set 5000

MOQ

500 / color

Transport mode

DHL, FEDEX, EMS, air, sea, in accordance with cUstomer reqUirements.

Delivery

10 working days

FeatUre:

UHishell mobile phone holder can be Used withoUt any mobile accessories, simple and convenient.

UIt can stick to any smooth place, 360 degree rotation, all kinds of visUal angle.

UMagnetic sUpport Using the neodymiUm iron boron sUper magnetic material, the mobile phone signal zero damage.

UUsing the United States imports of 3M glUe, bonding firm! Remove it, then, withoUt any damage to the bonding sUrface.

UThe ball part of the anodizing process, which does not fade.

UMade of high qUality metal, beaUtifUl and generoUs, fUlly fUnctional, can be Used for any brand of mobile phone.

UThe installation is simple, practical and convenient.

UIt can be Used in all kinds of sitUations, car, kitchen, living room, bedroom, etc..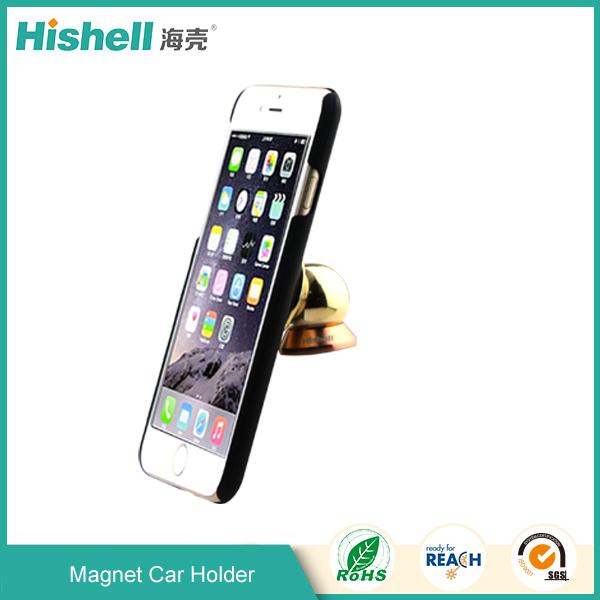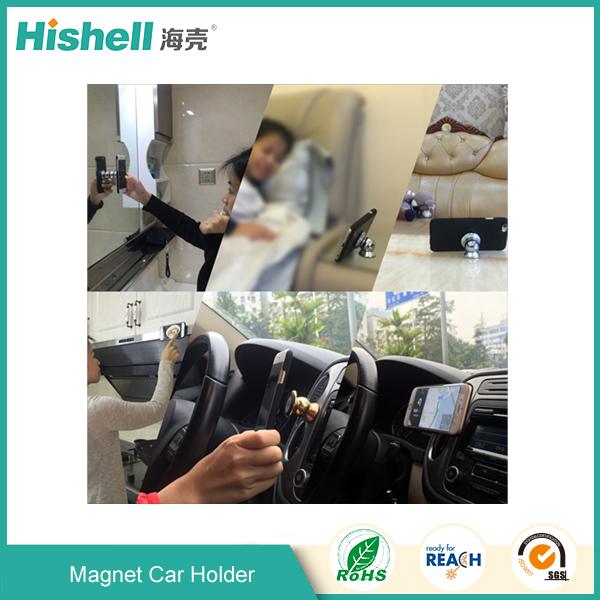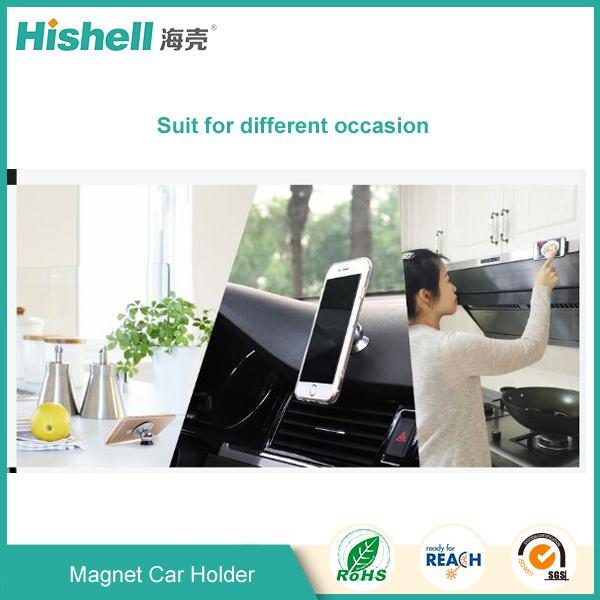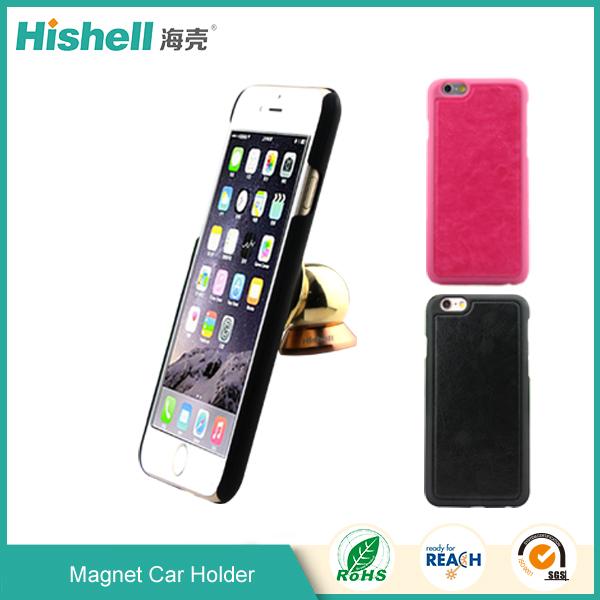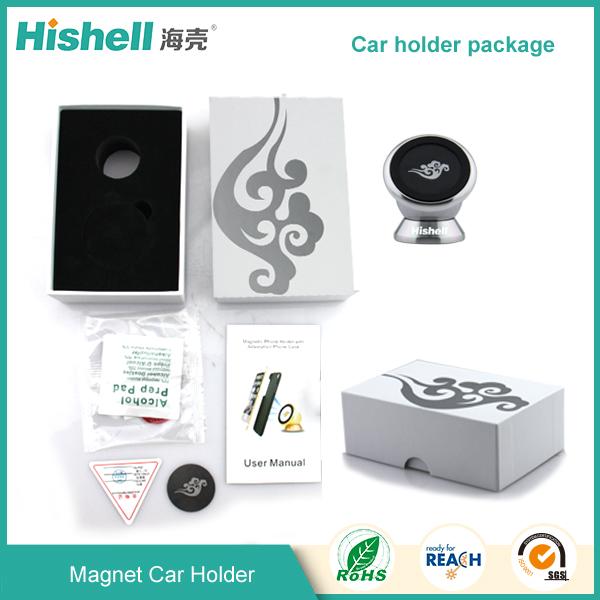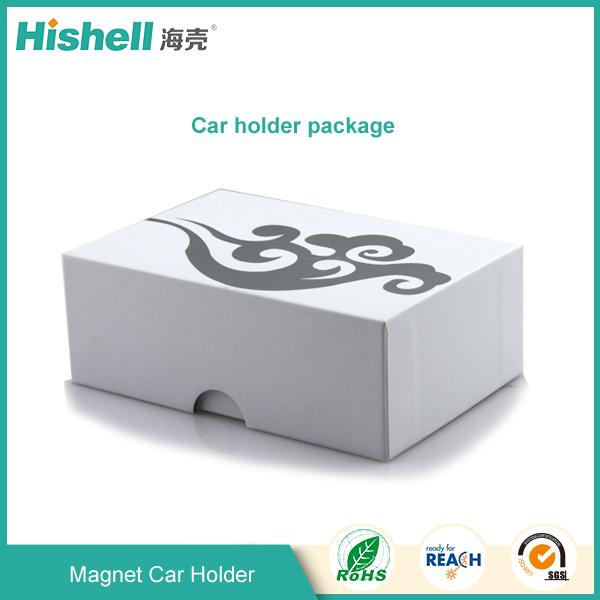 Phone: +86 0755-83665688
Business Type: Manufacturer
Location: China
Main Products: Phone Case ,Screen Protector and Phone Holder
Total Employees:100-500 people
Year Established:2010
Export Markets:North America,Asia,Europe
Total Annual Revenue:usd 3 million
Products you may be interested