2016 Google Cardboard VR BOX 1.0 Version Virtual Reality 3D Glasses VR BOX Helmet 3D Virtual Reality Headset 3D VR Glasses for 4 - 6 Inch Smartphone
a. Fits for smartphone with screen size within 6 inch, the max size of phone is 165x82.5x11mm.
b. Use high quality ABS and spherical resin lens material providing wider view. It is perfect for people with myopia under 600 degreed. You can get free from your glasses while enjoy the 3D movies or games with the virtual reality glasses.
c. The humanized design of straps and nose paddings can distract part of pressure from the bridge of nose, comfortable for wearing. You will not feel visual fatigue and dizzy even you use it for a long time.
d. Pupil and focal distance can be adjusted with one button to get the best 3D experience.
Specifications for VR Glasses:
- Material: high quality ABS + PC
- Dimensions: 170*120*105mm
- Weight: 330g
- Visual angle: 100%
- Image definition: 99%
- Screen size: 1050 inch
- Lens: high definition spherical surface
- Lens size: 42mm
- Color shading: 0%
- Field of view/FOV: Level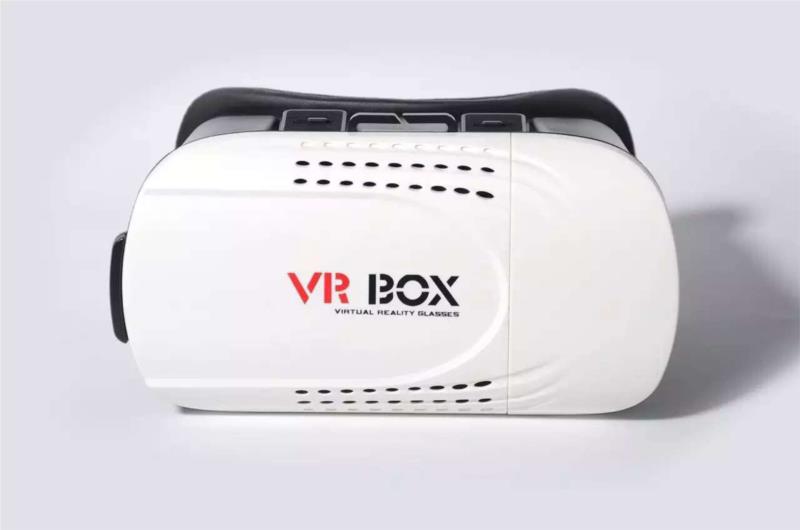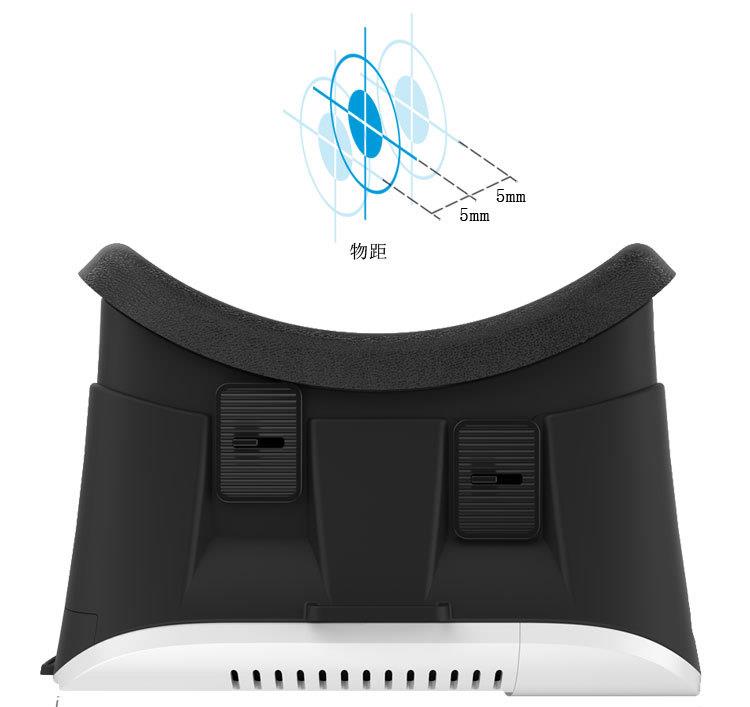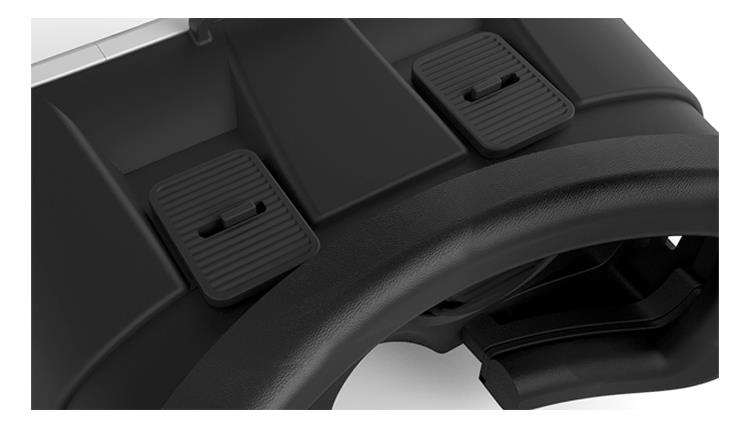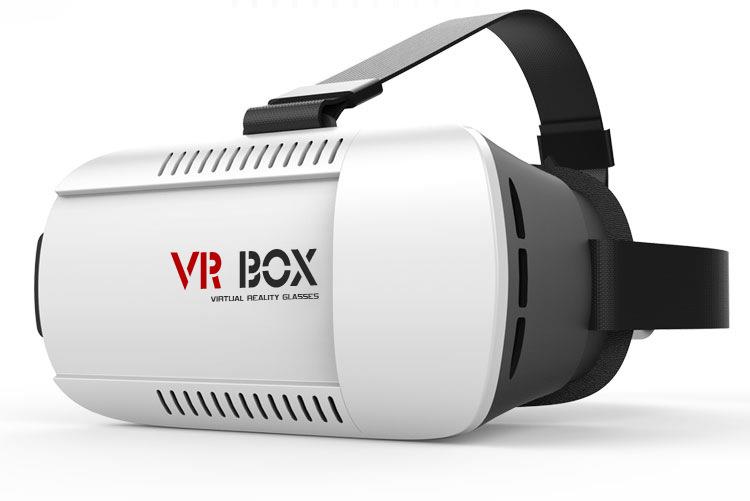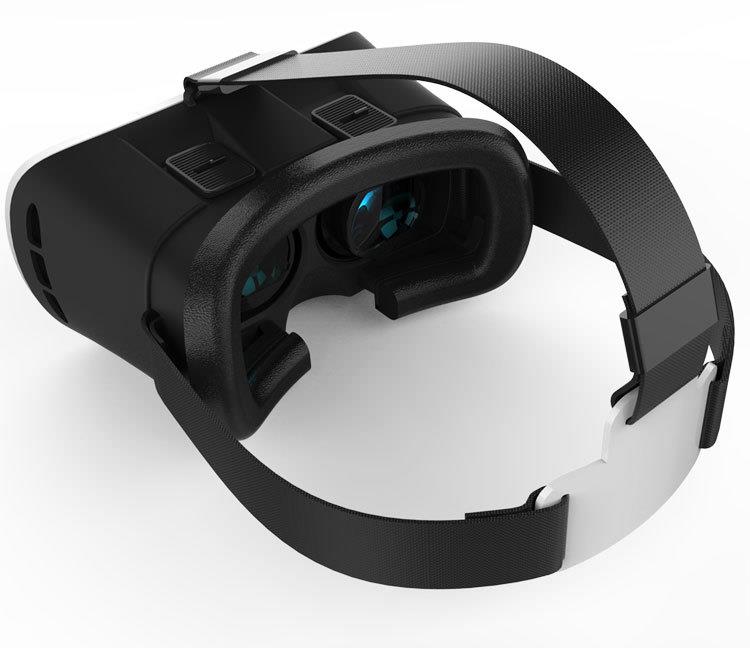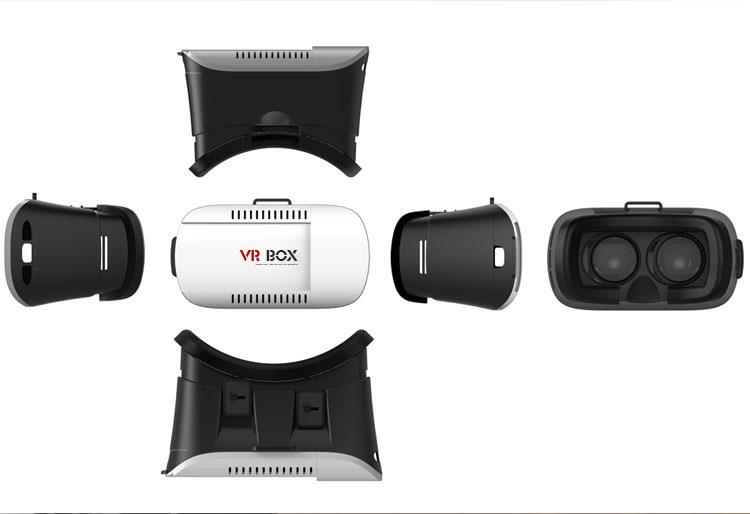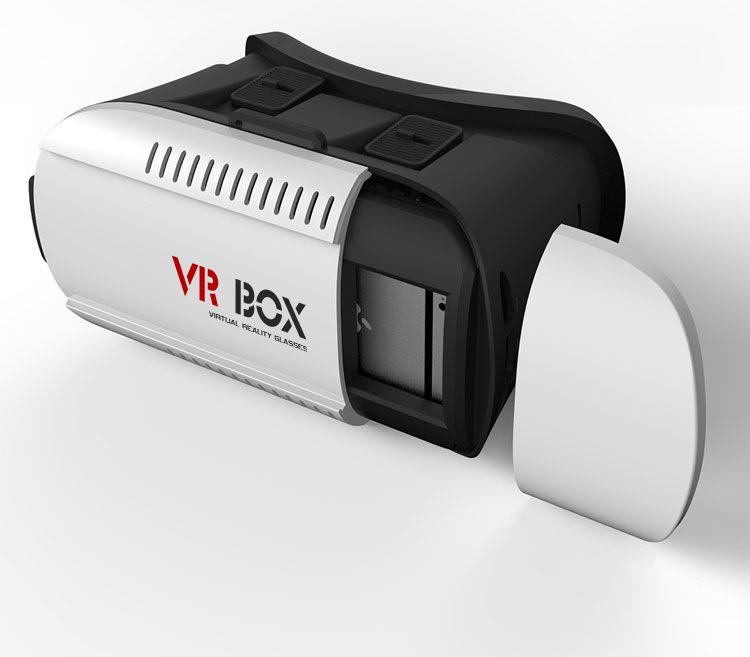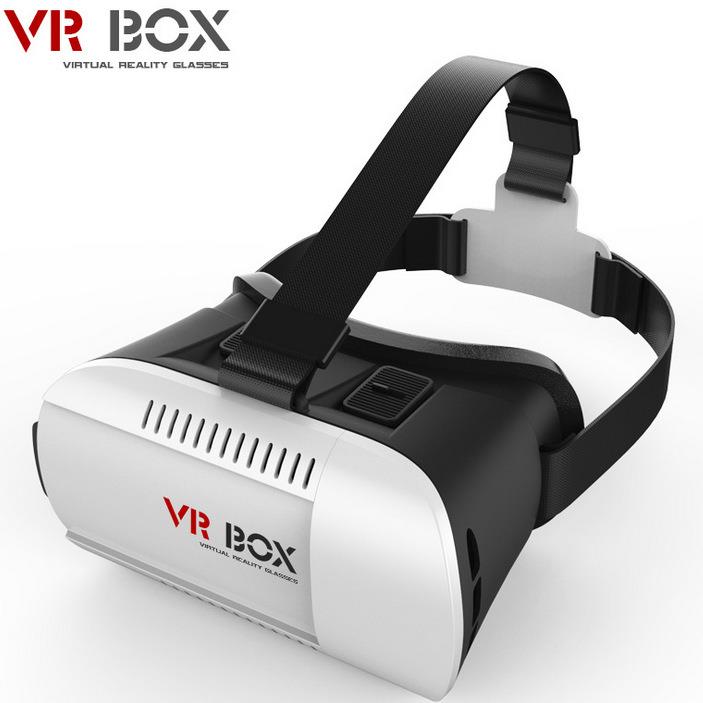 Phone: +86 020-86532210
Business Type:
Location: China
Main Products:
Total Employees:
Year Established:
Export Markets:
Total Annual Revenue:
Products you may be interested