2015 high quality microwave GPS converter
Summary
Working Based on existing GSM/GPRS network and GPS satellites, this product can locate and monitor any remote targets by SMS or internet.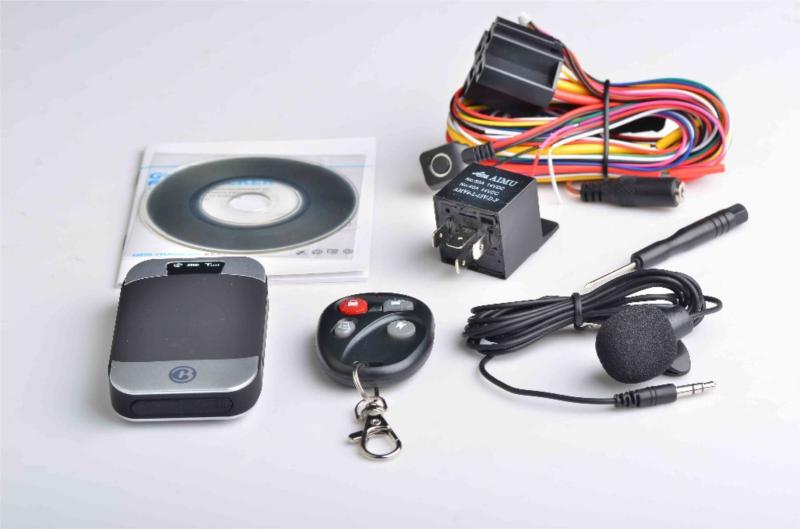 Photo: Detailed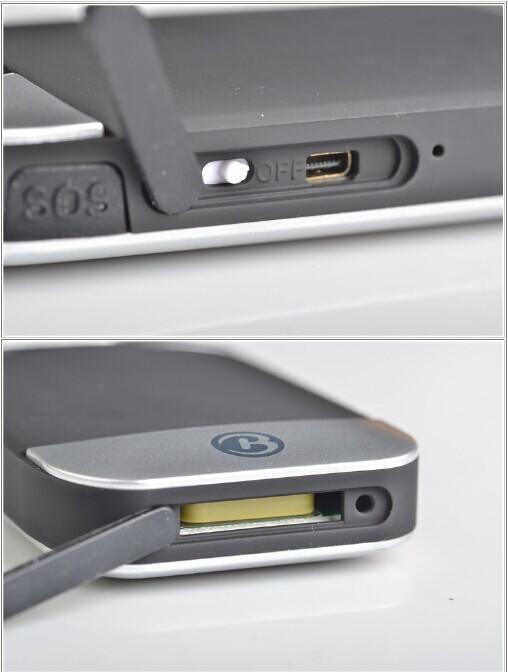 Accessories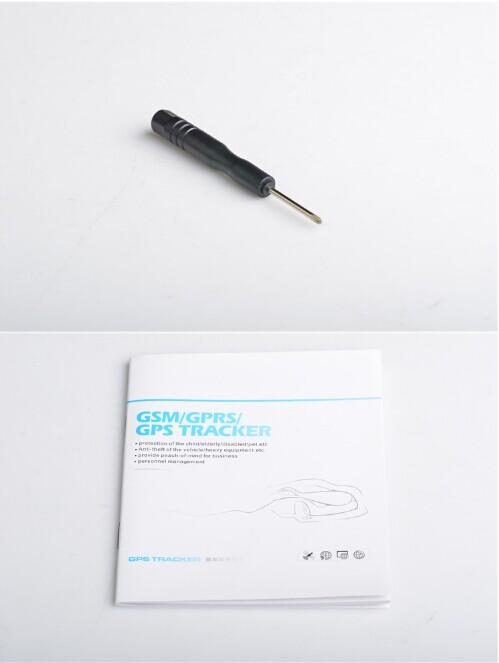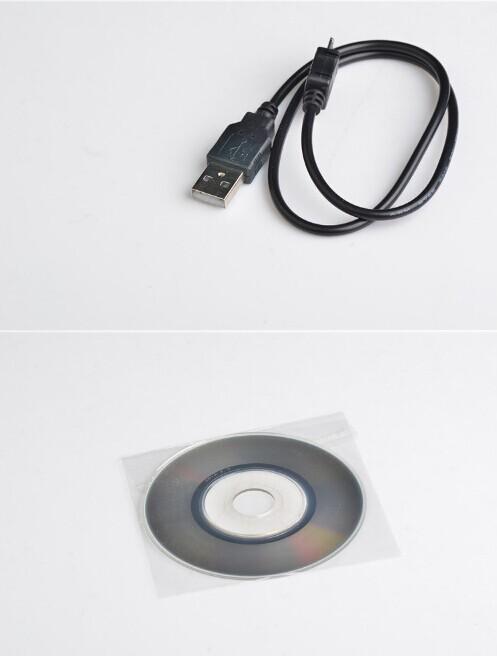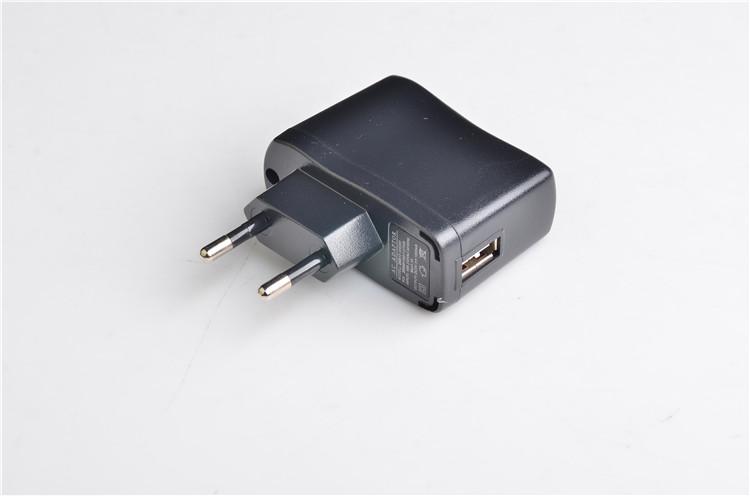 This device is divided into the following four function types according to the parts:
Type A: Handheld,&nbsp, simple&nbsp, function, &nbsp, tracking, &nbsp, monitoring, &nbsp, with&nbsp, home&nbsp, charger, &nbsp,, no&nbsp,, external&nbsp, hardness.
B:; Type&nbsp Simple car solution with 3 PIN harness for 12/24V power supply & amp; nbsp; ACC detection tracking and monitor.
C:; Type&nbsp&nbsp, Fully&nbsp, functional&nbsp, vehicle&nbsp, with&nbsp,, 12&nbsp, PIN&nbsp, harness&nbsp, for&nbsp, ACC, &nbsp, door, &nbsp,, cut&nbsp,, off&nbsp,, oil&nbsp, and&nbsp, power, Support fuel measurement
Type D: Add remote controller to ARM ; & DISARM on the type basis of C.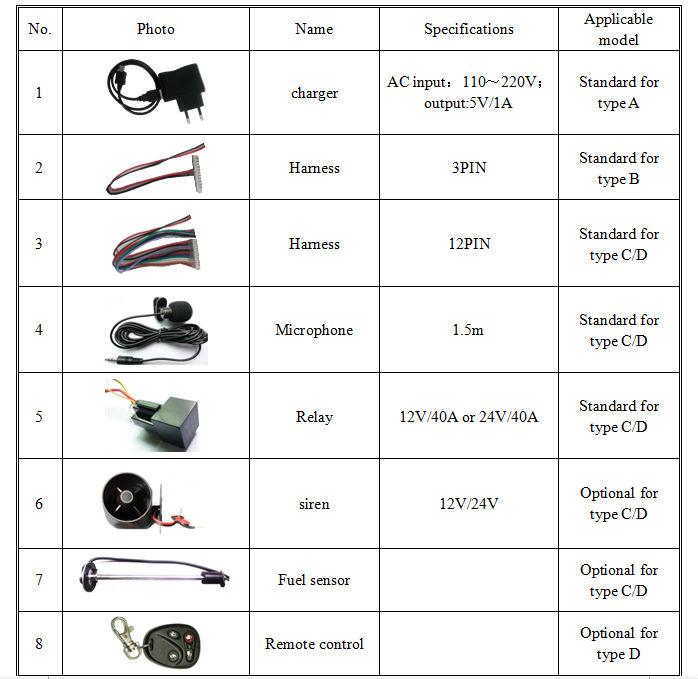 Specification:
Used widely for person; vehicle and other moving ; objects tracking.
Description; Hardware&nbsp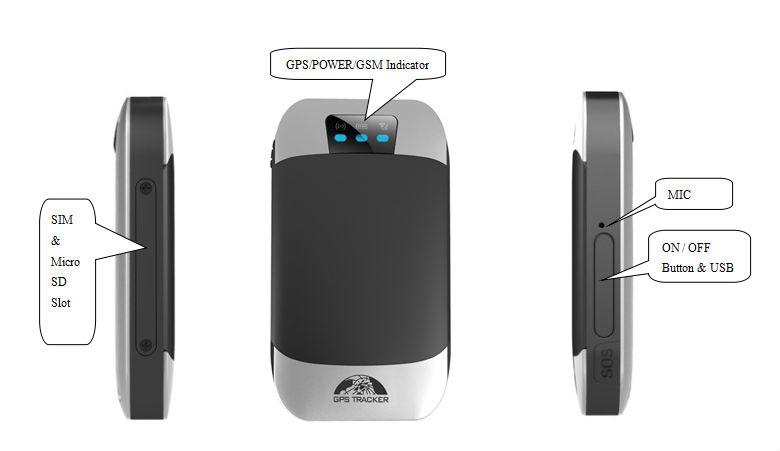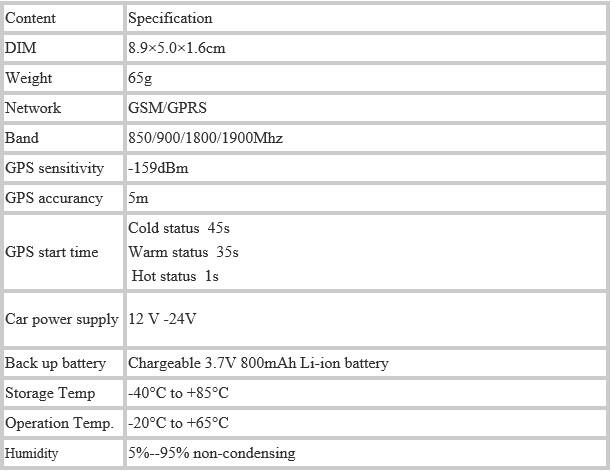 Advantage:
1.Handheld and Vehicle purpose.
2.Built-in GSM, GPS antenna, compact, elegant appearance.
3.Support GPS and LBS (Location based service) double tracking solutions.
4.Support SMS/GPRS/Internet Network data transmission (GPRS/Internet instructions includes in CD in package)
5.Support configure the settings remotely
6.Set multiple functions of security, tracking, monitoring surveillance, emergency alarms and management in its entirety.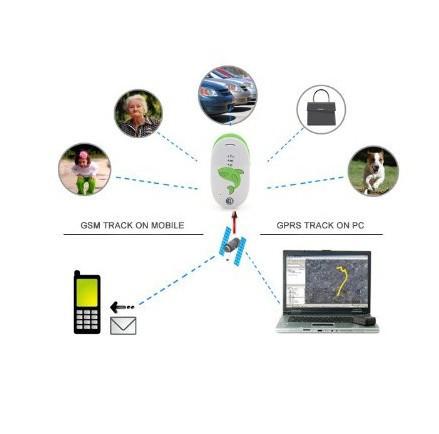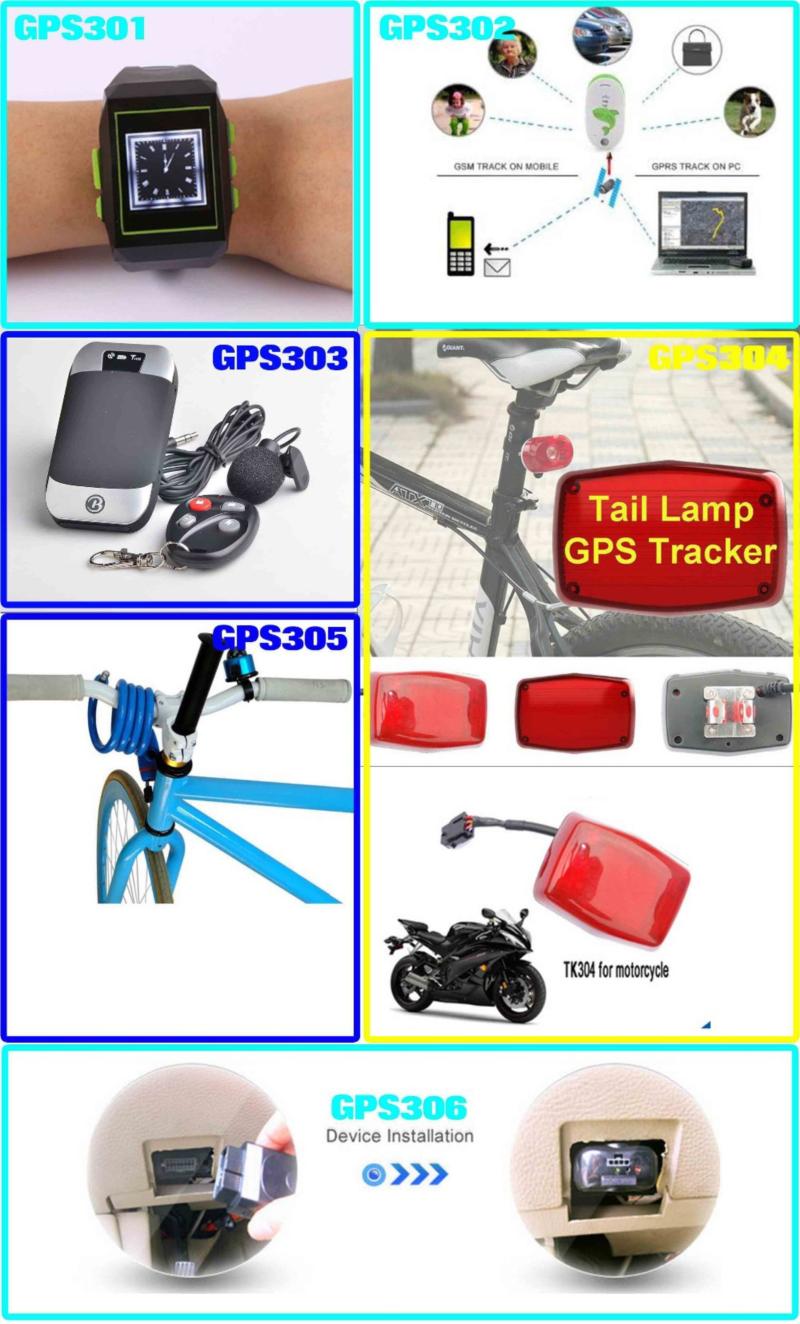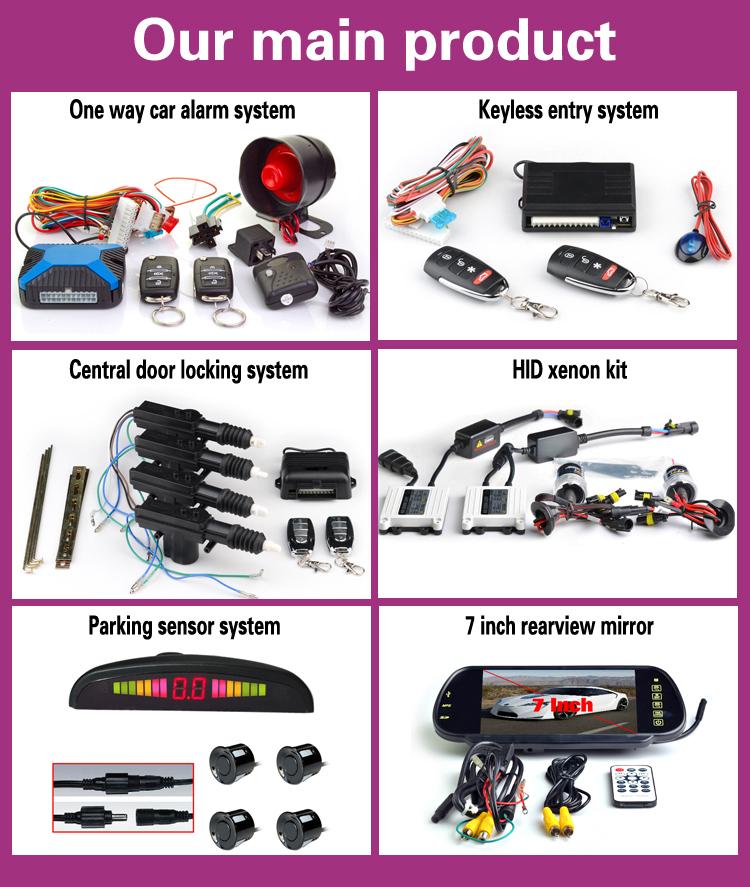 FAQ:
Q: Can I get some free sample?
A: Yes. Samples will be free if you purchase at least 1 thousand sets in our company.
1. You would pay for the samples and we will arrange shipment for you.
2. If samples meet your needs, please inform us and we will arrange shipment after receiving thirty percent deposit.
3. We will return the sample expense, if you are satisfied with the delivery cargos and pay the rest of money.
Q: Will you be responsible for the goods when shipping?
A: Generally the logistics company we cooperate can send the cargos to where you want. Besides, we promise that goods will be arranged as soon as possible and delivered in the shortest time.
Q: Goods will be seized by customs?
A: Please be assured of it, because we have formal export qualifications. If it does be seized, we will assist you until problems solved.
Q: What can purchasers do if the products have problems?
A: Our products all have one-year warranty. If they do have quality-related problems, please feel free to inform us, and we will try our best to make you pleased.
Us: About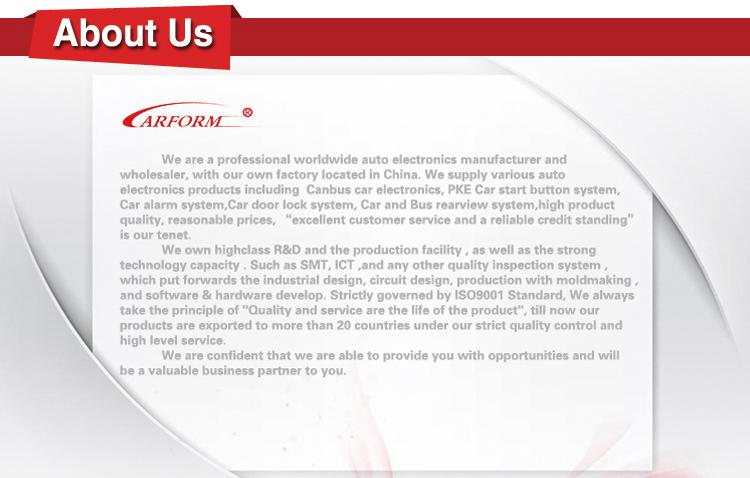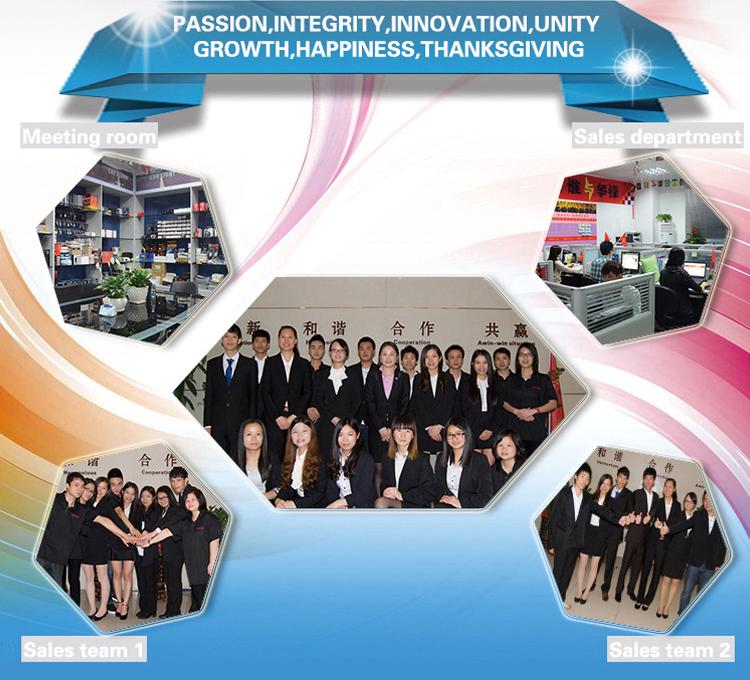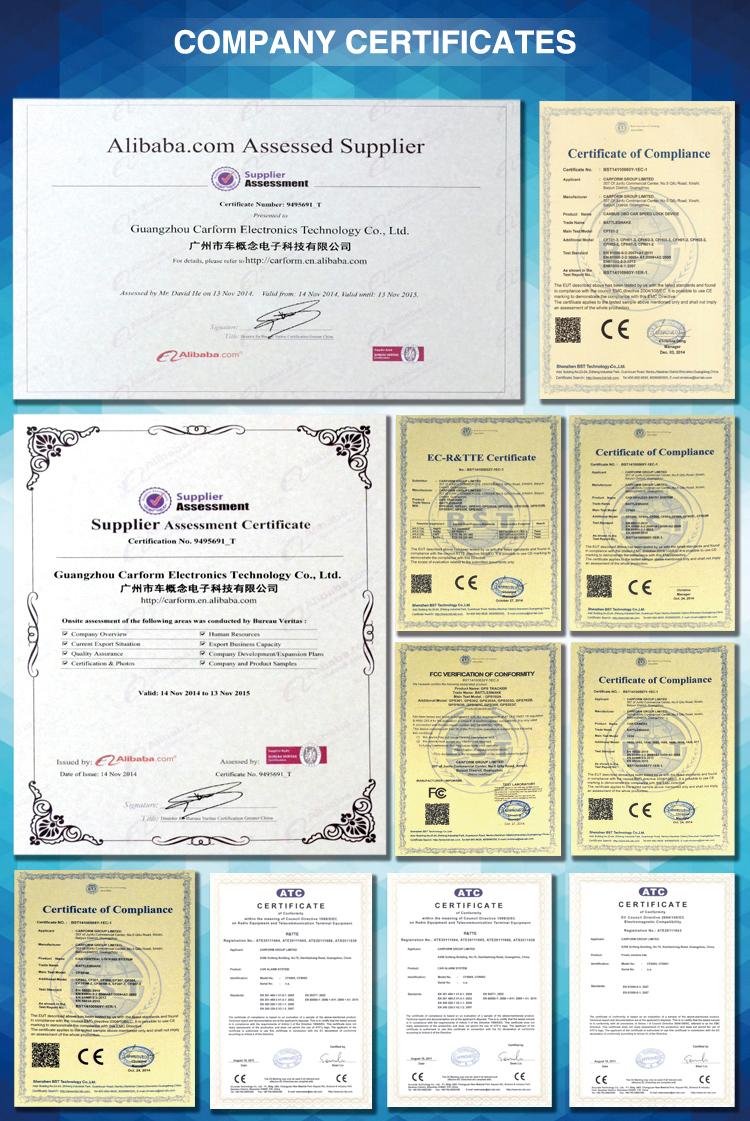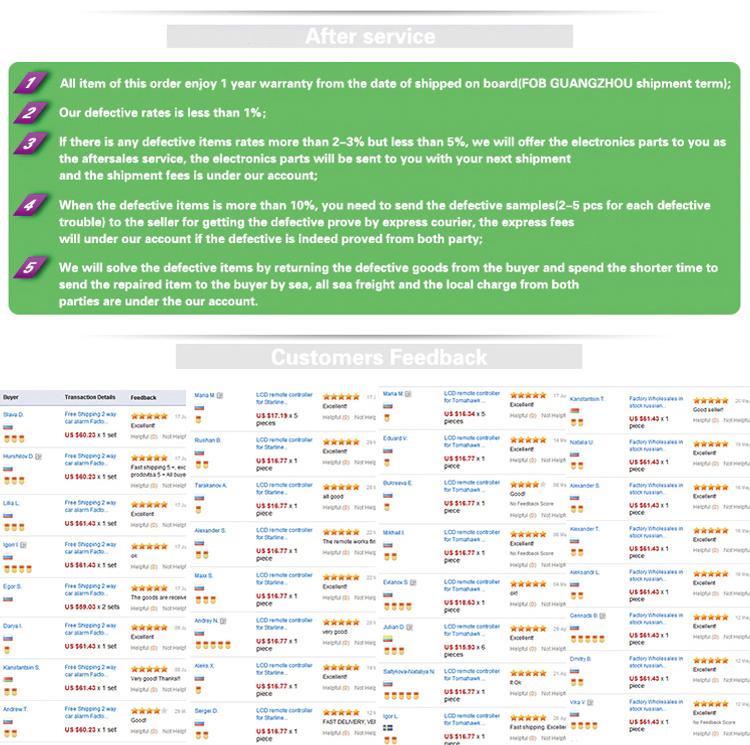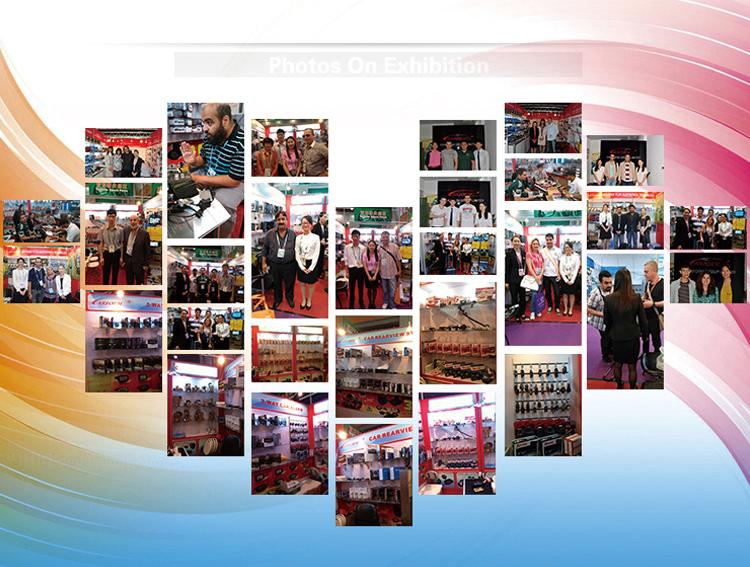 LINKS: FRIENDLY
Alibaba:https://carform.en.alibaba.com Http://battlesnake.en.alibaba.com
Ali express:http://aliexpress.com/store/701329 Http://www.aliexpress.com/store/212031
Di Contact: Directly

Phone: +86 20-87399236
Business Type:
Location: Australia
Main Products: Auto electronics
Total Employees:
Year Established:
Export Markets:Domestic Market,North America,South America,Asia,Europe,Africa,Oceania
Total Annual Revenue:
Products you may be interested