16S/3 cotton bag polyester, this white, poly core sewing thread cotton
US $2.55
1000 - 1999Boxes
<
>
Standard Specification for cotton, polyester, cotton, polyester, cotton, wool, cotton, cotton, polyester and cotton:
12S/2 21S/2 32S/2 6S/2 38S/2 42S/2 46S/2 60S/2 42S/4 42S/6 60S/4 60S/6 32S/2 20S/2 40S/2
Can produce weight:
90G/100G/110G/120G/150G/1.25KG N.W:
2000Y /3000Y/5000Y YARD: (Can also be customized according to customer requirements)
Use: Garment, Arts & Crafts, quilts, sportswear, underwear, jeans, tents, embroidery, quilts, clothes, backpacks, suit trousers, slippers, coat, women's wear, pajamas, mattresses, waterproof cloth, leather suits, knitted garments, bed sheets, curtains, cushion home etc.
A bale of cotton polyester core spun yarn fabric with high strength, abrasion resistance, dimensional stability, easy storage, etc.. And it can solve the fabric pilling problem, appearance feel good comfortable to wear, after a special chemical treatment can be excellent quality at the end of the cloth. Can also be used for weaving. Especially heavy cloth, tarpaulins, tents, vests, vests and other munitions.
colour:Customers can according to the Pantone color set color, also can send pattern to give us check color. At the same time, we can provide our cards to customers, according to the above, color to color selection.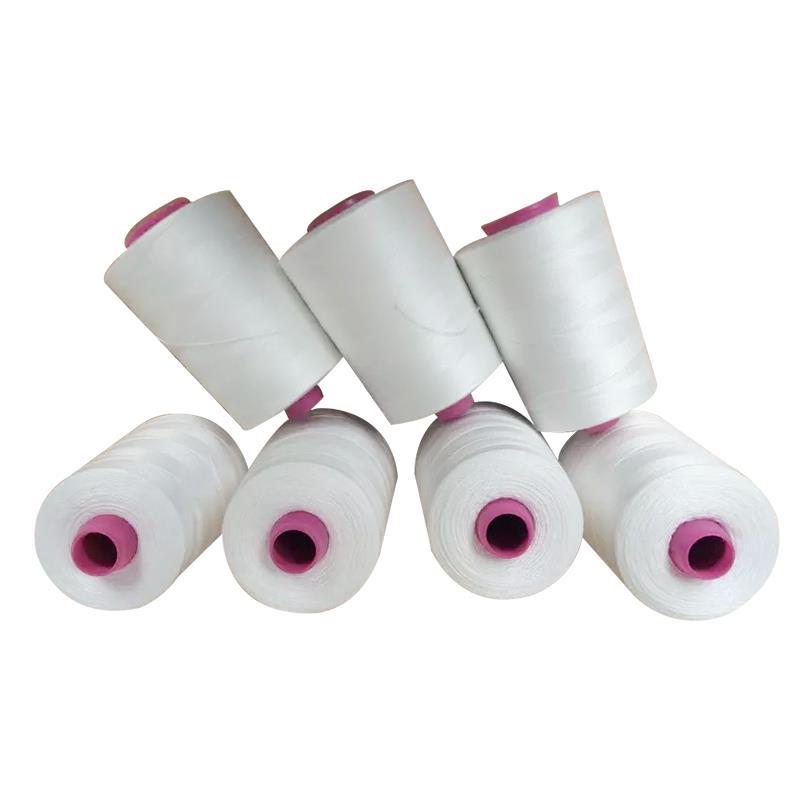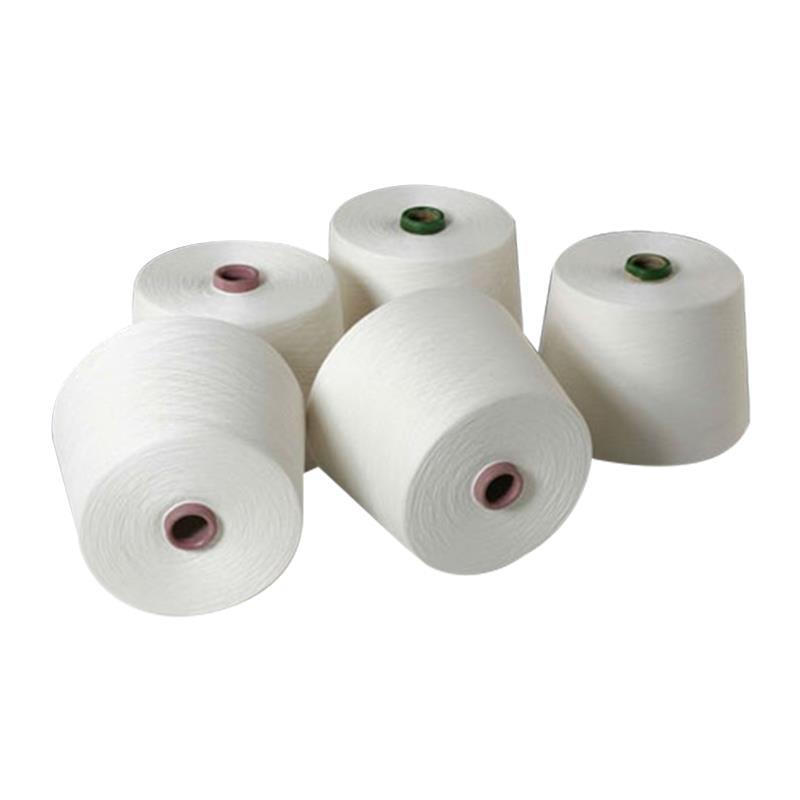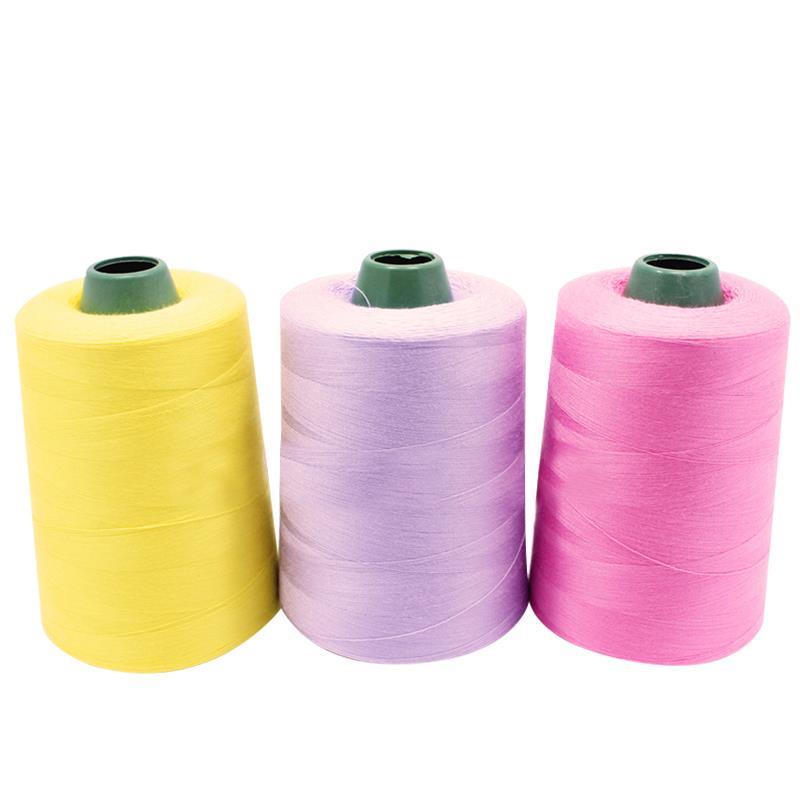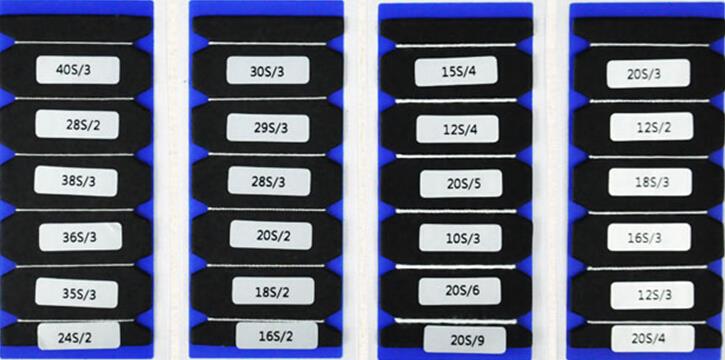 Phone: +86 510-85302878
Business Type: Manufacturer
Location: China
Main Products: sewing thread ,family sewing sets ,Newborn baby Coverall,baby carrier,Baby Bibs,blanket
Total Employees:Less than 100 people
Year Established:1997
Export Markets:Domestic Market,South America,Europe
Total Annual Revenue:USD138MILLION
Products you may be interested