Specifications:
Sensors: 1/4 CMOS Sensor

Image Compression Format: The Standard M-JPEG

Frequency: 50Hz, 60Hz or Outdoor

Image Resolution: VGA (640 x 480) / QVGA (320 x 240)

The Largest Image Transfer Rate: 30 / SEC (QVGA), 15 Frames /Second (VGA)

The Minimum Illumination: 0.5 Lux @ 550nm

Lens Type: Glass Lens

Viewing Angle: 90 Degree

Ethernet: One 10 / 100 Mbps RJ-45

Supported Protocol: HTTP, TCP/IP, SMTP, DHCP, DDNS, UPnP

Wireless Standard: IEEE 802.11 b/g

Data Rate: 802.11 b: 11Mbps (Max.), 802.11 g: 54Mbps (Max.)

Pan/Tilt Angle: Horizontal: 0-270 Vertical: 0-120

Infrared Light: 11 IR LEDS, Night Visibility Up to 10 Meters

Alarm Input: 1 Channel On / Off Input

Alarm Output: 1 Channel 12V Relay Output

Power Supply: DC 12/1A (EU, US, AU adapter or other types optional)

Power Consumption: 5 Watts (Max.)

Operate Temperature: 0 Degree - 5 Degree

Operating Humidity: 20% - 85% non-condensing

Storage Temperature: -10 Degree - 60 Degree

Storage Humidity: 0% - 90% non-condensing
Features:
Simple and quick to setup, friendly user interface

Day and night vision with 11 IR LEDS (night visibility up to 5 meters)

Allow remote Pan/Tilt control (Pan: 0-270, Tilt: 0-120)

Allow remote viewing video and record from any internet connection

Wi-Fi compliant with IEEE 802.00b/g on 2.4 GHz ISM frequency band

Multi-level users access and management with password protactionload
Details: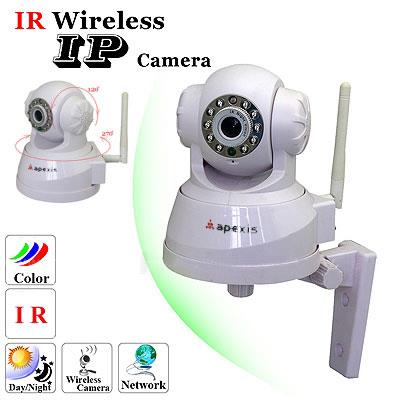 The wireless IP camera allows remote viewing video and record from any internet connection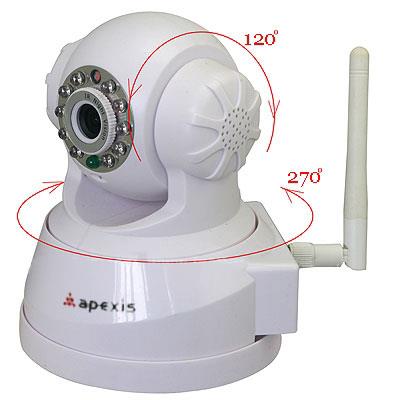 The IP network camera is with multi-level users access and management with password protactionload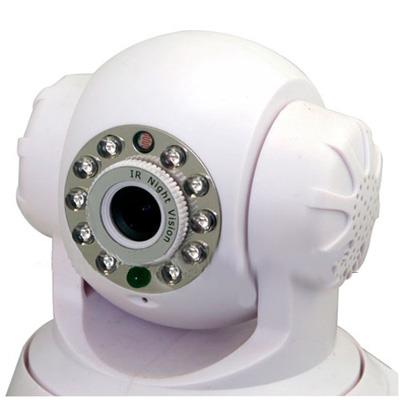 The internet security camera features 1/4 CMOS Sensor, provides HD pictures for you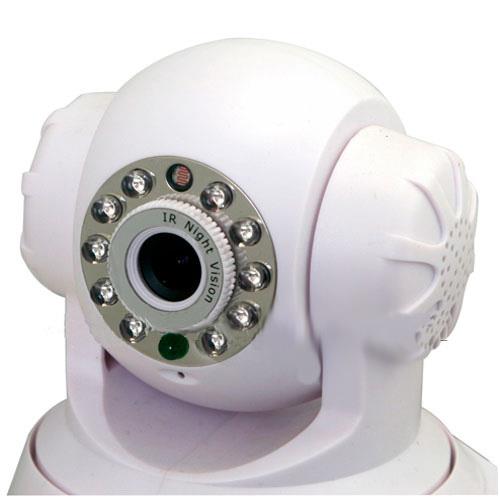 High quality material makes the wireless IP camera durable and reliable for long time use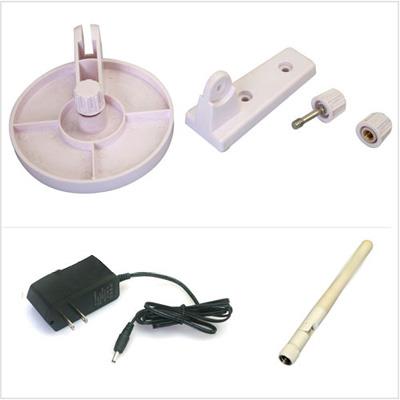 With all the accessories here, the wireless IP camera is ready to use, plug and play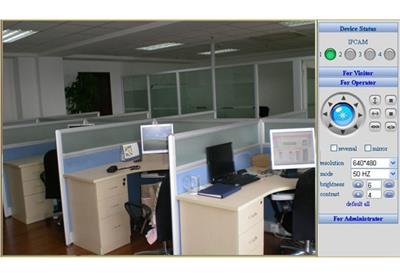 The wireless IP camera can be used in many occassions, you best room watcher
How to Set Up IP Security Cameras:
Mount the camera (screw it in place or use the attachment that came in the box) in a location close to a power outlet

Install a network cable to the location of your mounted camera. One end of the network cable is plugged into a port on the back of the wireless router

Plug the network cable into the camera and insert the power cable prong into the outlet

Insert the CD that came bundled with your camera and install the security camera software and driver. This software suite is the central hub on the camera's viewing and recording. You will have access to numerous controls and features
How to Install a Internet Security Camera: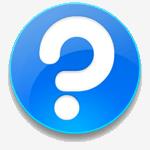 Installing Internet security cameras is a good way to protect your home and property from theft while you are away. You can use one to view activity from your home through a Web page by using a server provided by a company.
Lay out the coverage area that you wish to monitor in your home or business.

Place the mounting bracket of the camera against the wall or corner where you can see the maximum viewing area. Mark points along the surface or wall where you want the camera to be placed.

Drill the holes along the points that you marked and install the mounting bracket securely.

Connect the camera to your computer with the proper cable. Increasingly, wireless connections are being used to run security cameras from a home computer network.

Attach the power cable from the camera to an electrical outlet.

Install the software that comes with your camera. Be sure that the correct IP addresses are being used so that you can monitor camera footage through the Web.

Use your Internet browser to move your camera or to zoom in on areas from any remote location. The latest Internet security cameras allow you to view footage from a cell phone.
Tips & Warnings: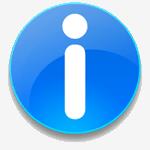 When buying an Internet security camera, ask about features like motion detection, automated alerts and timed recording cycles. Not all Internet security cameras contain these features, so it is important to ask.

If you have dial-up Internet access, will not be able to install a security camera that uses the Internet.
Package Included:
1 x IP Wireless Camera

1 x Wi-Fi Antenna

1 x Bracket

1 x Adapter

1 x CD-ROM

1 x Network Cable
Phone: +86 -18523059962
Business Type:
Location: China
Main Products:
Total Employees:
Year Established:
Export Markets:
Total Annual Revenue:
Products you may be interested